I bought a baseball hat at Bald Head and now I have no motivation to wash my hair.
We had a wonderful time celebrating Matt's birthday with Dallas friends at a brewery last weekend. I wish I had the energy to entertain more often.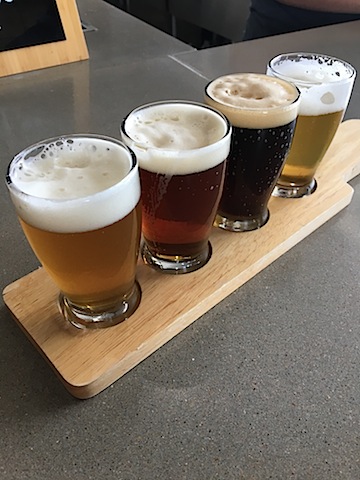 I'm on the way to Hawaii today and I'm equally excited and scared. That's 9 hours of flying time plus layover/travel time. #whatwerewethinking
After this trip, summer is coming to a close. I feel like I blinked and it was over.
I got a kindle and just started The Nightingale!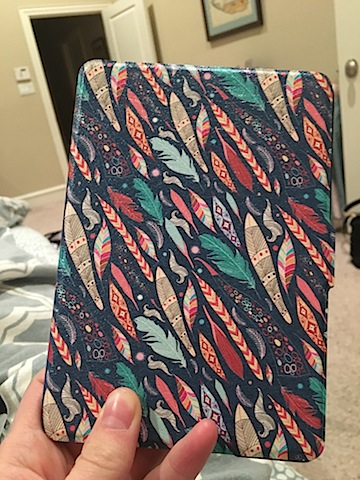 If you've been to Maui, what must I see, do, or eat?