-Emerson came down with croup this week, which meant a trip to the hospital for steroids. It's weird not being able to go to work when I'm healthy, but we enjoyed some extra cuddles and lots of books together. So glad she is on the mend!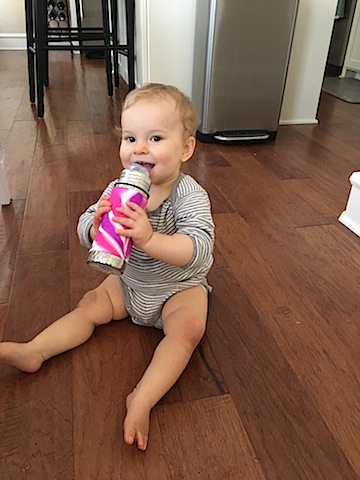 -I'm seeing a lot more clothing delivery services out there, and some geared towards moms. Has anyone tried something other than Stitchfix?
-It's this time of year that I miss the East Coast the most. Although our temps have dropped to the 90's, I'm craving that chill in the air.
-Breastfeeding moms: when did you wean? I guess I'm ready, but I feel kinda bad taking away something that Em loves so much. Especially the first nursing session of the day.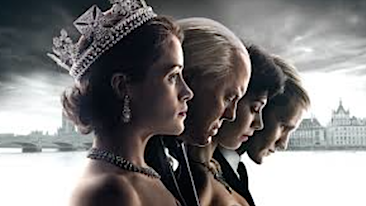 -Matt and I just started The Crown and I'm loving it. Feels more like watching a movie than a show.
-I cleaned out my bathroom cabinets – what a mess! I must have some hoarding tendencies when it comes to cosmetics because I hang on to everything in fear that I might need it down the road.