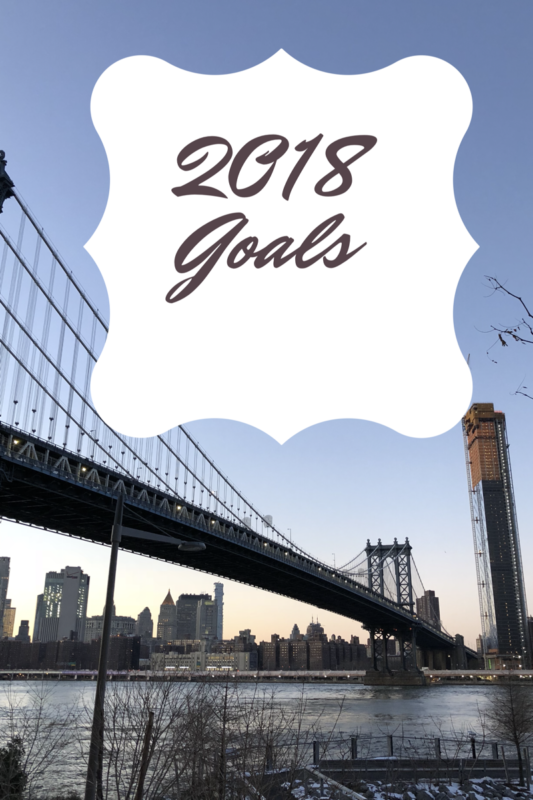 I'd say these are loose goals – I don't like putting too much pressure on myself to change, but I certainly welcome January as a time to reflect and make improvements.
-Invest in friendships new and old – important for my sanity right now.
-Spend some time thinking about future career goals and possibilities.
-Write more blog posts – I've got the time now, so why not? I installed a new theme to make things look a bit more modern (still trying to figure out what's up with that menu bar).
-Enjoy the present – this is a big one for me. If you've been reading for a while, you know this is the whole reason I started TBMT back in 2010 (lol, that post – I needed to grow up!!). This move has made me even more future oriented because I'm wondering how long we we live here. But, dwelling in NYC for a few years is a huge opportunity and I need to enjoy each day or I'll miss the point of living here.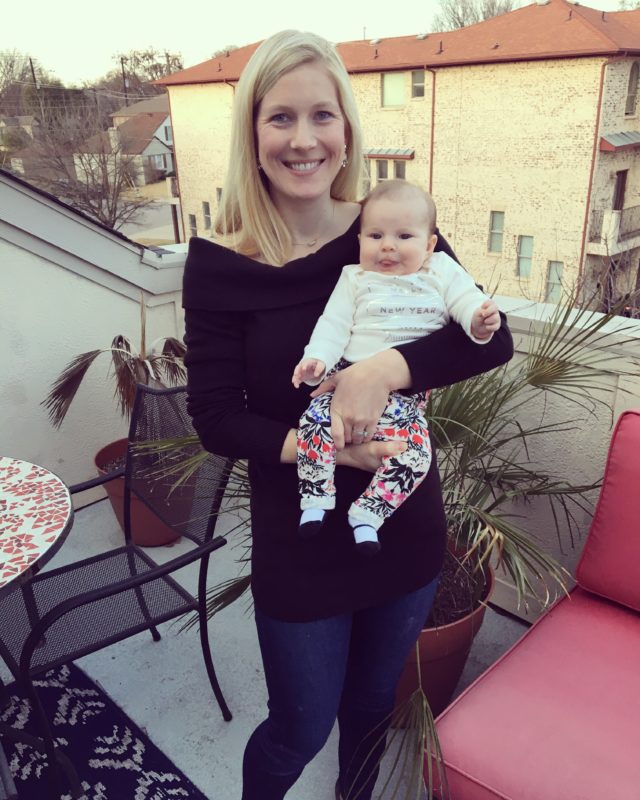 Last NYE, right before Emerson got RSV:(
-Eat more veggies – more of a winter thing for me, as I tend to turn on vegetables or anything cold in the winter. This is dumb because I can just eat hot veggies.
-Find a few more recipes for weeknights, especially ones Emerson will eat – I'd like to mix it up and this goes back to the previous point.
-Travel somewhere far-ish away. NYC has so many direct flights and we'd like to take an inconvenient trip while we have one child. Some ideas are Vancouver, Portland, Ireland, Portugal, Scandinavia.
What are you guys thinking about for 2018?