-I'm a real northerner now, as I thought the 40 degree weather we had yesterday was practically beach weather.
-Who's with me that January is the worst month?  I feel like it's S-L-O-W-L-Y dragging by.
-I know there are fabulous restaurants here, but I really miss Dallas restaurants – they are so big and new and everything is indoor-outdoor. Brooklyn is full of adorable hole-in-the-wall places that are not so great for strollers, high chairs, or small beings that make loud noises.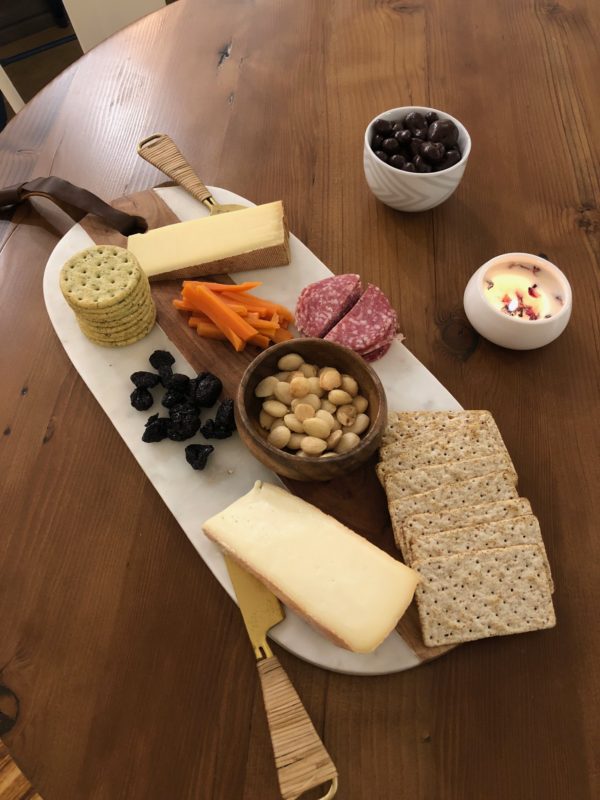 -I've been lucky enough to have two girls nights this week and it's just the best for my sanity.
-Staying at home has made me realize how insanely productive I was when I had an office and a desktop and 8 hour chunks of computer time.
-I love living in a high rise and feel so cozy up here – stay tuned for a little apartment tour next week.
-I'm thinking of all the people who have been impacted by the crazy weather lately.  Our poor Earth!
-Anyone have any gluten free recommendations for me?  I really haven't found a good bakery around Brooklyn yet.
-Long weekend here we come!!