Happy February!
As you may have seen on Instagram, we took a trip to Key West and had a fabulous time – perhaps our most relaxing trip with baby yet!
We stayed right in town at the Margaritaville Hotel (formerly the Westin). We chose this hotel because of the location, newly renovated rooms, and the one-bedroom suites.  As we learned from last year's winter escape, laying in a dark hotel bed and quietly eating pizza while baby sleeps is not that fun –  the separate bedroom was key.  We were lucky enough to get upgraded to a room with a view!!!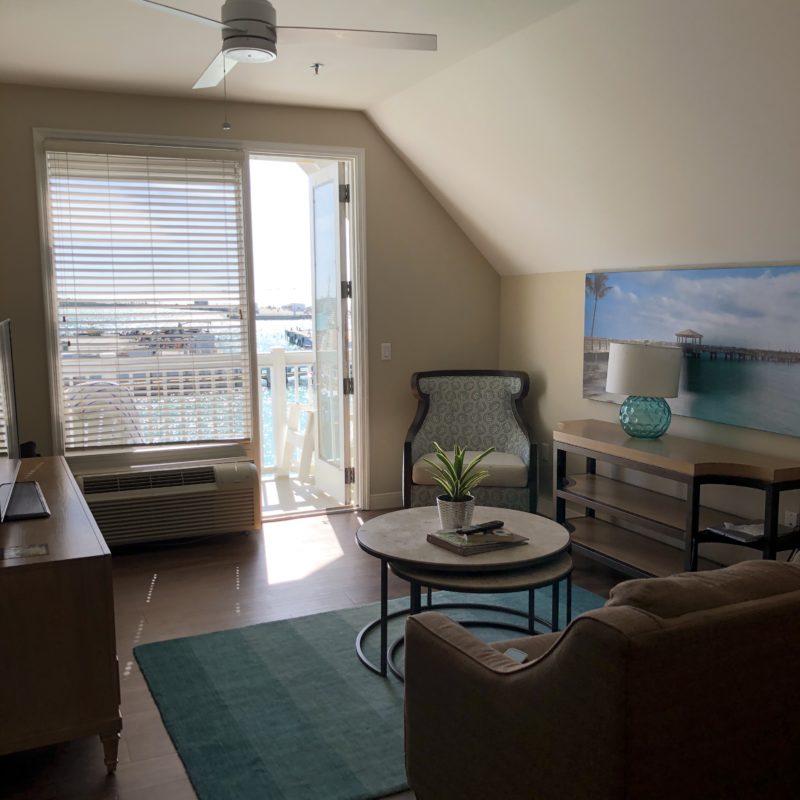 The balcony and water view was such an unexpected treat and we loved watching the cruise ships come in each morning (funny, because this was a huge complaint from many reviewers who paid for an 'oceanview' room on TripAdvisor).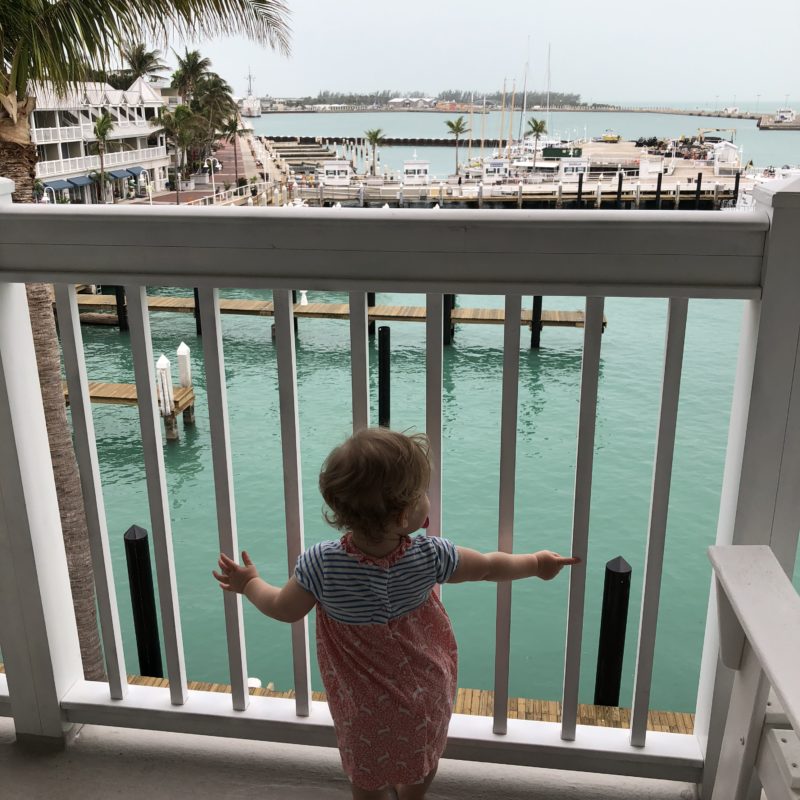 Our first two days were on the chilly side, so we enjoyed walking around town and seeing the sites.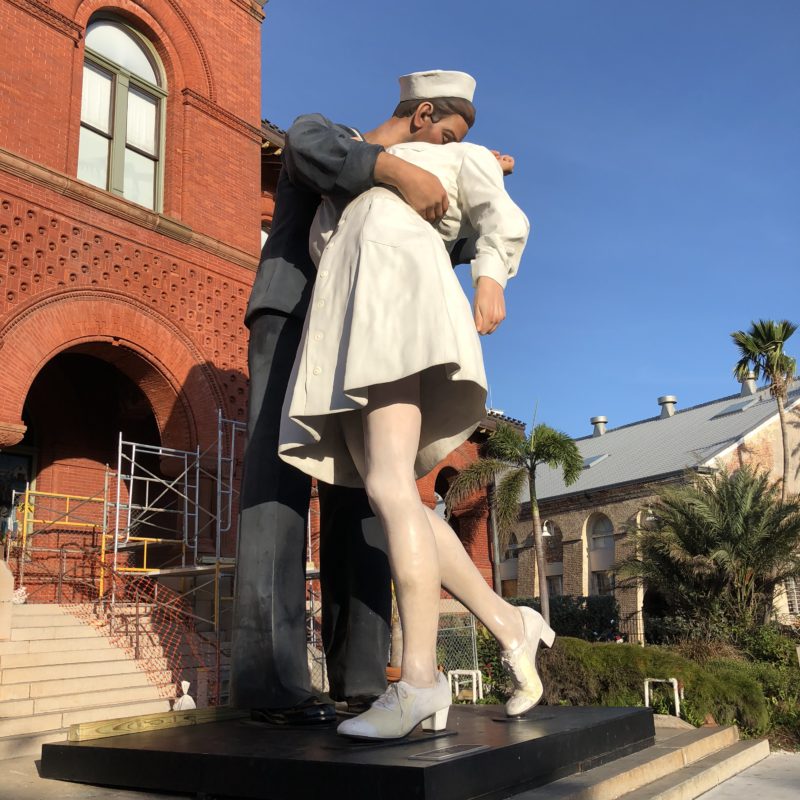 We visited the butterfly conservatory and had the most incredible brussels sprouts pizza and polenta fries at The Cafe.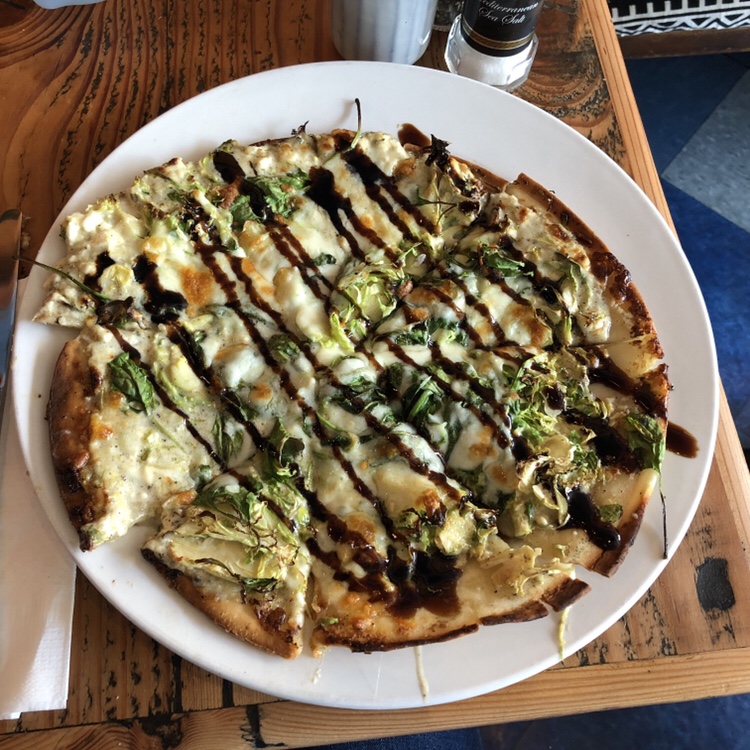 We did a ton of walking, and were happy to discover no open container laws.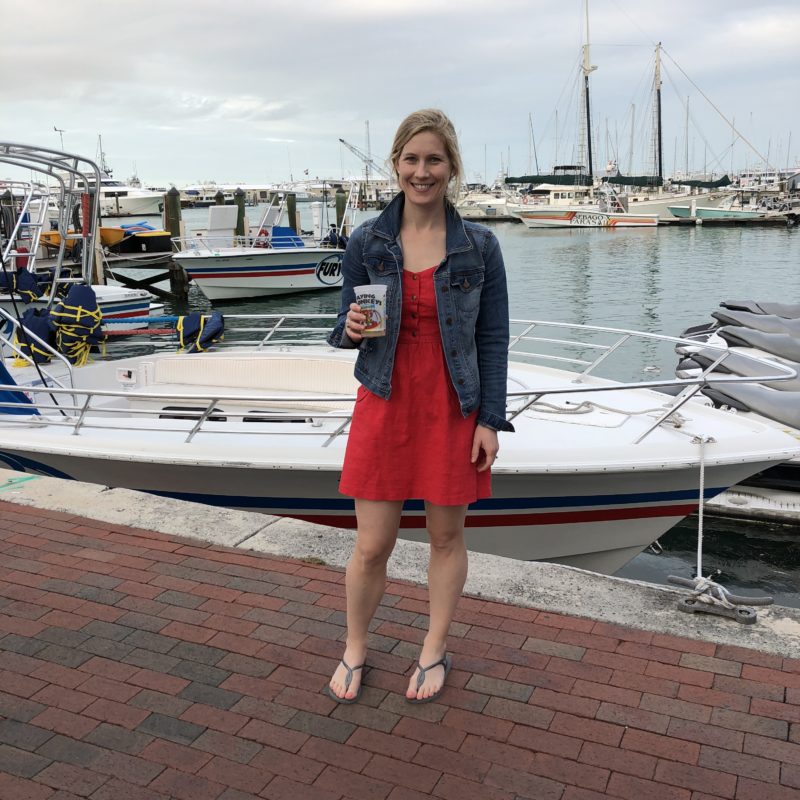 So we ended up doing a lot of walking with drinks. And visits to the park!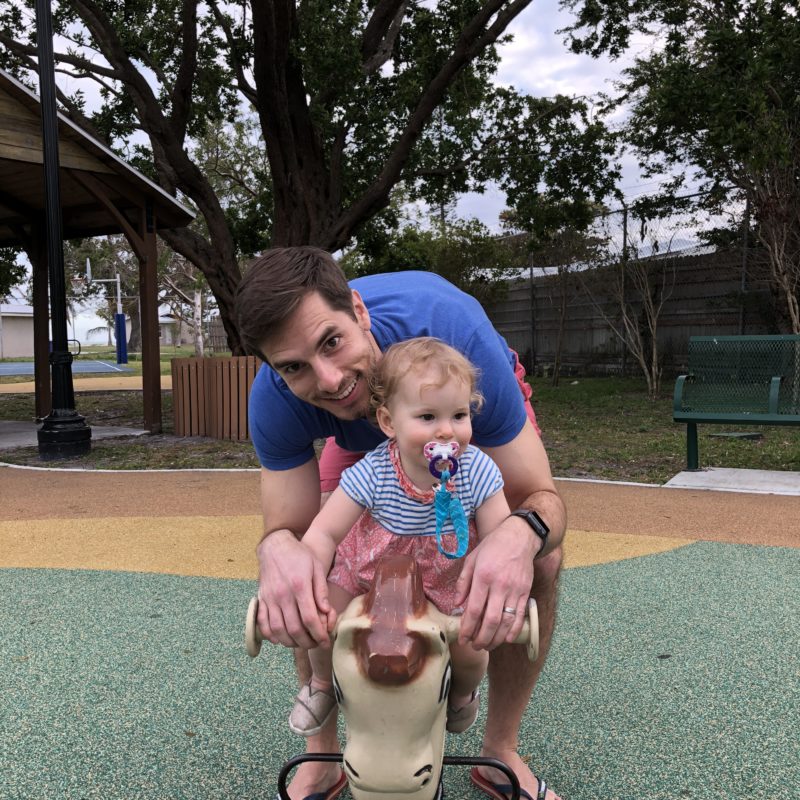 The town and streets are just so beautiful and I couldn't get enough of the southern charm.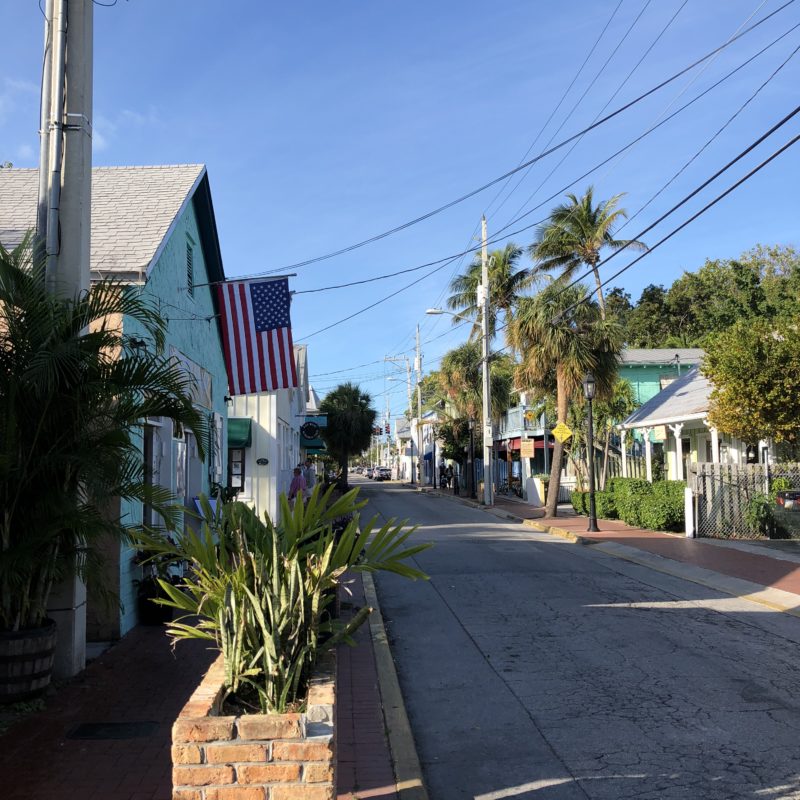 Or enough seafood!! We had lots of shrimp and grouper over the week plus mussels and crab too.  Key West knows how to do happy hour, and we found Alonzo's Oyster Bar had an incredible selection of half-price seafood apps.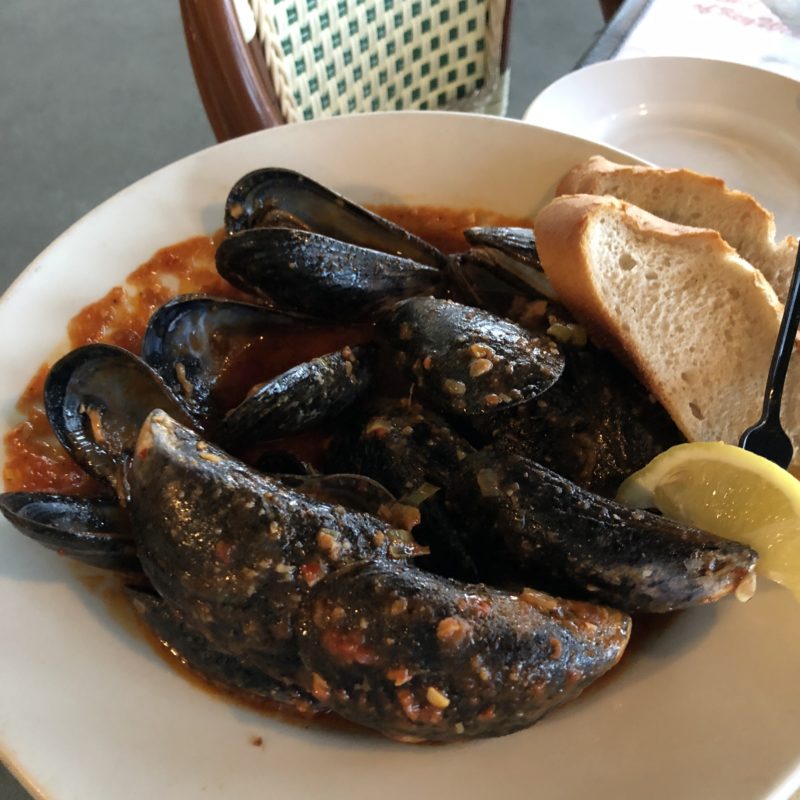 Of course, some of our meals were spent in our room: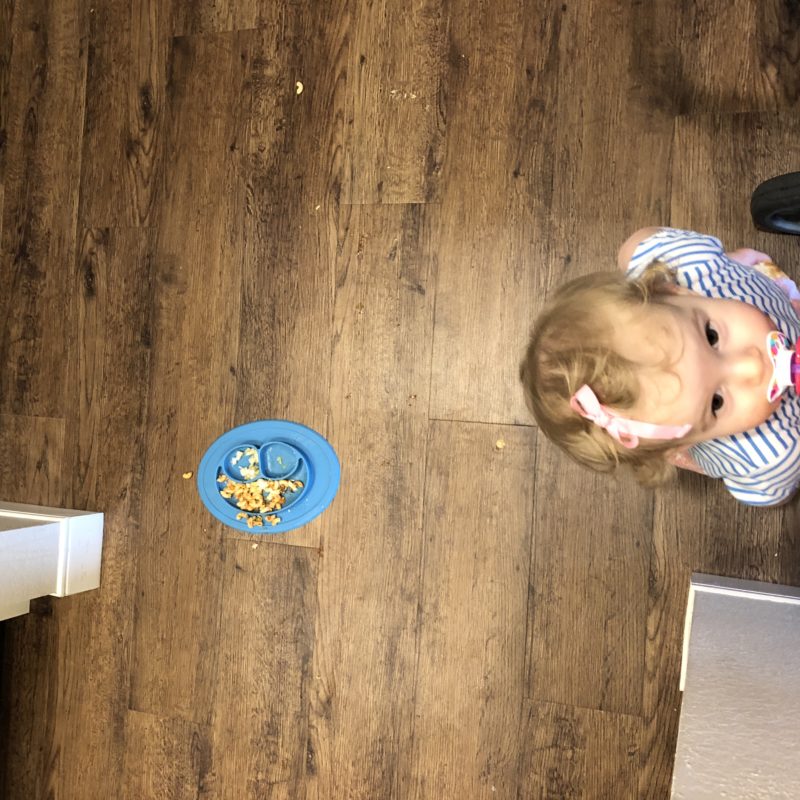 We had a kitchenette, which made it easy to reheat food for Emerson or bring back lunch to eat during nap.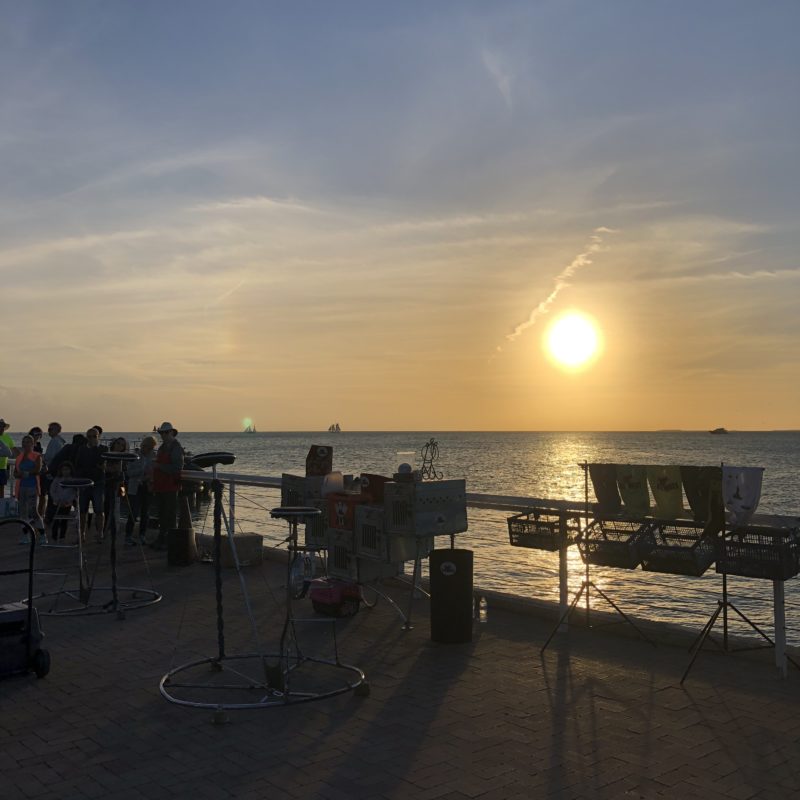 Emerson spent most of the trip pointing out roosters and cats from her stroller.  There's a crazy cat man who does a nightly cat circus performance while the sun sets in the background – this is the face of a girl mesmerized by cats jumping through fire.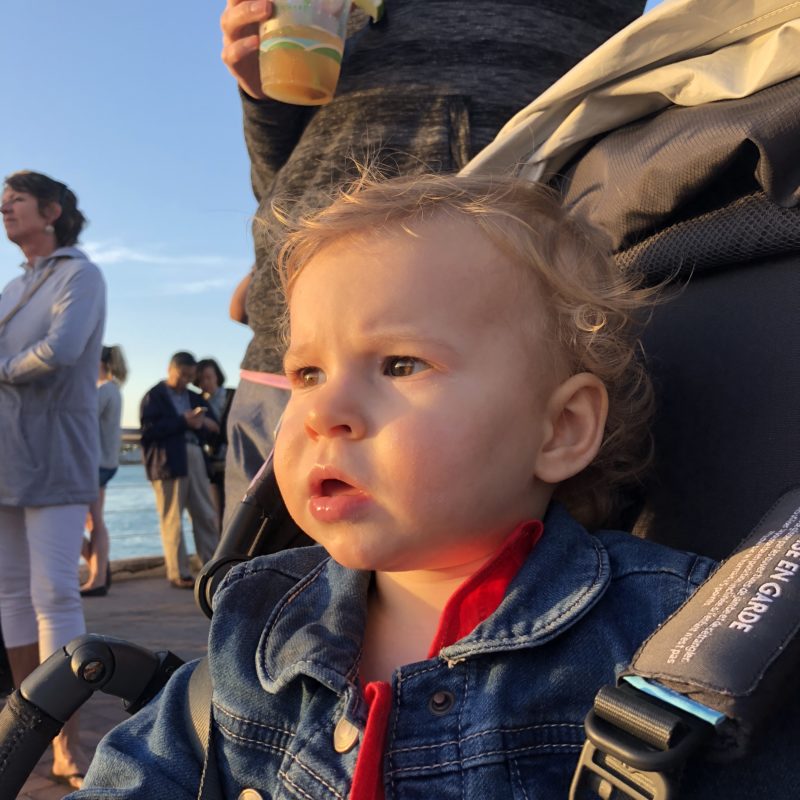 And this is the face of a girl biting into a peanut and chocolate covered rise crispy treat.  We picked out dessert to take back to the couch every night.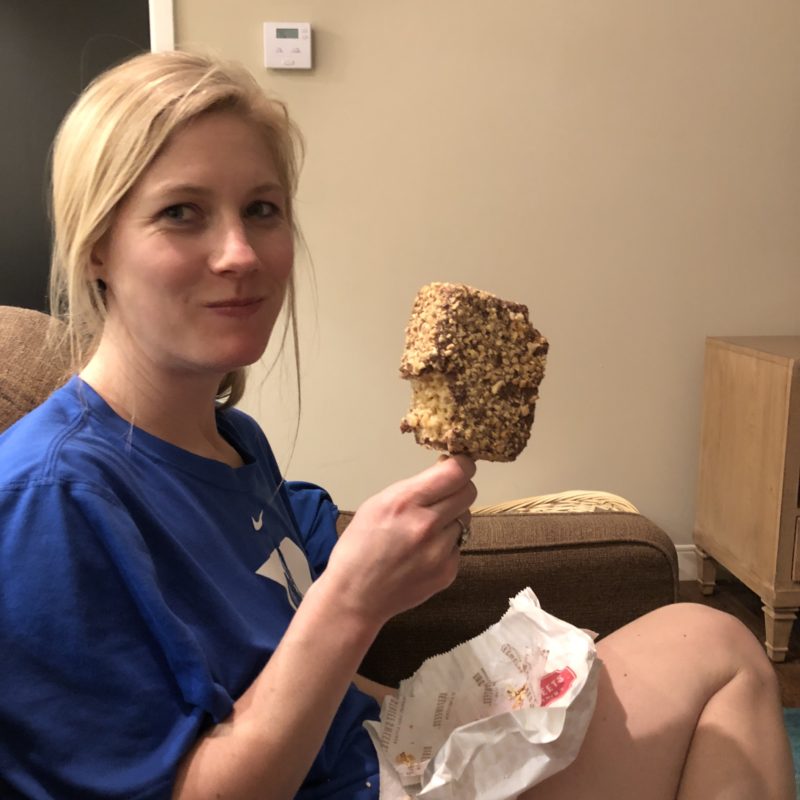 We may have gone a bit overboard – fudge, key lime pie, ice cream, pralines, prosecco, and candy all made their way back to our room over the course of 6 nights. It was heavenly.
And on that note, I've got to get in bed and save part II for another day. I'll share more about our beach trips and biking around the island.