-I have new books! As soon as I read Jenna's post, I knew I wanted something good to read over Christmas and New Year's. I'm currently reading The Blue Bistro, which is set on Nantucket, and I'm loving all the food descriptions.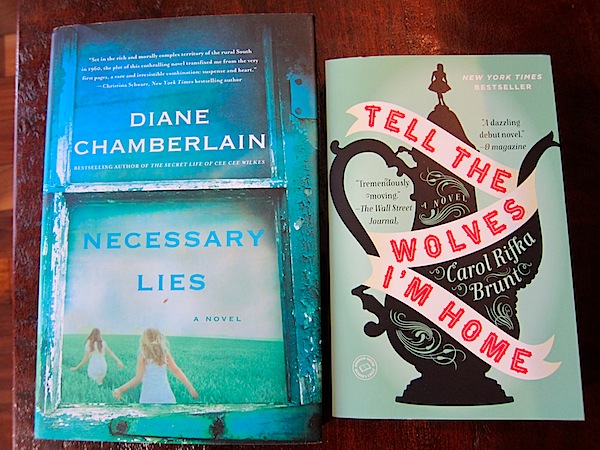 -I also have new icing tips – so excited to make something with giant blobs of icing!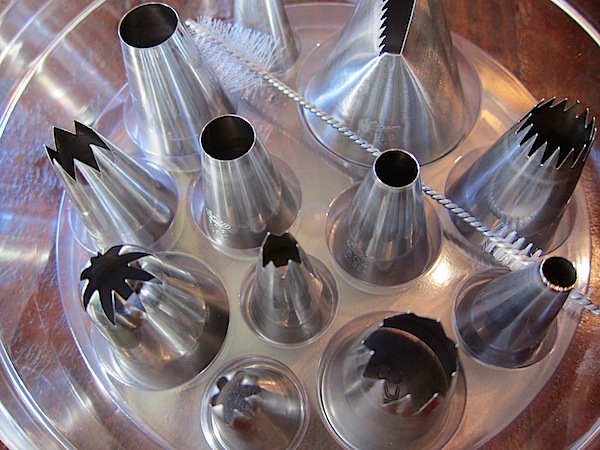 -My stomach feels better than it has since last year and my digestive system is…well…working again. I think my Christmas present to myself is going to be re-introdicing goat and sheep cheese. Also, anyone tried the almond milk nog? Which brand is the best?
-Matt and I are going to see a performance of White Christmas this weekend!!! My mom is in love with the movie and bought us tickets for Christmas!
-Any of you athletes out there have recommendations for sore/aching legs? My muscles don't seem to be recovering from workouts like they used to, and I'm having to limit running to once a week. I've tried introducing yoga and walking days (in lieu of working out) and they constantly ache unless I spend a day on the couch.
-A show set in Dallas about fashion? Of course I'm obsessed with Courtney Loves Dallas.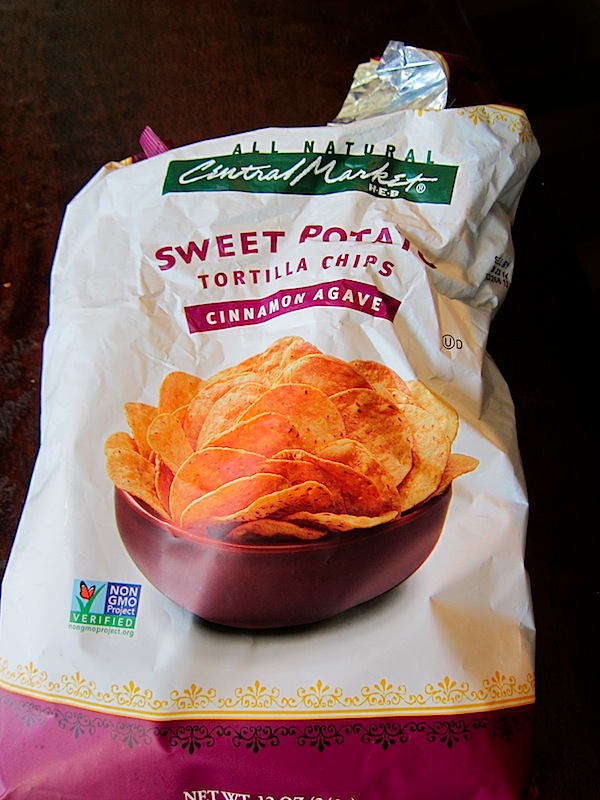 -Umm, sweetened sweet potato chips? Addicted. I reserve these for dessert though because they are coated in sugar.
Happy almost weekend before Christmas.