I had a very very merry Christmas (and I hope you did too!) Matt and I helped cook Christmas brunch – pancakes and a huge frittata – and then relaxed and opened presents. I asked for mostly consumables and got some awesome gift-cards! Can't wait to spend them in the new year.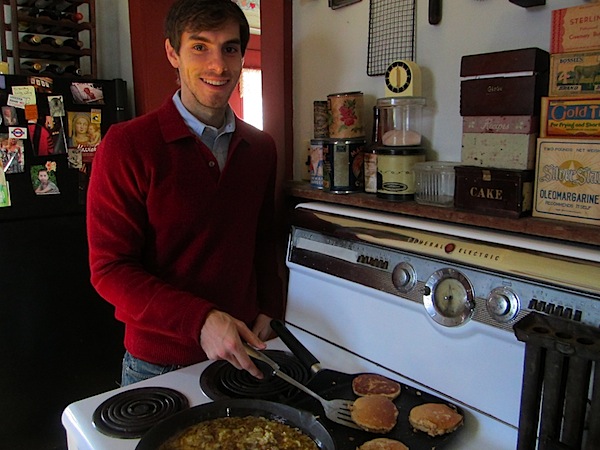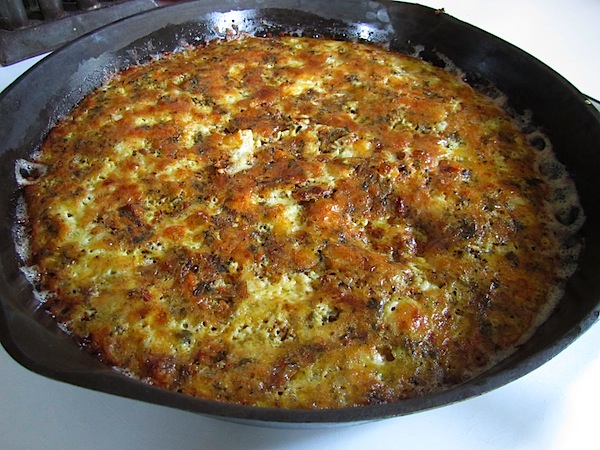 We also headed to Duke gardens for a family walk and then to see the movie My Week with Marilyn. It was such an enjoyable afternoon and the movie was much different than I expected (in a good way).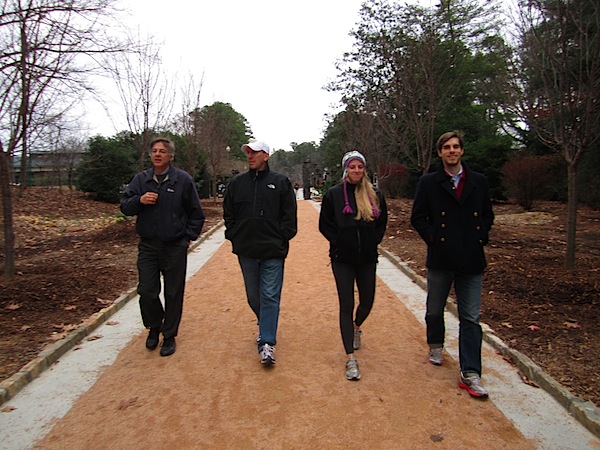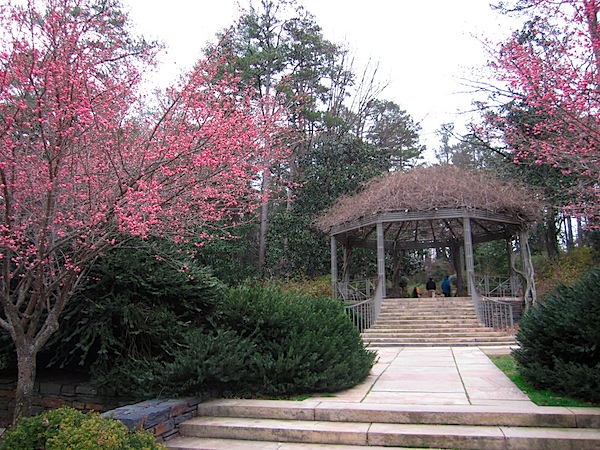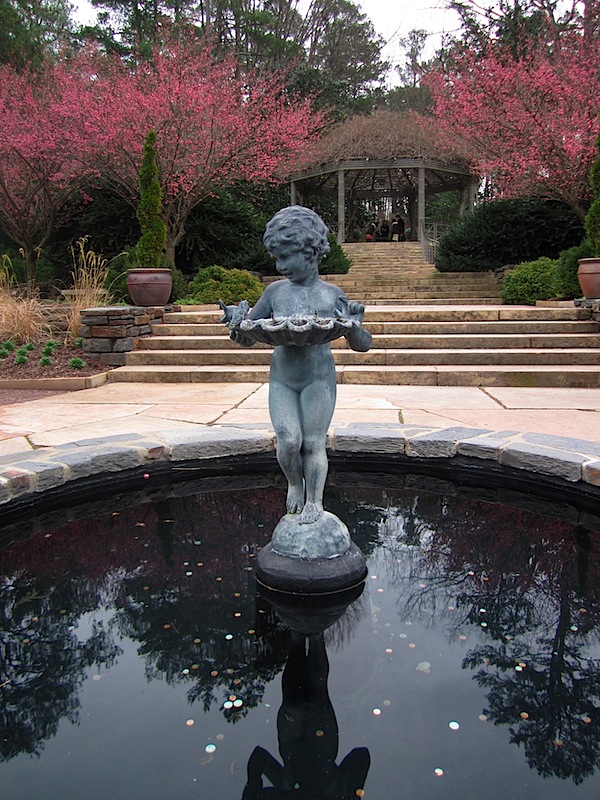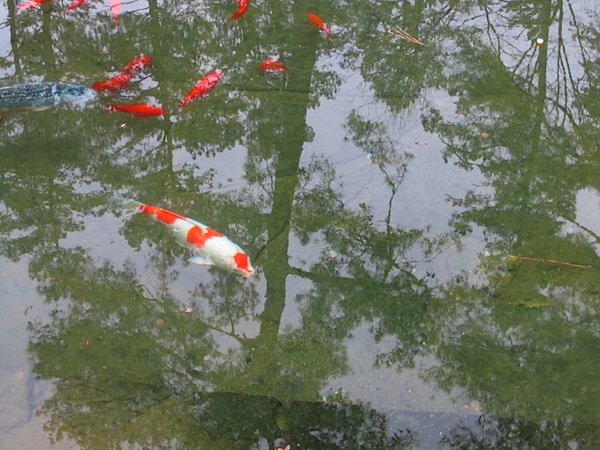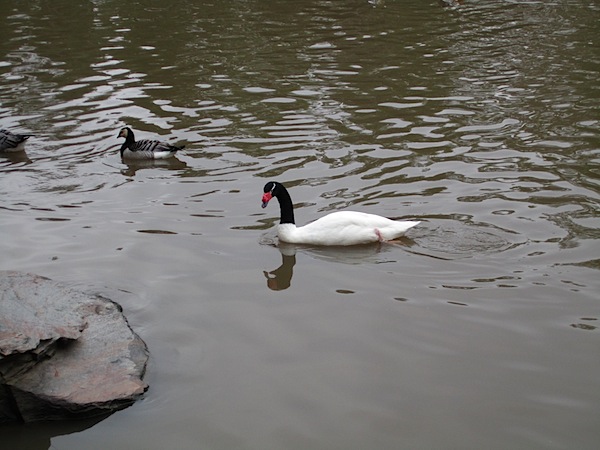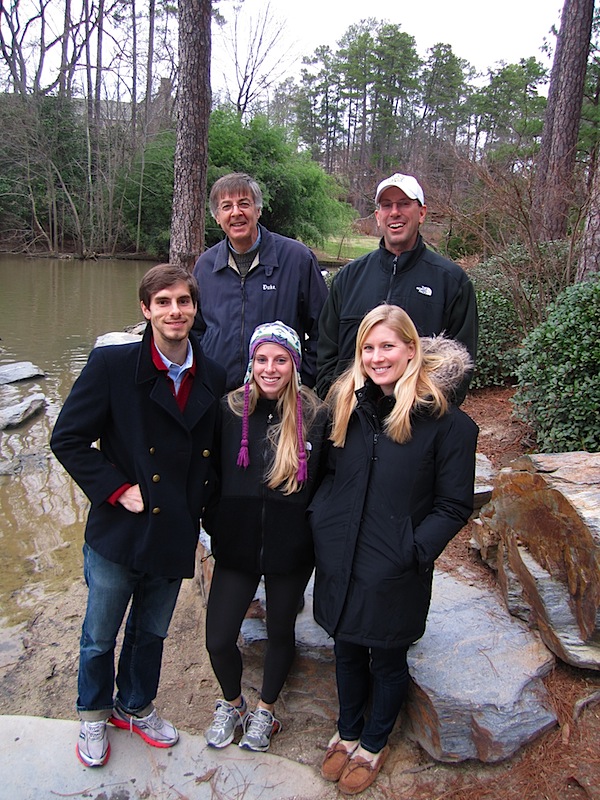 Cocktail hour commenced at 5 with beer, baby pictures, and another cheese ball.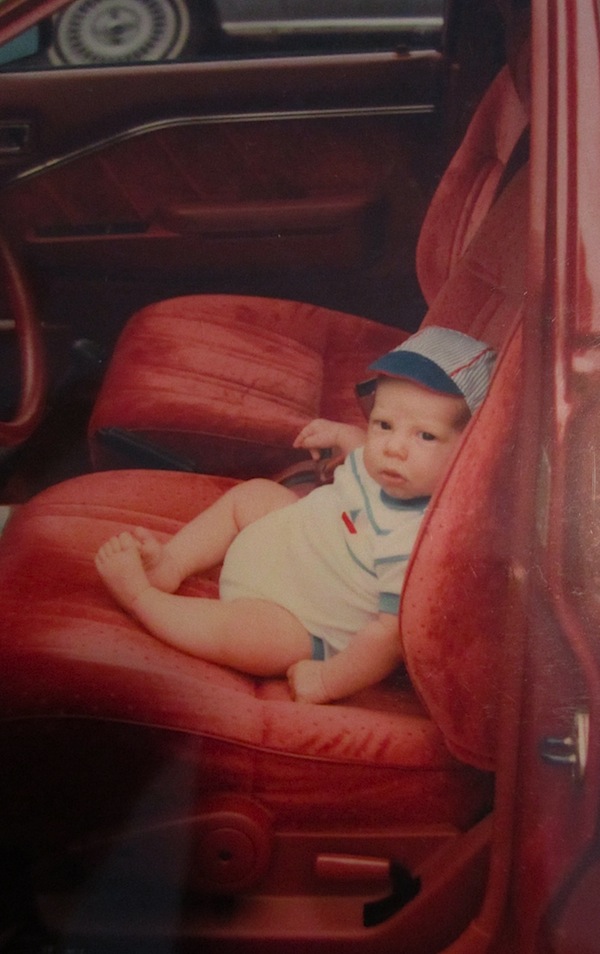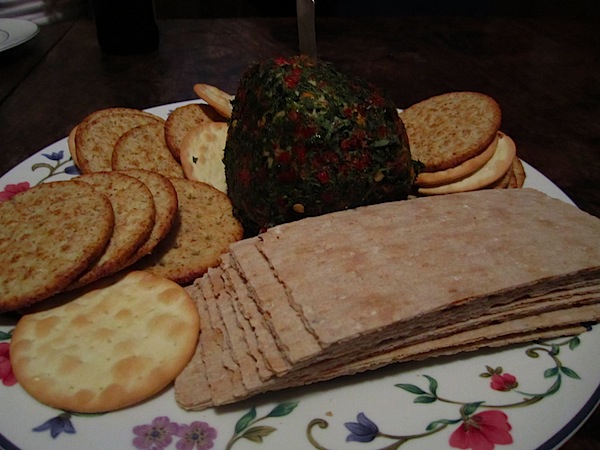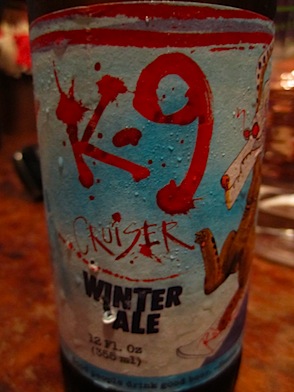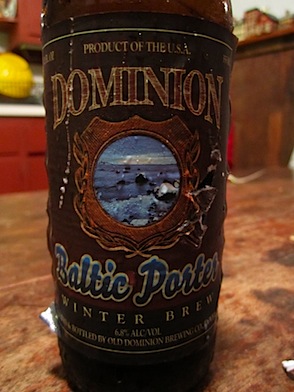 Christmas dinner was the traditional Thanksgiving spread, which was really fun because I didn't spend Thanksgiving with my parents this year.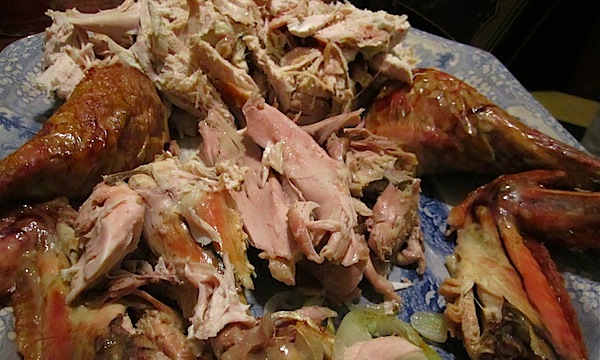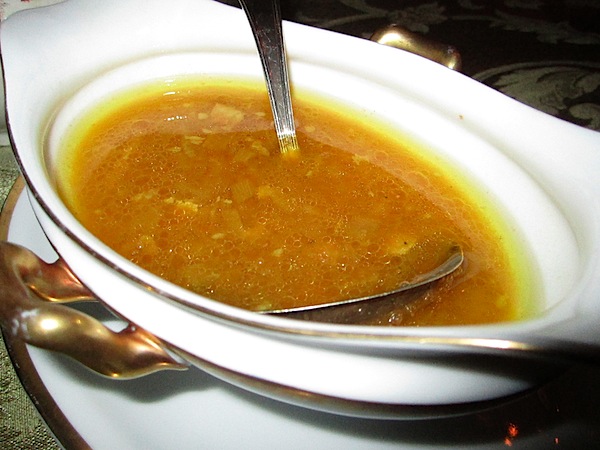 LOVE my mom's brandy sweet potatoes!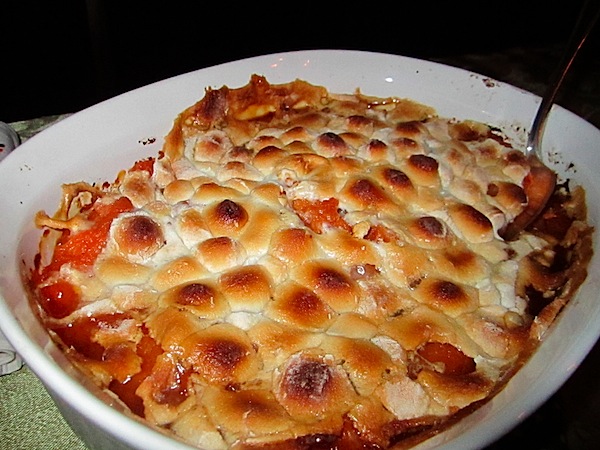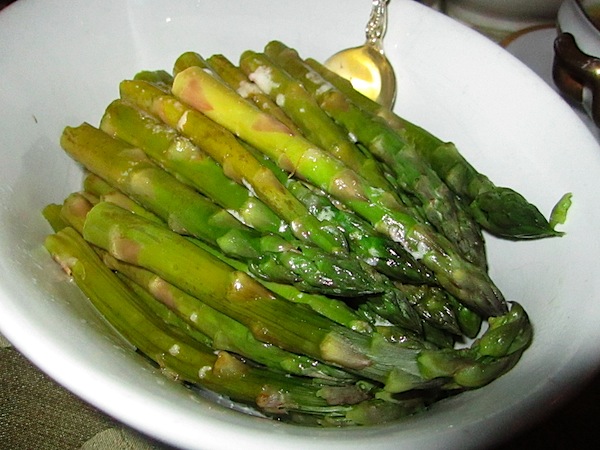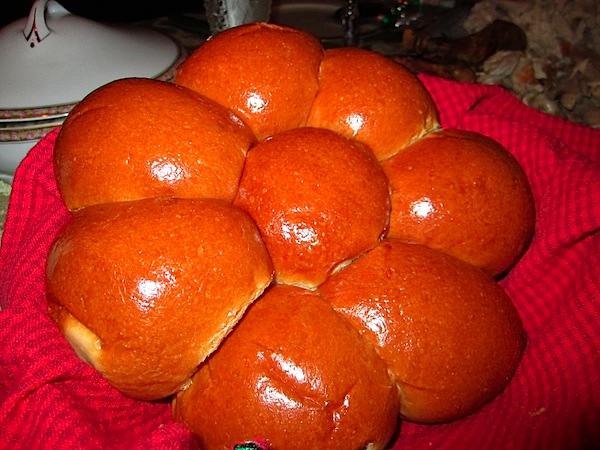 We rested before dessert because we all wanted to make room for the Christmas cake I was in charge of ordering. I went with a red velvet cake from The Carolina Cake Company and it was fabulous.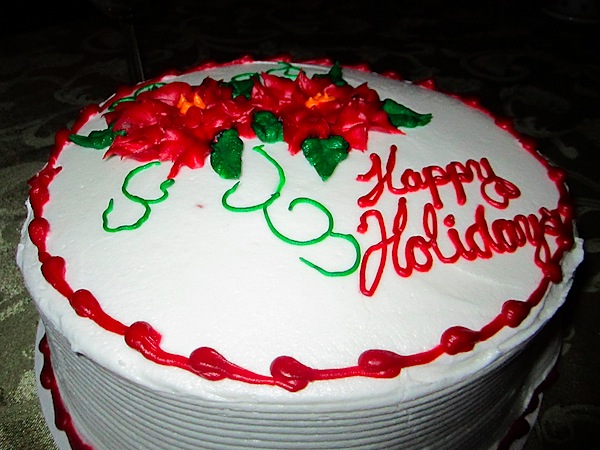 I went all out and had two pieces of cake AND a slice of cheesecake, so I was pretty much out of commission for the rest of the evening. SO worth it though for two of the best desserts I have ever had.
We also enjoyed a very special ice wine that Matt and I brought back from a winery in Canada over a year ago.
It's a sweet dessert wine infused with maple syrup. Just as good as I remember and so nice to share it on this special occasion!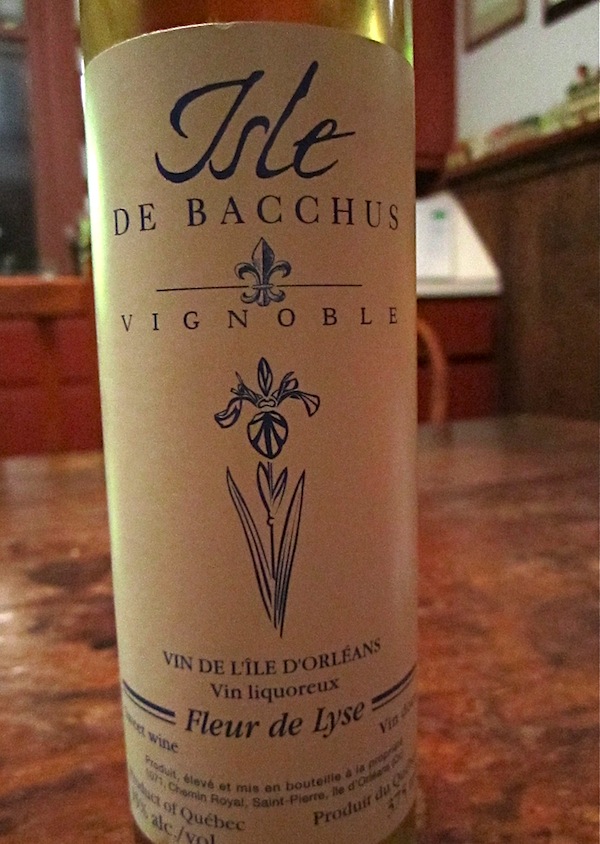 It's back to work tomorrow, but only for a day!