"I participated in an Influencer Activation Program on behalf of Mom Central Consulting for the Beef Checkoff. I received products to facilitate this review and a promotional item to thank me for participating."
Remember that beef, it's what's for dinner commercial from way back when? That's the first thing I thought of when I was asked to do a post for The Beef Checkoff – turns out it's the same program from years ago. It's a national marketing and research program funded by America's cattle farmers and ranchers as part of the 1985 Farm Bill. Check out the BeefItsWhatsForDinner website for some pretty awesome recipes. I slowed down on my beef consumption for a while because I was scared away from the price tag of grass fed beef. But then I realized I can buy it in really small portions (duh) at Whole Foods and it's actually really cheap. I buy a 1/4 or 1/2 pound and throw it in pasta or big bowls of veggies and grains.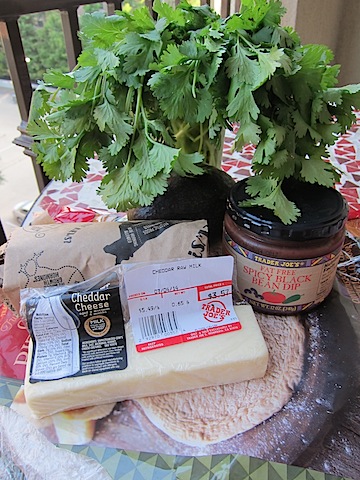 I wanted to try something different for this post though, because who wants to go to a party and eat veggie and grain bowls or spaghetti? I would love to make big, hearty burgers, but we don't have a grill. It's on our list to buy soon! So I made the next best thing to burgers: a big, hearty Mexican pizza.
I kind of created this recipe on the fly, so I don't have formal measurements for you. I started with store bought pizza dough and about a half pound of lean grass fed beef. I made my own taco seasoning by throwing together a bunch of spices – there's a million recipes on the internets. I also shredded a giant block of white cheddar cheese in my food processor because freshly grated cheese is soooo much better than those clumpy bags.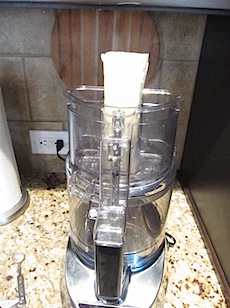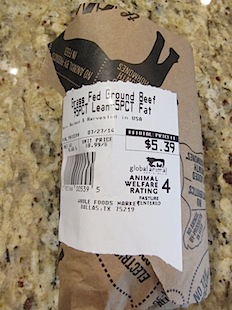 While I was cooking the beef, I pre-cooked my dough for a few minutes and then covered it with a thin layer of Trader Joe's black bean dip.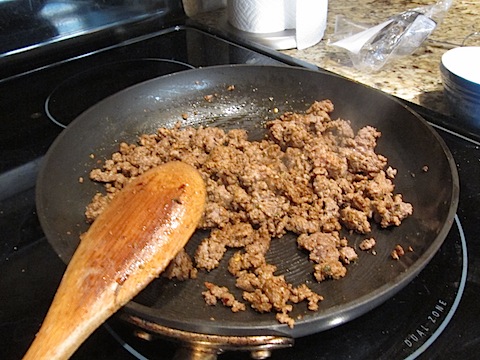 Then I covered it with beef and cheese!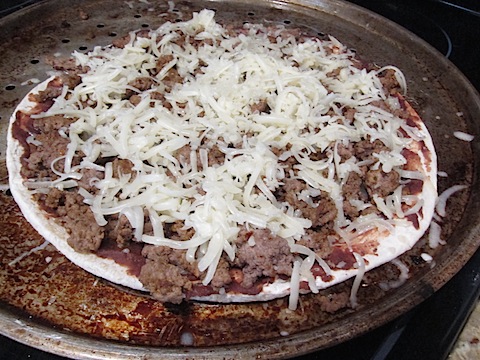 And jalapeños, and I topped the whole thing off with huge slices of avocado and cilantro. We had a few friends over for a pizza party, and this one was incredible – probably one of the best homemade pizzas I've constructed and definitely the crowd favorite. I'd definitely eat this as cold pizza for breakfast, or heat it up and add a runny egg!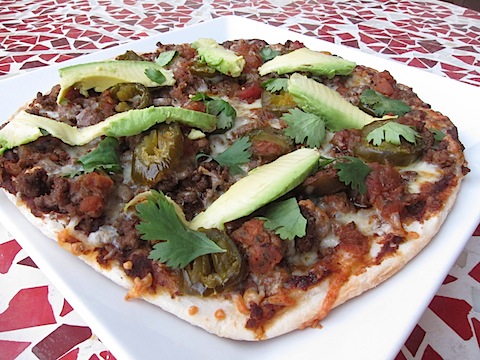 What's your favorite way to prepare beef? Aside from burgers, I do enjoy a good meatloaf.