Hi!
Happy eve of Thanksgiving. I'm writing from the plane, where I enjoyed a glass of merlot and a Whole Foods salad. I was in such a rush that I forgot the salad dressing though, so it was kinda gross. But the wine and all the food I'll eat tomorrow will make up for it. We're spending the holiday with Matt's family outside of Annapolis and I'm pumped for four days of relaxation and family time, plus the Allens' awesome beer selection.
Speaking of awesome, I wanted to write a post to share the amazing spanish feast I enjoyed on Monday night. One of my friends was entertaining clients to develop new business, and invited Matt and I to join for dinner at a new tapas restaurant in Dallas. Casa Rubia just opened in Trinity Groves and I highly recommend it if you're looking for a food adventure!
We started the evening with a bottle of Spanish Grenache and a massive meat and cheese platter – presented with fig jam, quince, apple butter, and fresh honey.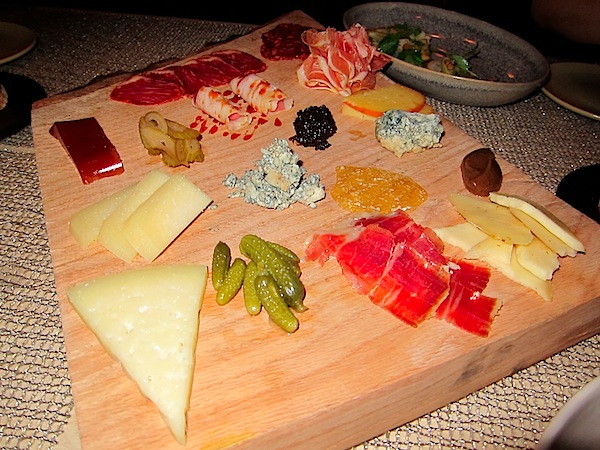 As for the tapas, we ordered just about everything on the menu for our group of eight, plus the paella special. I didn't get a snap of everything and the lighting was poor, but these were the highlights: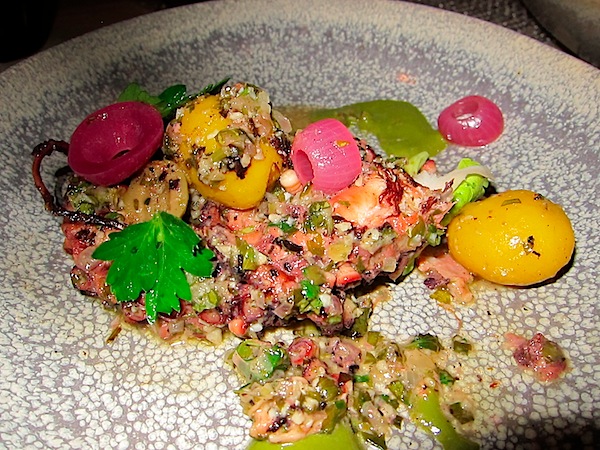 Octopus, Saffron Potatoes, Pickled Onions, Romesco Verde
Crispy Artichokes, Meyer Lemon, Fresno Chile, Mojama, Saffron Aoili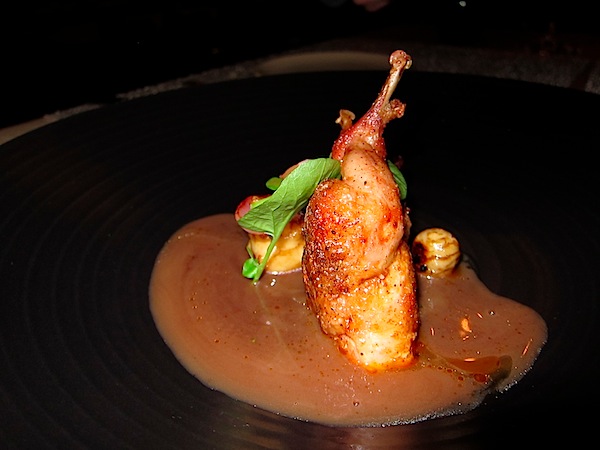 Texas Quail, Merguez, Sunchoke, Kale, Smoked Onion Broth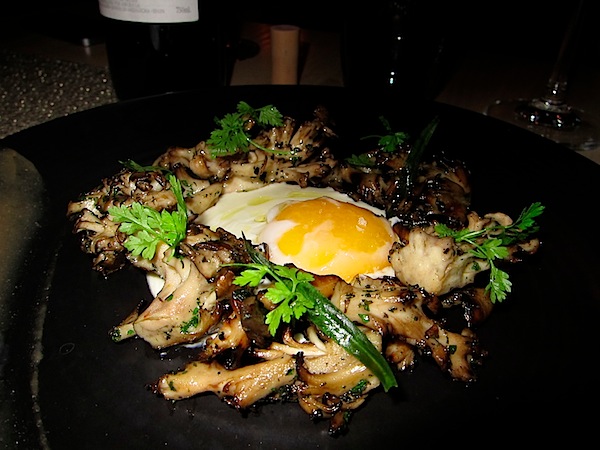 Maitake Mushroms, Quince, Duck Egg, Idiazabal, Soft Herbs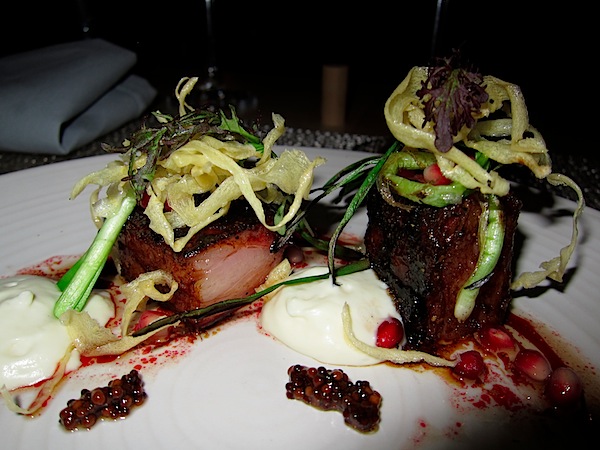 Lamb Belly, Moorish Spiced, Pomegranate Molasses Pickled Mustard Seeds Parsnip (who knew you could even order lamb belly – dare I say this was better than pork belly?)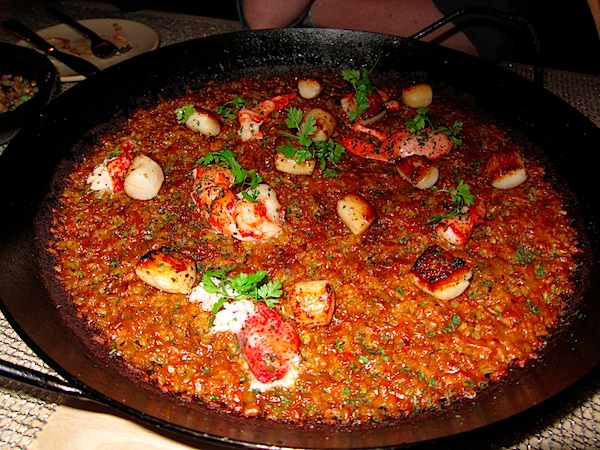 And this giant Nantucket bay scallops and lobster paella easily served all eight of us.
I enjoyed every single bite and loved the experience of tasting so many unique creations.
If I don't talk to you tomorrow: have a Wonderful Thanksgiving!
I know I haven't been the best about posting frequently these days, but I'm thankful for those of you who still come over to visit.