Hola.
By Thursday, my body is exhausted, but my brain is excited! The weeks sure do fly by.
I took an off day from exercise and headed to Target after work. I brought a list with me and calculated my spending as I shopped, so I wouldn't buy more than I needed. Target can be very dangerous and I'm not used to having one around. But, it's also noticeably cheaper than my old CVS on Mass. Ave and I was quite pleased with shampoo prices!
Matt had dinner with his study team tonight, so I plopped myself on the couch and may have eaten three of bowls of heaven.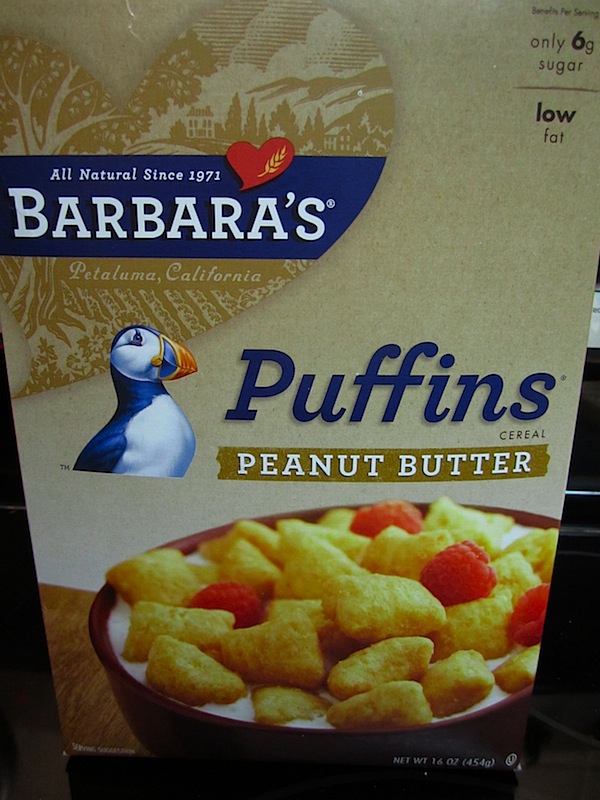 Not a proper dinner, I know, but it made for a fabulous evening. And, House Hunters was in Austin, one of my favorite cities to dream about living in some day.
What's your dream city? And, more importantly, what's your dream on-the-couch dinner?