Charlottesville was a blast.
Hi Kanz.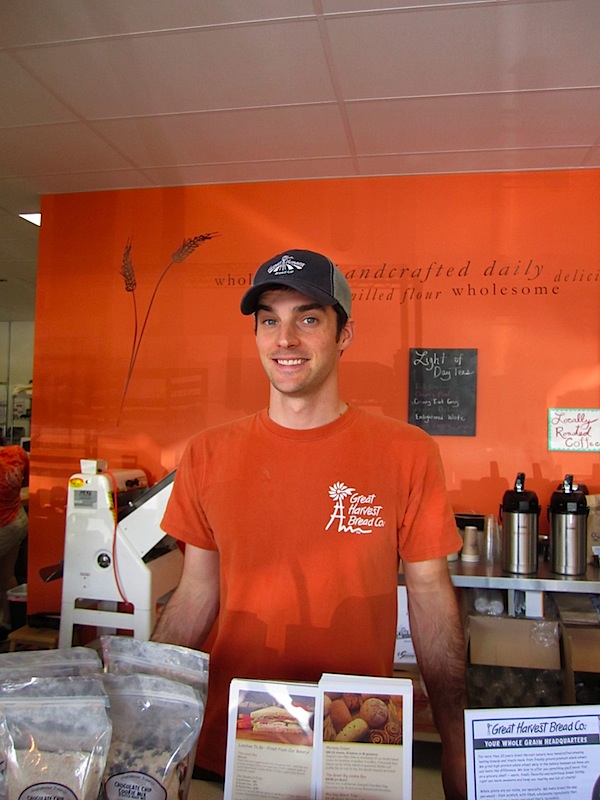 Saturday, we drove straight to Great Harvest. This was the first time I'd had seen the bakery and the final product is very impressive.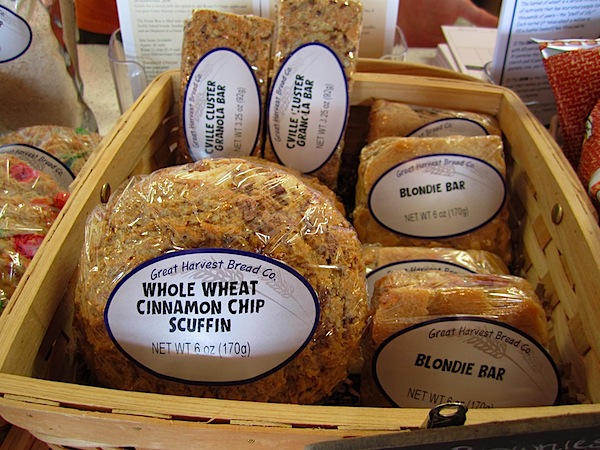 I started drooling immediately upon seeing the sweets. I could not work here because I would eat all the products!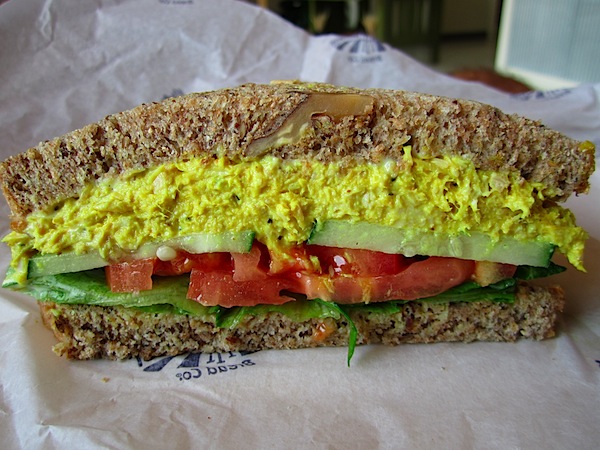 As much as I love sweets though, the bread really is the best part. I had half of a sandwich and split a snicker-doodle and blondie with Matt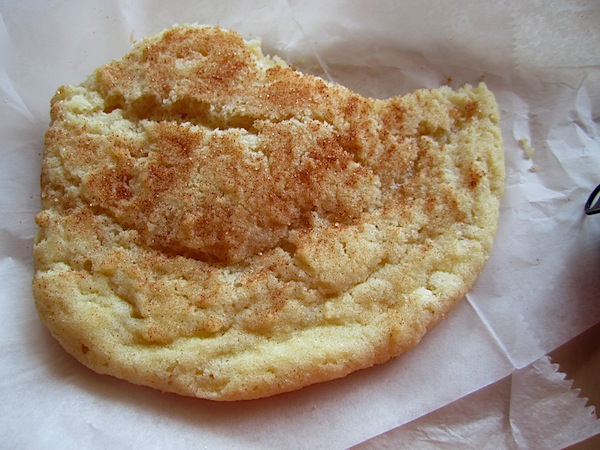 Both were moist and heavenly. And I'm not just sayin that!
After lunch we headed to Top of the Hops, an enormous craft beer festival with unlimited samples:)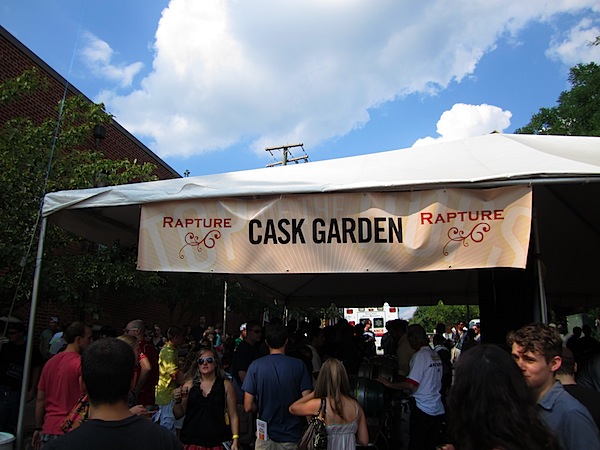 I tried a.ton.of.beer. My taste buds were sooo overwhelmed with all the different flavors that I had a hard time tasting the low gravity, lighter beers by the end. I think that's why only the really dark beers and belgians stood out to me.
My favorites:
Blue Mountain Brewery – Dark Mild Ale
Brouwerij Het Anker – Grand Cru of the Emperor
Chimay – Grand Reserve Blue
Devils Backbone – Vienna Lager & Wintergreen Weiss
Heavy Seas – Red Sky at Night
Legend Brewing – Fifteenth Anniversary Belgian Quad
New Holland – Dragon's Milk
Tallgrass Brewing – Buffalo Sweat Stout
Uncommon Brewer – Siamese Twin
Yard's Brewing – Thomas Jefferson's Tavern
Port City Brewing – Optimal Wit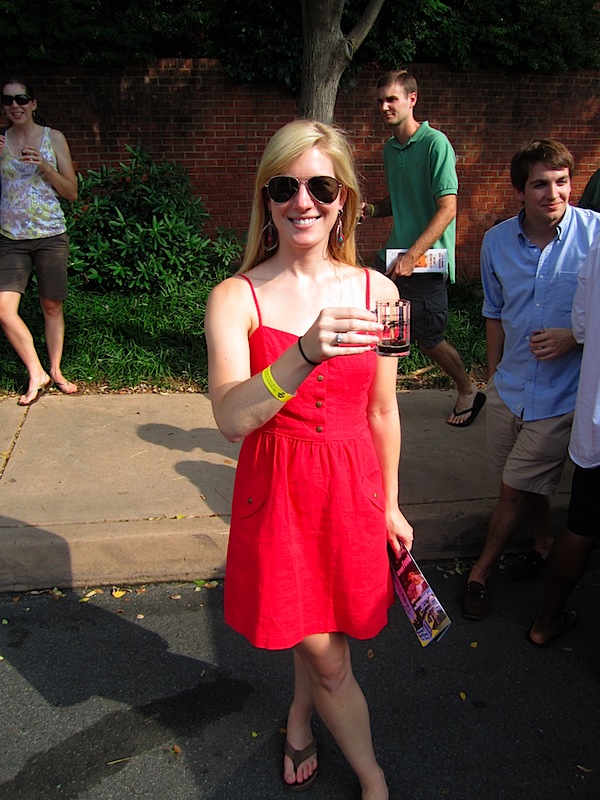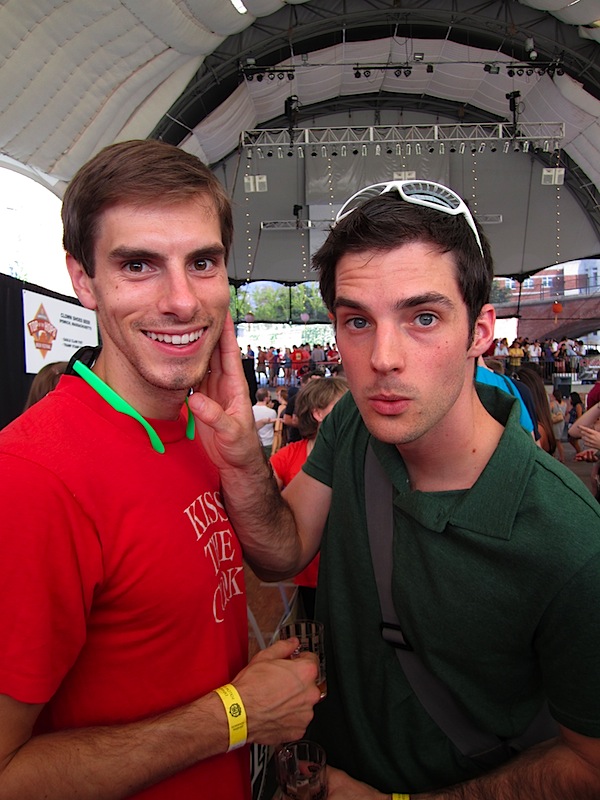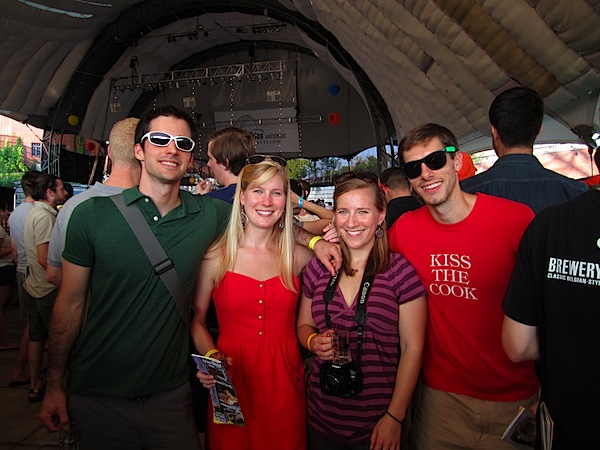 By the end, we were all tired of beer (well, most of us)…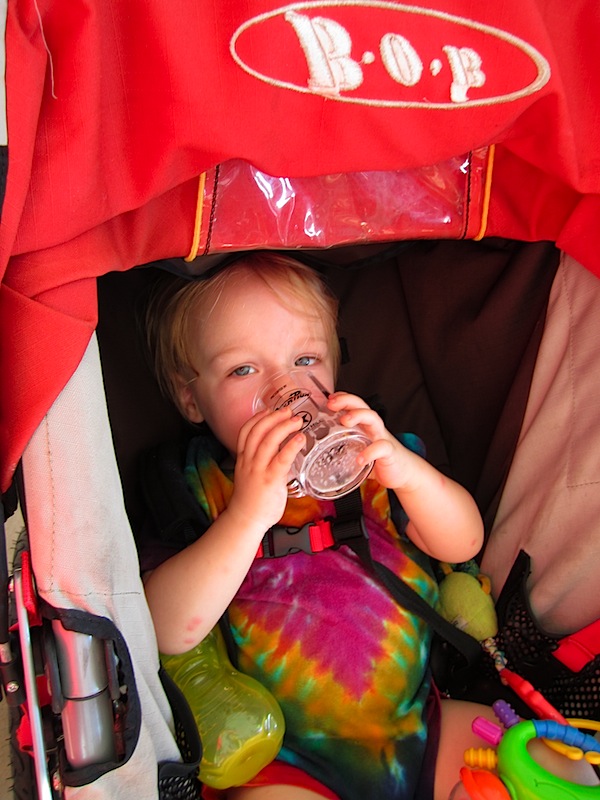 After 3+ hours of drinking, I was ready for a big meal. Kath & Kanz took us to Orzo, a swanky new age Italian restaurant. I miss places like this and was so happy to enjoy such a delicious dinner in an urban atmosphere! Our mouths were craving water, but we ended up with a bottle of red!! It tasted phenomenal after all the beer.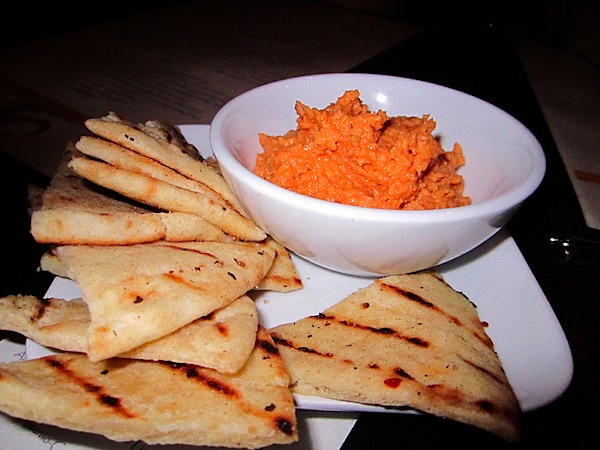 Complimentary pitas and hummus (?).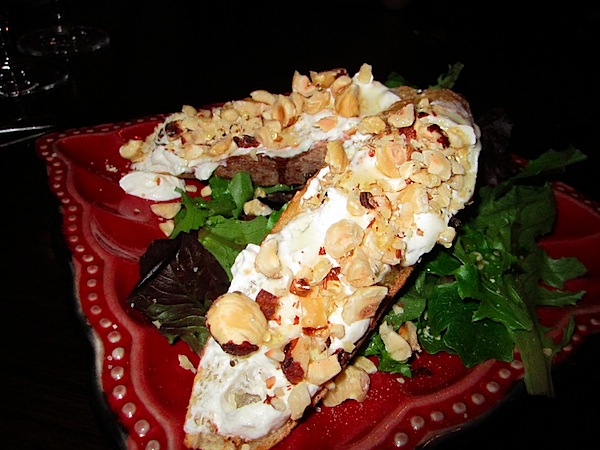 We shared a sweet ricotta bruschetta for an appetizer – tasted like dessert!!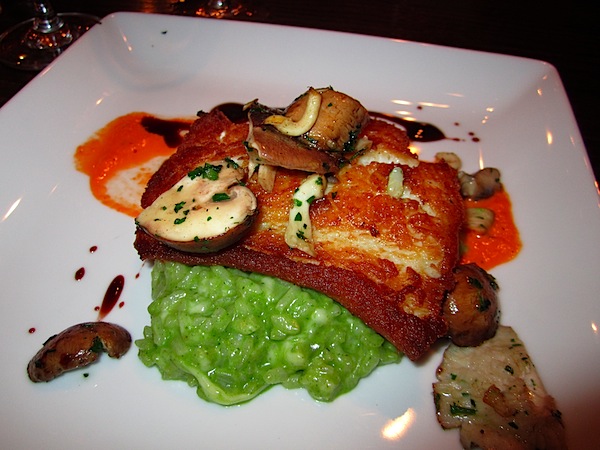 My entree was outstanding – some sort of white fish baked with local mushrooms and a cheesy cilantro risotto. Not sure what the sauce was, but it was excellent – def. one of the best entrees I've had in a while.
I slept like a baby on Saturday and was thrilled to be naturally awakened by the sunlight shining through the window. I miss the morning sun and window breezes…
—
I went for a jog and a bike ride with Matt on Sunday before visiting Kath's new house. We got to enjoy another round of sandwiches at the bakery before heading back to Durham. And we came home with lots of day-old bread!
Horray for a fun-filled weekend.