Last night = laid back, perfect Friday.
We had planned on going to a restaurant, but when we saw the full southern buffet at Fuqua Friday and Fullsteam (!) beer, we knew we had found dinner.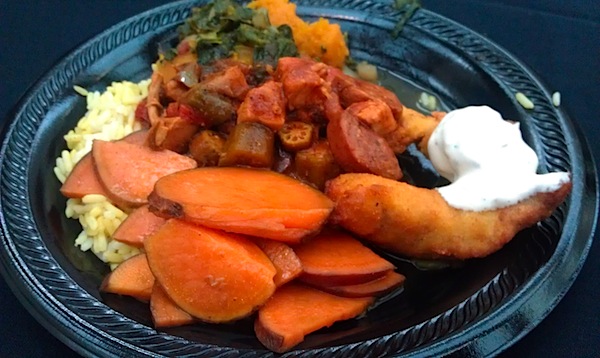 Dirty rice, maple collards with squash, sweet potatoes, sausage gumbo, and fried catfish. Southern food is awesome.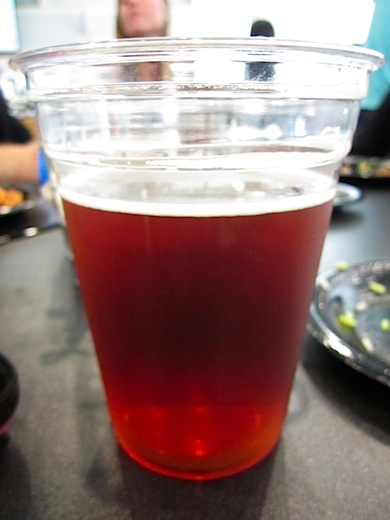 Fullsteam had their Southern Lager (way stronger than a lager in my opinion) and Working Man's Lunch. Both were excellent. I had three:)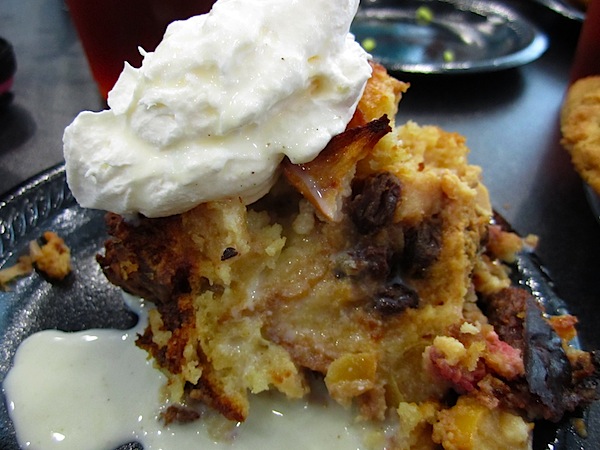 Dessert was some kind of raisin bread pudding with heaven cream on top.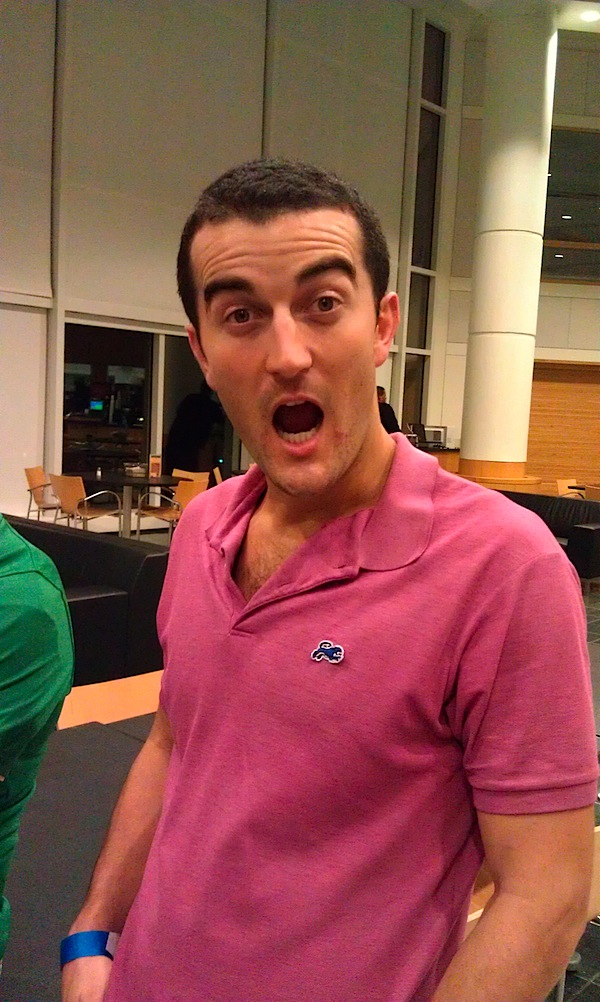 We ended up hanging out until the very end, chatting it up with some hilarious friends. Post Fuqua Friday we watched No Strings Attached. I thoroughly enjoyed the lighthearted film and I was able to keep my eyes open until midnight. Friday night success.