I just had a major freak out because I couldn't find my camera. After thinking about the progression of last night, I retraced my steps in my head and couldn't figure out what could have happened to it. I mean I only had one beer!!!
But, thankfully, I found it, tucked under the covers in my bed. Strange. Anyway, the retrieved pictures of last night's fabulous feast(s) are below! Super bowl party-hopping is officially my new favorite. I got to experience a wide variety of food and say hello to many different friends! And, I never had to stare at the screen for an extended period of time:)
Food highlights included beef and bean chili, buffalo chicken dip….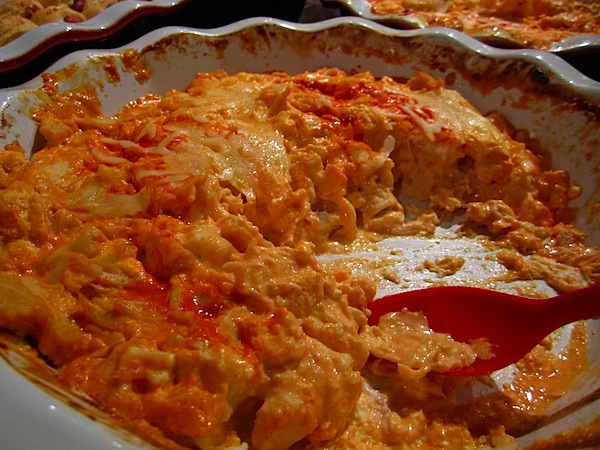 lil smokies in some kind of cheesy bread,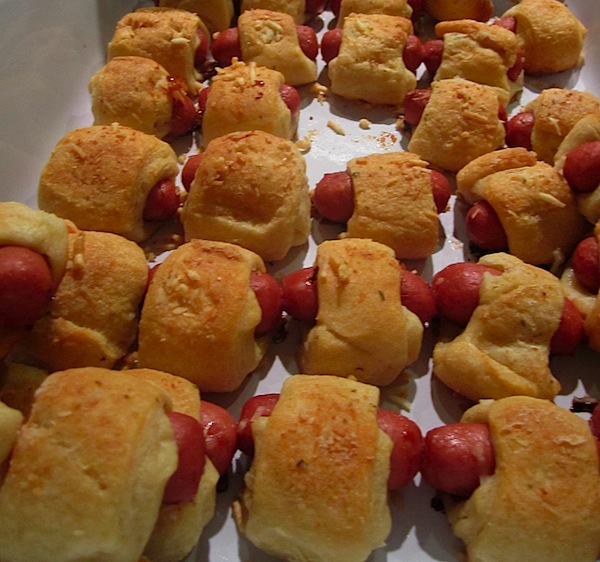 greek hummus dip, pulled pork sliders, and…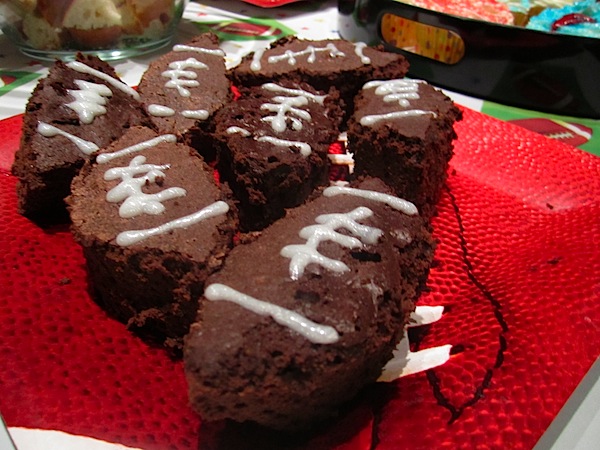 football themed desserts!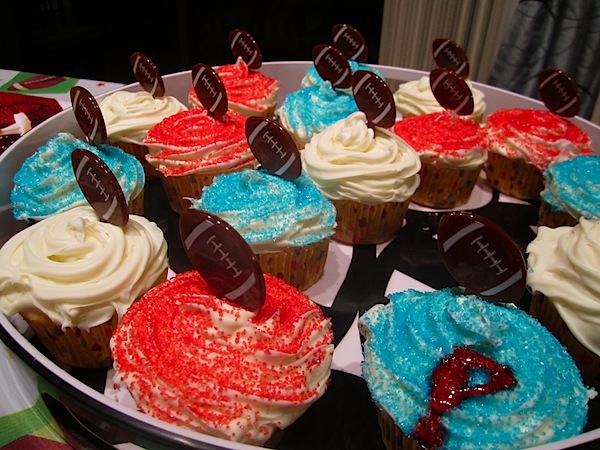 I think my double chippers went over well, as I overheard and few yumms.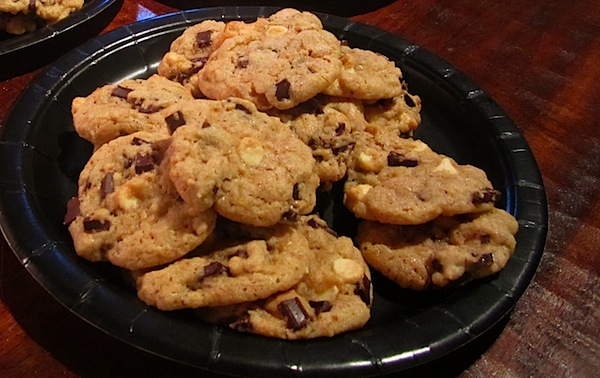 Though I didn't feel strongly about either team, I was glad there was some excitement in the game. And I'm really, really glad that I found my camera!
If you participated in bowl festivities, what super food did you eat?