Does the monotony of everyday life ever make you feel like a boring person? I'm not very spontaneous anymore because the self discipline that comes with being an adult has taken over. I once read that self discipline is a limited resource… Since graduation I feel like, as an adult, I'm supposed to just work, exercise, eat healthy meals, and save money during the week. I think the thing I miss most about college is the feeling that the only thing I'm really supposed to be doing is learning.
Anyway, I got home from work and decided to protest being an adult. I skipped my workout, ate cookies that arrived in the mail (thanks to Matt's mom!!), fell asleep on the couch at 5 o'clock, avoided my to-do list with five episodes of House Hunters, and ate cereal for dinner.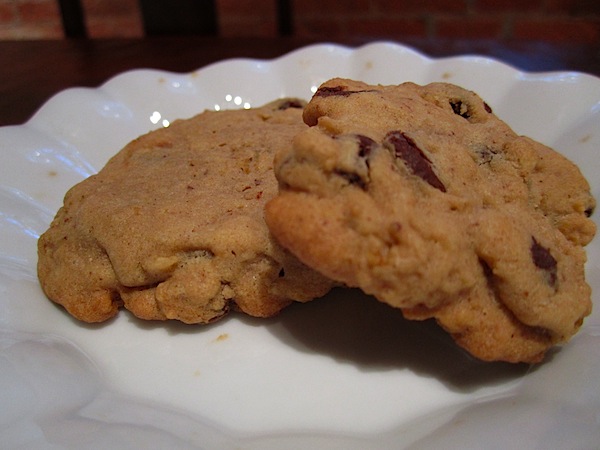 Sometimes, ya just want to feel like a college kid!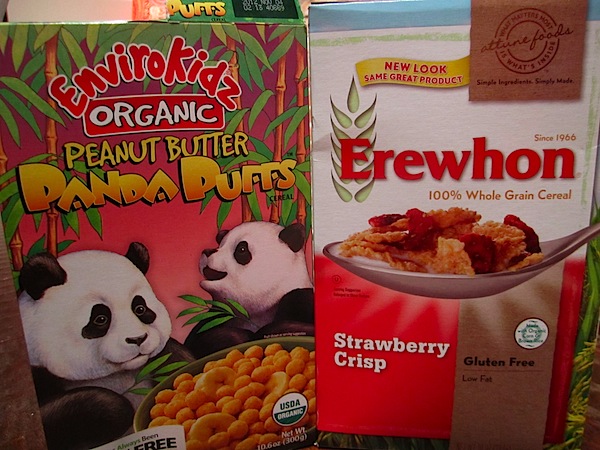 I called Matt and asked him to pick up a movie.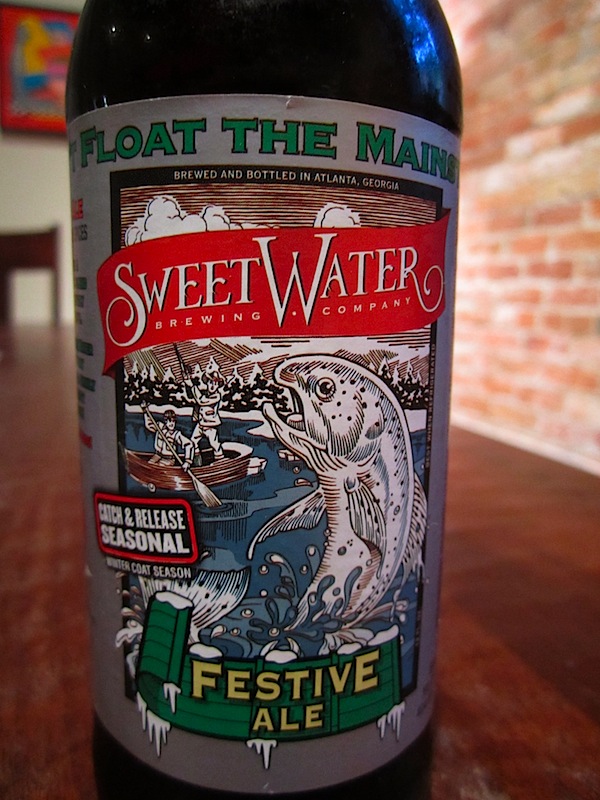 And I'm planning to drink this gem while I lounge in my sweatpants.
What do you do to get away from all the things you should be doing?