I went to one of two potluck dinners I have this week tonight – a gathering of Davidson people who happen to have settled in Durham, NC!
Ok, most of them are associated with Fuqua, but still…
Our host did a fabulous job – his apartment was quite elegant and the wine was delicious.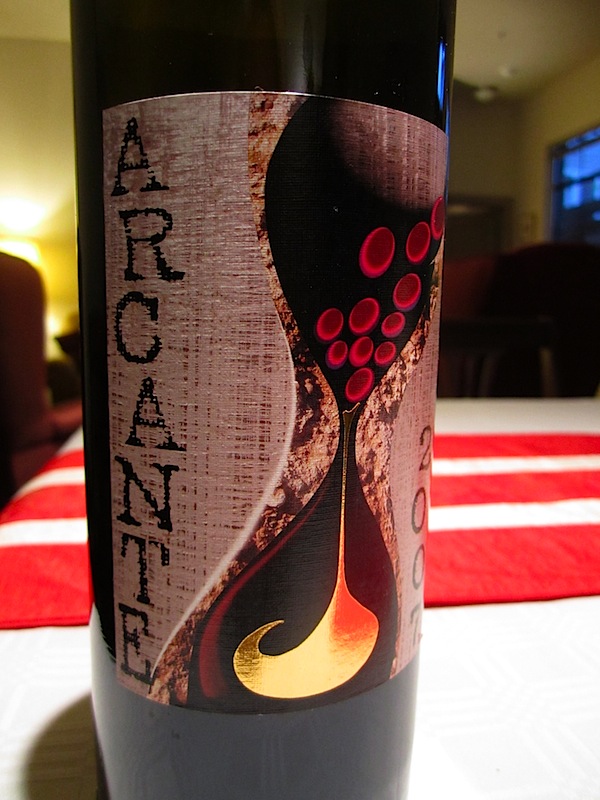 When I think of potluck, I think of the gooey crack brownies and the sinful buffalo chicken dip that would appear at my church dinners growing up. But tonight's spread was all fresh homemade food and included a ton of fresh vegetables. There was this marinated squash that was just to-die-for!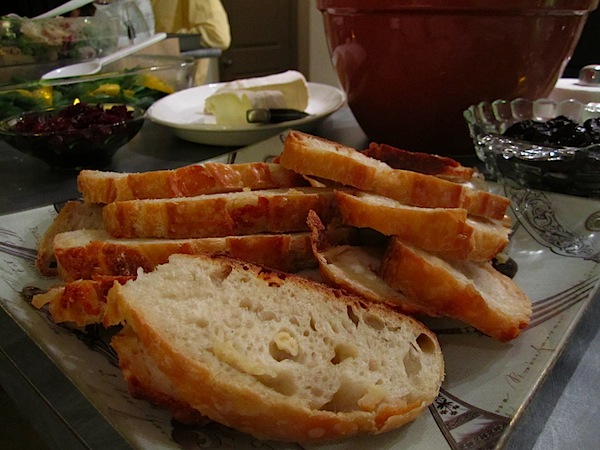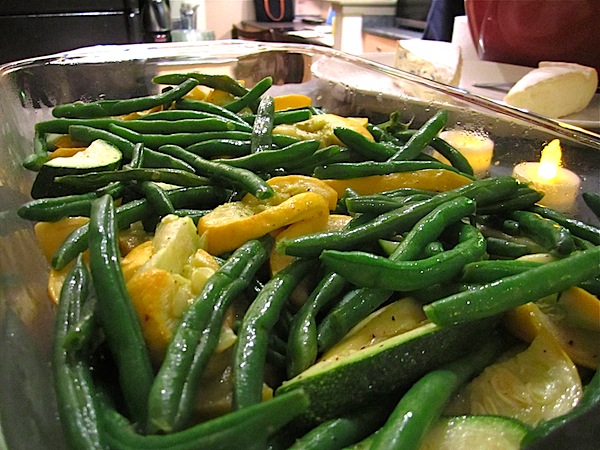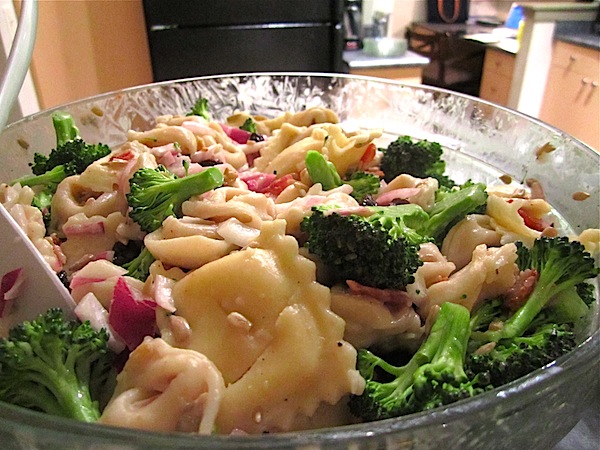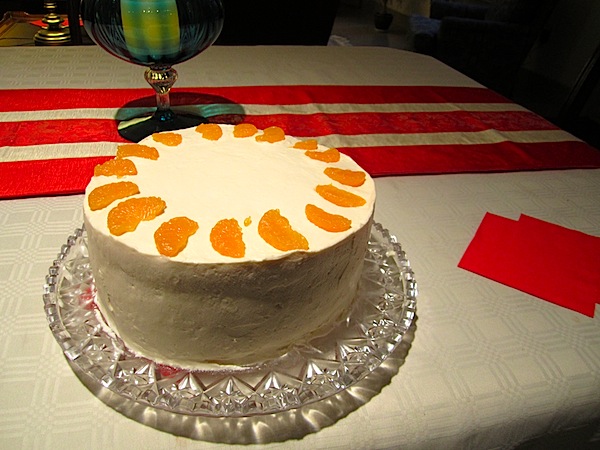 I've never had it before, but I'm in love with this almond champagne!. Apparently, you can find it at Trader Joe's, although supplies are running low. I must get some!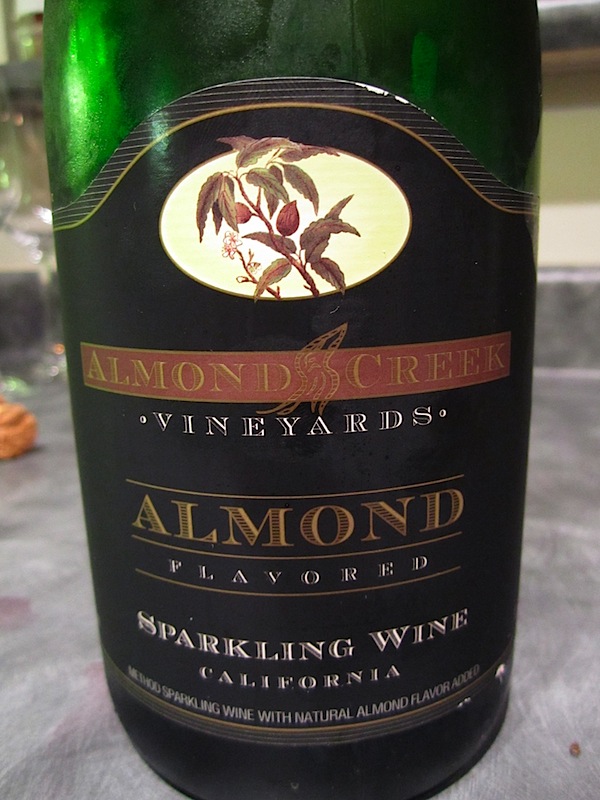 I'm kind of a newbie to this Davidson group, as most people graduated quite a few years ahead of me (Matt's year and older), but the conversation was as interesting as ever and I always enjoy meeting new people.
I emerged to find a rainy night, although I feel like we already need the rain. There's a House Hunters set in Key West that I just can't keep my eyes off of and then I'm getting in bed. Sleeping is so fun these days. See ya.