Spring weekends in Durham have been splendid. There's just so much to do!
Friday, we enjoyed a Mexican fiesta at Fuqua Friday, and then watched many talented Fuquans perform on Fuqua Idol. I went to the event expecting to hear some decent singers/musicians and left absolutely blown away! My favorite performer (and the overall winner) sang a fantastic acoustic version of Gaga's Poker Face. Her voice was beyond amazing. And the Fuqua musical was hilarious.
On Saturday, I joined my parents for the annual Durham Art Walk. There are many talented artists and sculptors around town and they were all showcasing their work for the public. I came across this neat mirror made from a truck spacer and my mom let me get it as a way to remember my time in Durham (hard to believe year one of two is over). If I could only find a way to hang it, I think it would look perfect against our exposed brick walls.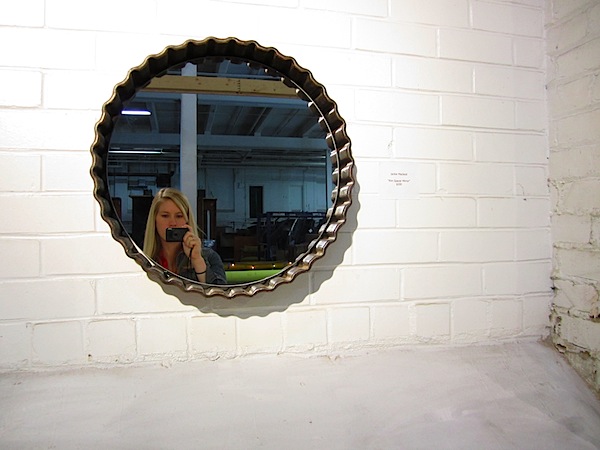 We stopped into the Old Havana Sandwich Shop for lunch, and I got the same pulled pork plater I had the first time we visited. Soooo good. Plantains are my favorite.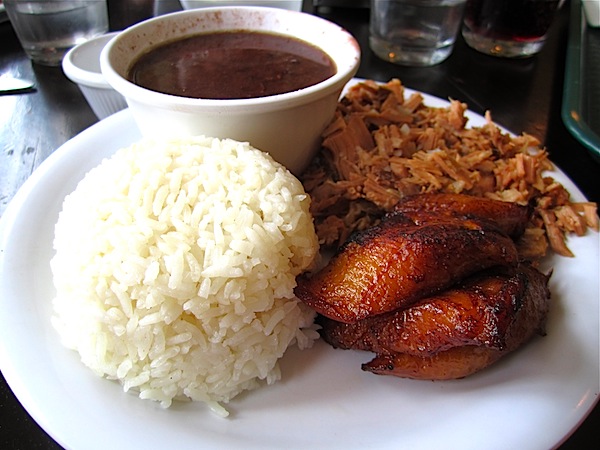 The gastronomic highlight of the weekend, though, was a home-cooked Israeli dinner prepared by two of our friends. I can't even imagine how much time they put into the food prep because all the dishes were bursting with flavor and involved unique ingredients.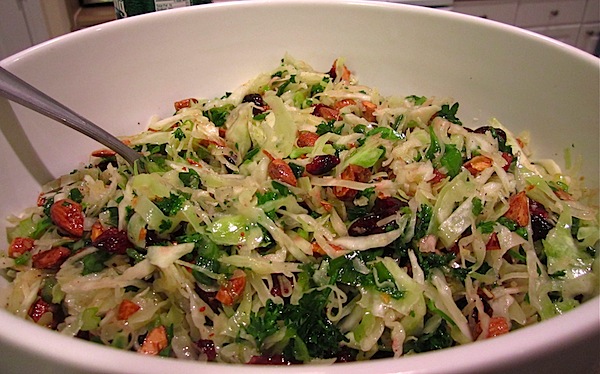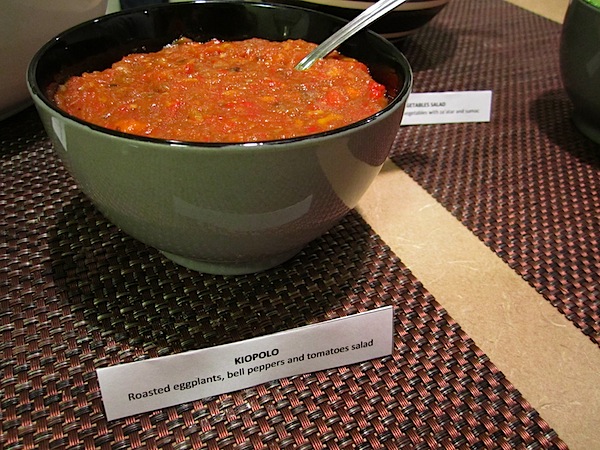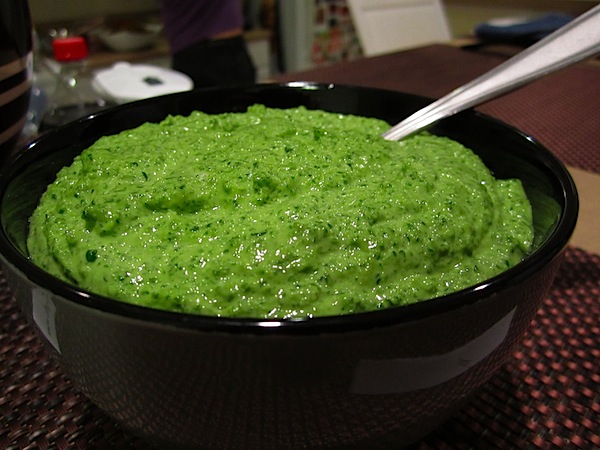 I tried everything and couldn't pick a favorite: cabbage salad, spicy green beans with tomatoes, lentil salad, roasted tomatoes, chicken, lamb, and incredible hummus and yogurt dips.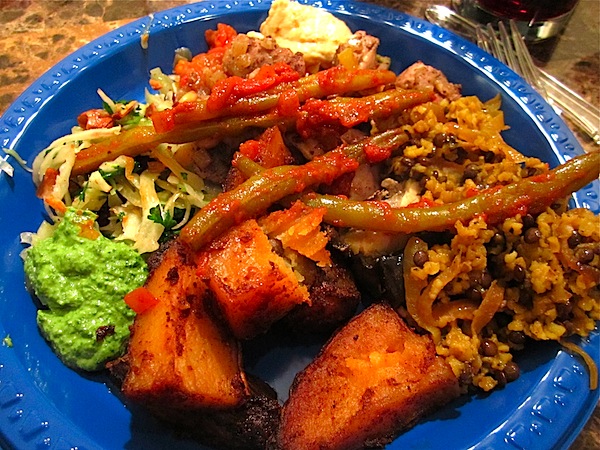 And dessert, oh dessert! This was a chocolate mousse cake with layers of creme brulee and pistachio. I hear it took hours to create – the shells were made by hand in a mold!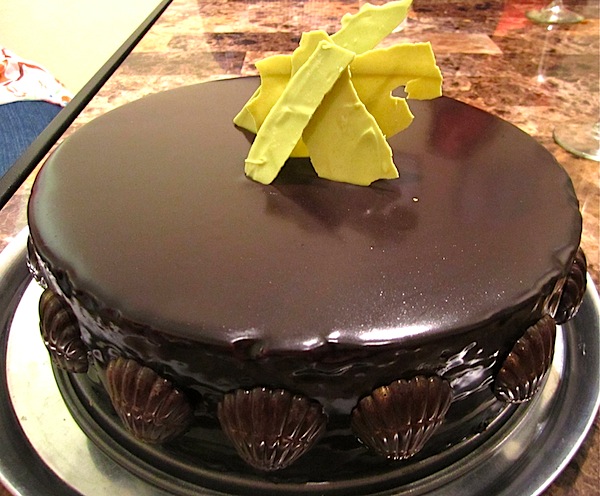 Thanks to Afik and Liron for including Matt and me in this wonderful event!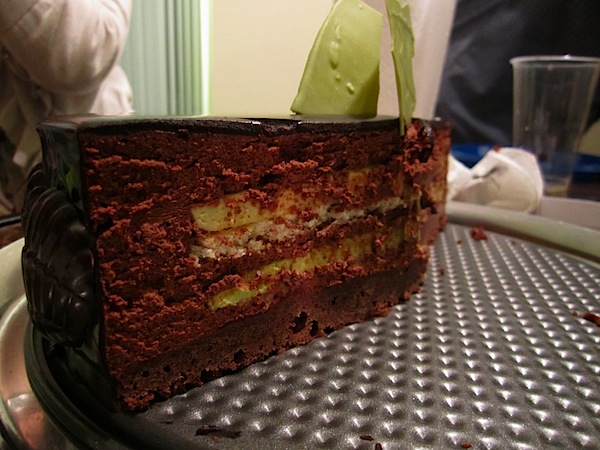 Sunday was lazy and active at the same time – I took a walk while chatting with a friend, elliptical-ed, and went on a bike ride with Matt. The day ended with a picnic for two at Duke Gardens.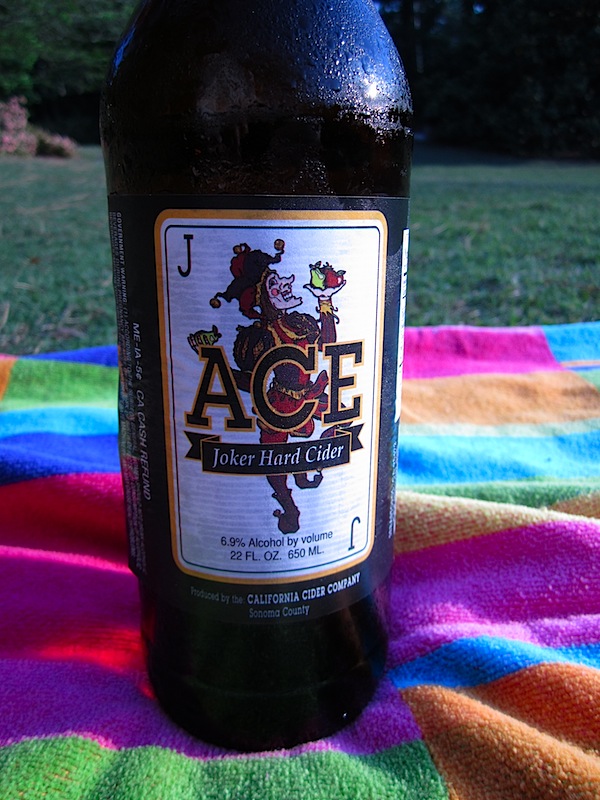 I picked up salads and cider at Whole Foods and we dined on a quiet hill.
What a great way to unwind and enjoy dusk! Gotta do this more often.
Sadly, a lot of my throat, nose, and tiredness symptoms returned and I had a bad headache Saturday morning, so I don't think antibiotics fixed the problem. I'm starting to get even more frustrated and I'm contemplating doing a more serious elimination diet – at least for common things like dairy, gluten, nuts. I'd really like to find a doctor who could give me some guidance though and I've had no luck with any down here. There's just too much conflicting information on the internet! Has anyone had IgG blood testing for food sensitivities before? Arggggg. Thanks for listening to my complaining through the last couple of weeks (months?).
Hope all is well. See ya.