Good Saturday morning to ya. Sorry to go MIA on you Thursday night. I haven't been dealing with stress well lately (well at least my body is telling me that) and decided to skip blogging when I got home late. We went to see Wicked at the Durham Performing Arts Center!!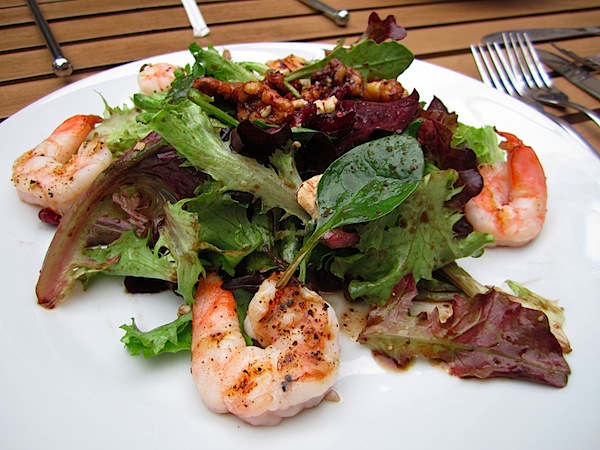 We dined al fresco with two of our friends who also went to see the show, and kinda lost track of time over dinner! We hurried to the theater, but I ended up missing the opening act because Matt and I got separated in the crowd. I saw the original in NYC though and wasn't too confused about the plot. It was an awesome performance and of course I loved the music the second time around.
Yesterday, Matt and I tried to have a leisurely day together, but that didn't really work. We went to the Eno River park for a hike, but since we got a late start, we only had time for a one mile loop. Not much of a hike, but those 30 minutes were still very peaceful, as we don't slow down and appreciate nature too often these days.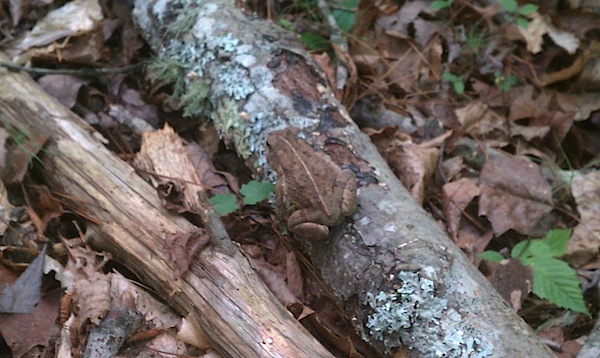 I had to rush to two grocery stores and the liquor store to prepare for a last minute Cinco de Mayo party we decided to throw, and then attended my first happy hour with my new school co-workers. And I had to rush home from that to make it to dinner by 5 o'clock – you see we just found out that the famous Magnolia Grill is closing. Not only did we want to try this gem before it closes, but we had a giftcard to use!! The restaurant is booked like crazy, and since this is the last weekend we have free in Durham, we had to go early to try to get a table! We got a table all right and it was PHENOMENAL. But that's something for another post. I've got to get cookin' for tonight's party – can't wait for margaritas, enchiladas, sangria, and guac.
Happy Cinco de Mayo!