Last night, my dad brought over champagne and we celebrated my
mom
! I actually haven't cooked dinner for that many people in my lifetime – it's hard work!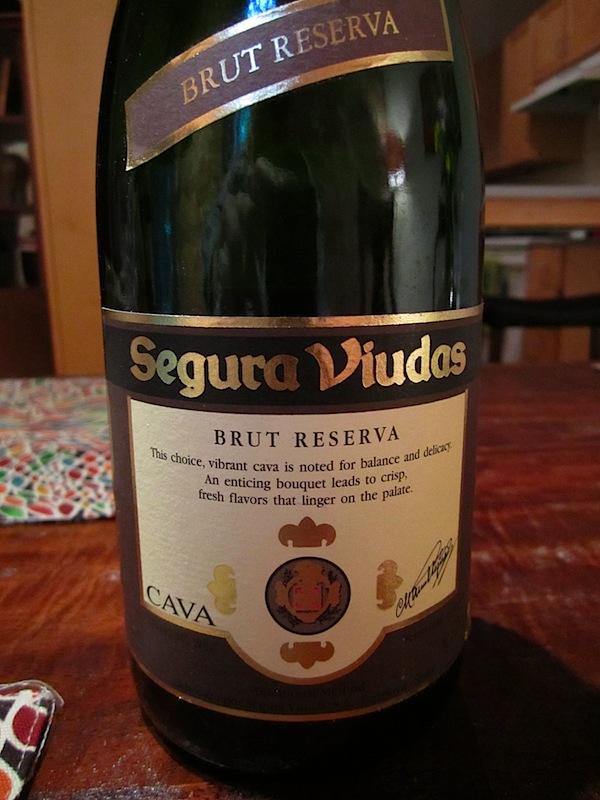 But I chose an easy spread of foods and did most of the prep work in the afternoon.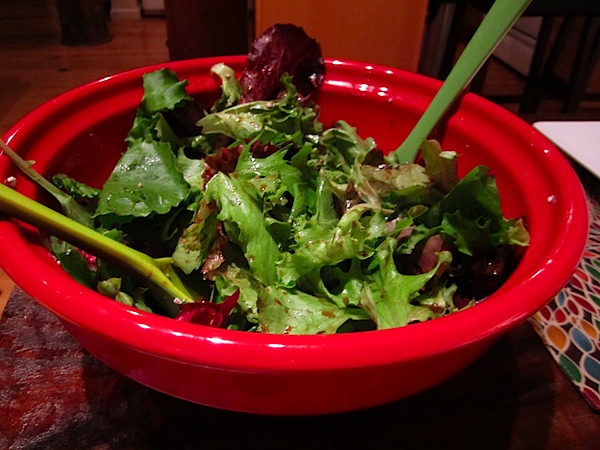 We had salad with strawberries, blue cheese, and walnuts with a simple dressing of olive oil, balsamic, honey, and mustard.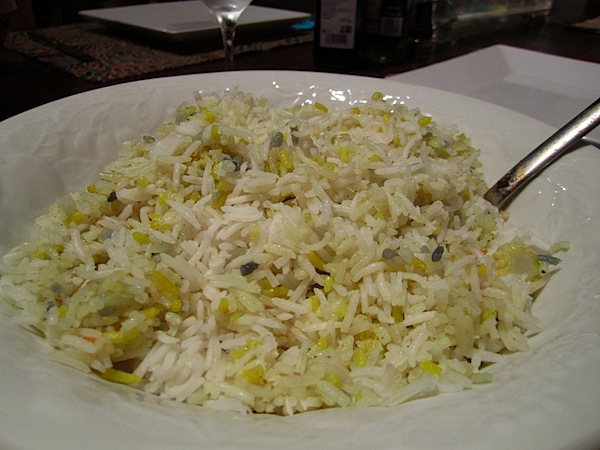 Rice made with half basmati and half of Trader Joe's lemongrass rice (so delish).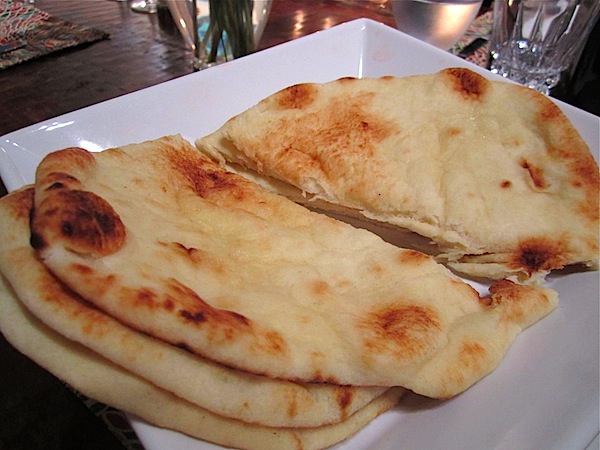 Naan from the Whole Foods bakery.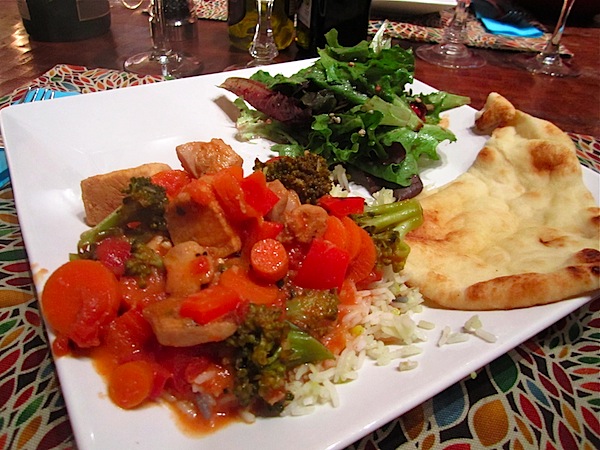 And chicken and vegetable curry from Kat's fabulous recipe! I actually doubled it to ensure we'd have enough for the men. I didn't quite have enough curry paste for the double though, so the flavor was a bit less bold than I would have liked. It was popular with the fam though!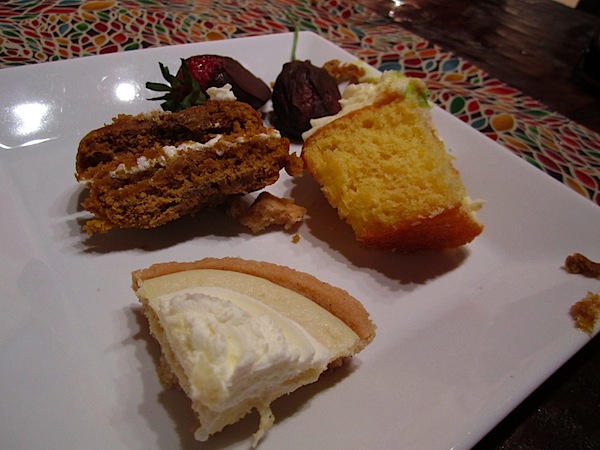 Dessert was a sampling platter from Whole Foods along with some chocolate dipped strawberries I made. The samples included key lime pie, pumpkin whoopie pies, and an old fashioned cupcake. It was a very nice evening.
Today's rainy cold weather has been perfect for nursing this cold and knocking out a lot of report writing for work. It felt great to get the hard work done this morning, so I'm debating a gentle gym session this afternoon. We are grabbing dinner with friends tonight and I'm looking forward to getting out of the house.
Happy Monday.