We ended our beach trip with one last champagne celebration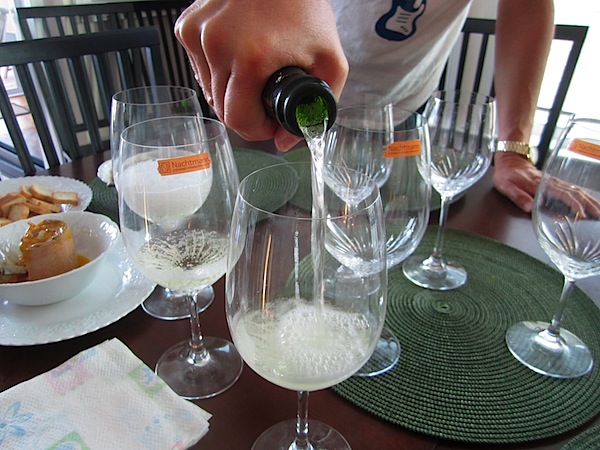 and our tradition of beach donuts on Tuesday morning!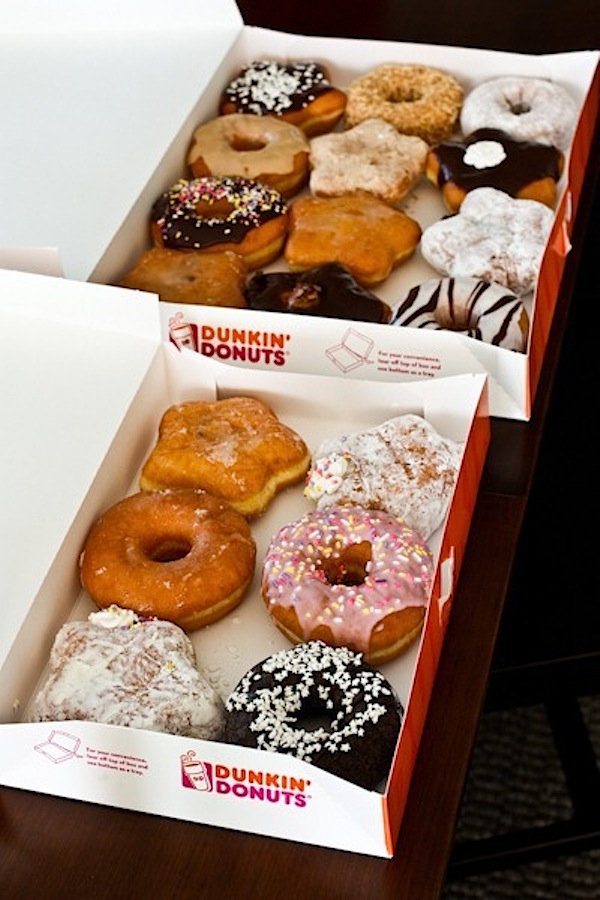 And now I'm back and home, finishing up my second-to-last week of work and frantically packing for our ten-week trip to Atlanta (I'm driving Matt down Friday and then returning to finish the school year). Between our trip to Boston, our engagement, the family beach trip, the end of the school year, packing and moving to Atlanta, trying to figure out what to do about employment next year, and thoughts of wedding planning, I don't think I've ever had so much on my mind. I'm trying to just enjoy the ride, but my brain is exhausted. I've never been so happy to have the summer off and I'm so thankful that Matt has had loads of free time to help around the house, run errands, and tie up loose ends before we leave. And, you guys are amazing! I'm still smiling at all the comments and congrats:)
Now back to packing. Anyone do anything exciting for the long weekend?