From the freezer, with love.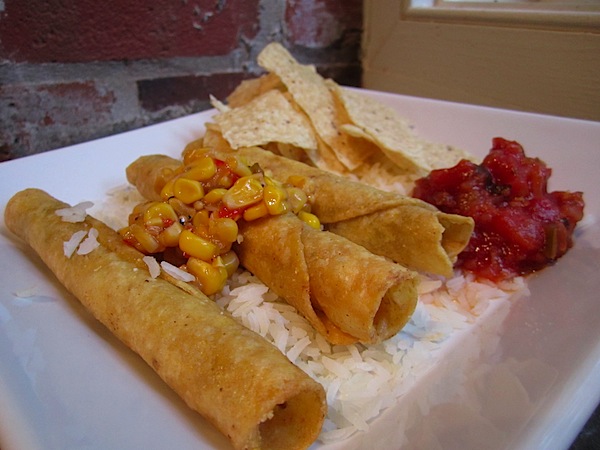 These guys are actually great – they've become a staple for my packed lunches because I just throw them in a tupperware container with rice or quinoa and salsa and heat at work. They are black bean btw.
My office has been packed up. I have three meetings and one end-of-year performance review to go. My brain is tired. I'm pumped for summer. Sleep is awesome.