I'm back in Atlanta after a week at home for wedding planning and a weekend trip to my cousin's wedding!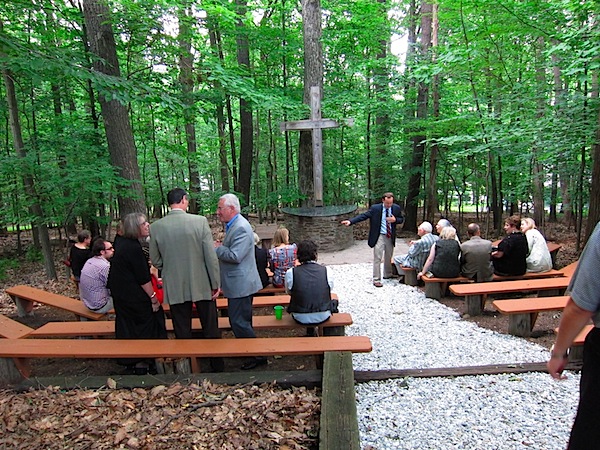 The wedding was amazing and soo sweet. It took place in an outdoor chapel, so I got front row seating. The ceremony was quite emotional and very beautiful. I think it made Matt and I nervous to say our vows:)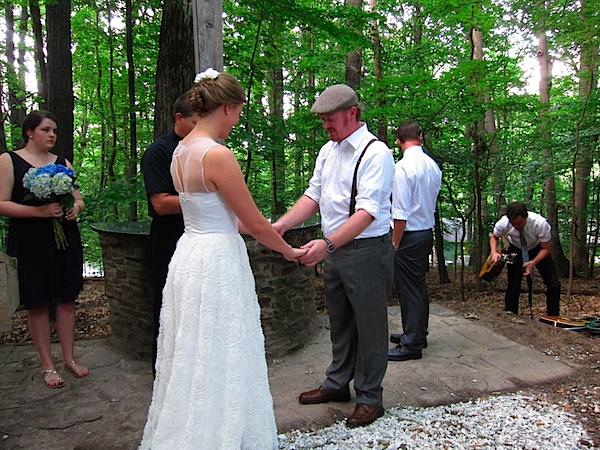 My cousin Chris (the bride's brother), is a talented musician and he performed during the ceremony – you can hear some of his music here!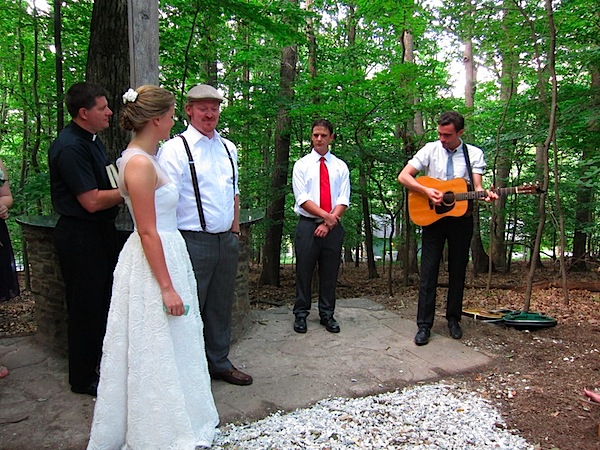 Congrats to Carolina and Kris!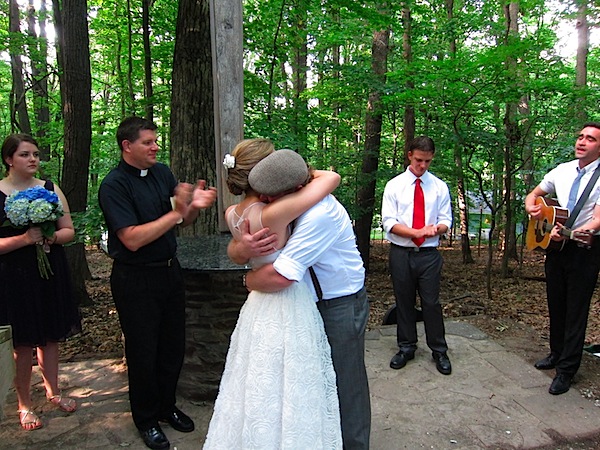 For the reception, we walked through a gate to the bride's backyard for a romantic evening in the garden.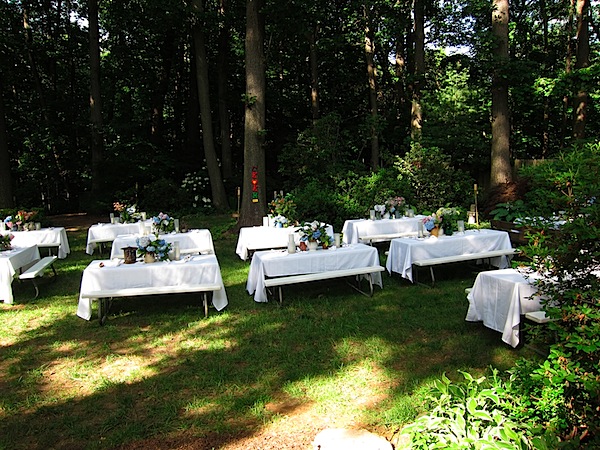 There were hydrangeas in all kinds of beautiful vases.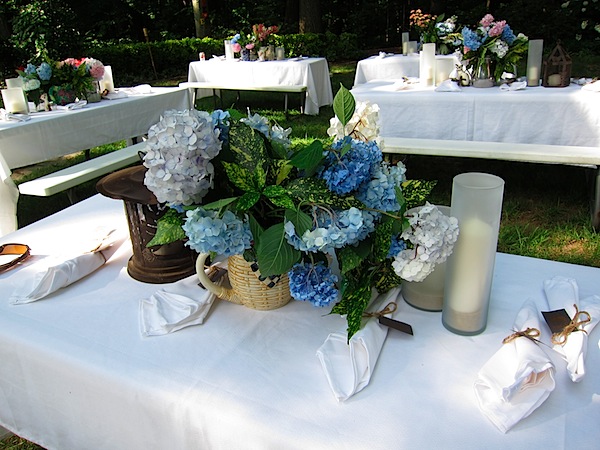 I got to spend some time with my grandmother!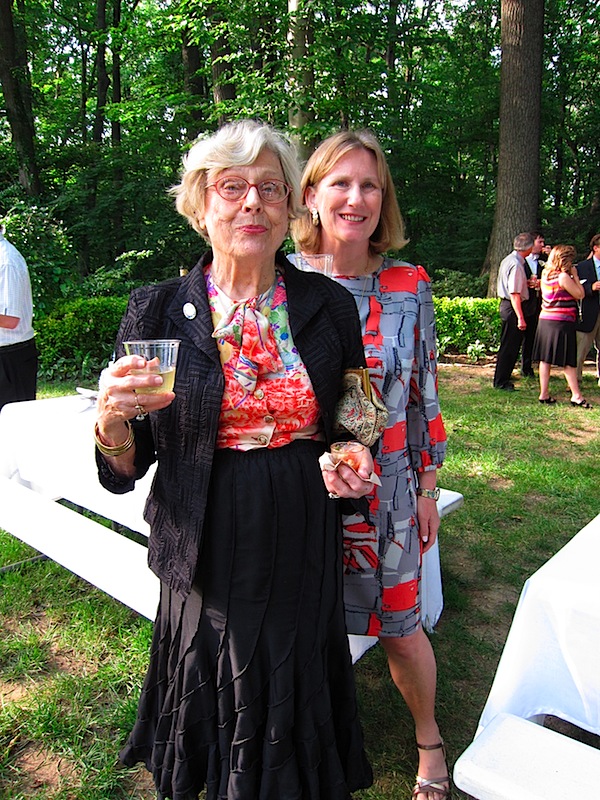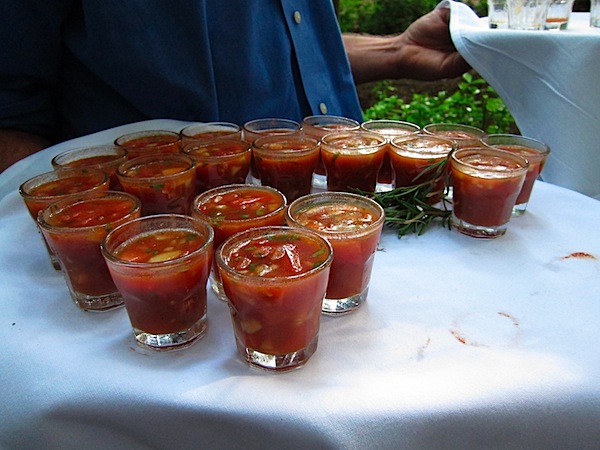 All of the food was awesome – fresh from a farm-to-table restaurant in Baltimore.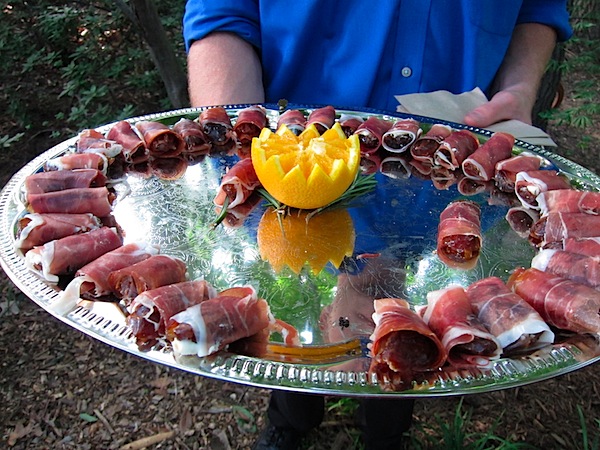 I drank a lot of red wine….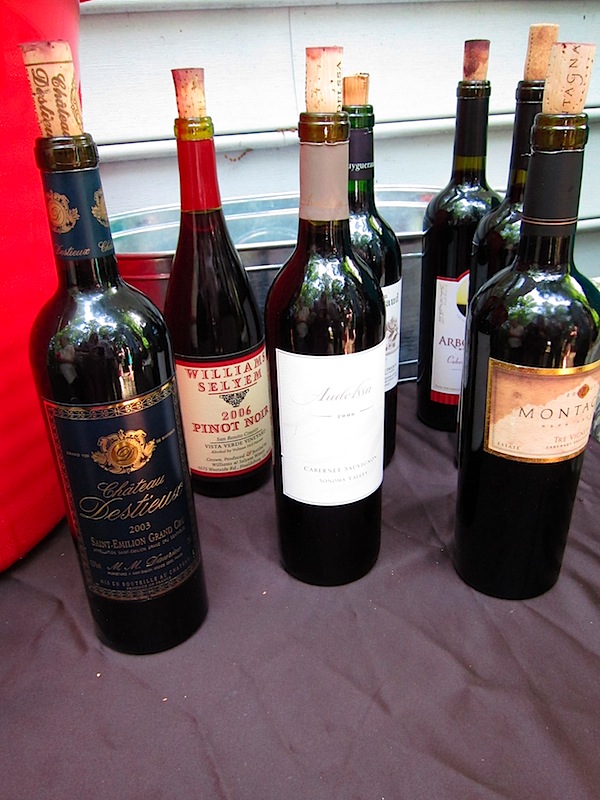 Everyone in this family loves bourbon, so the they did a toast with Manhattans before dinner was served.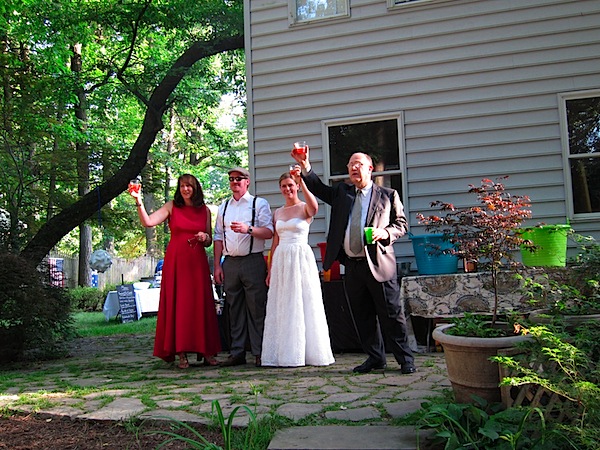 They are usually too strong for me, but I enjoyed sipping this one.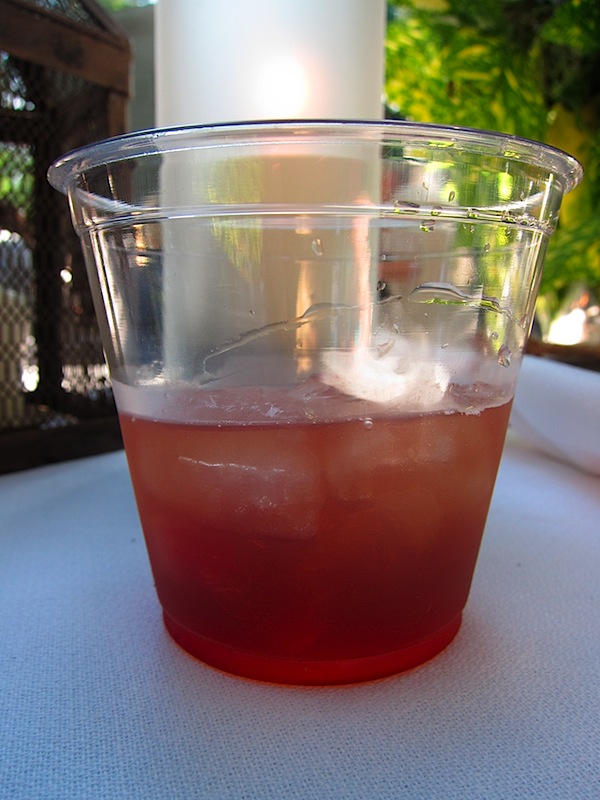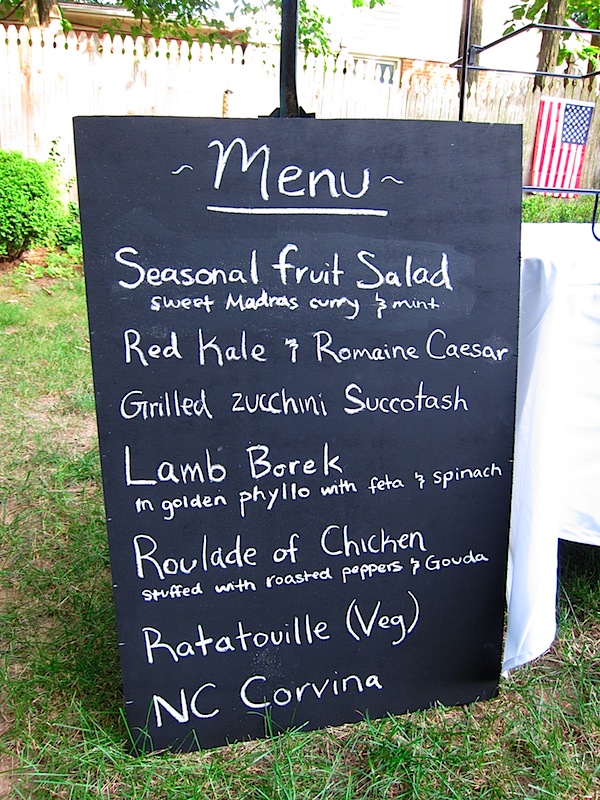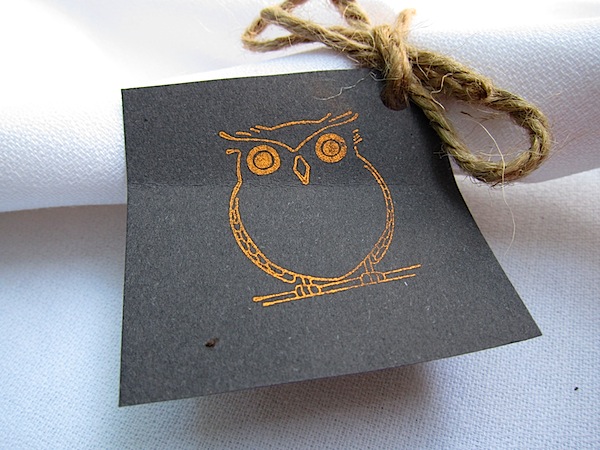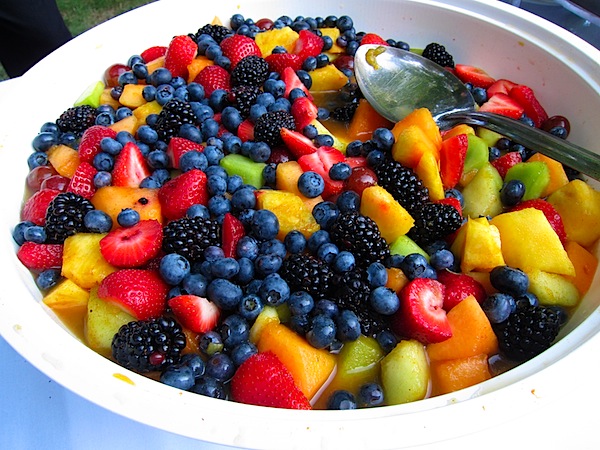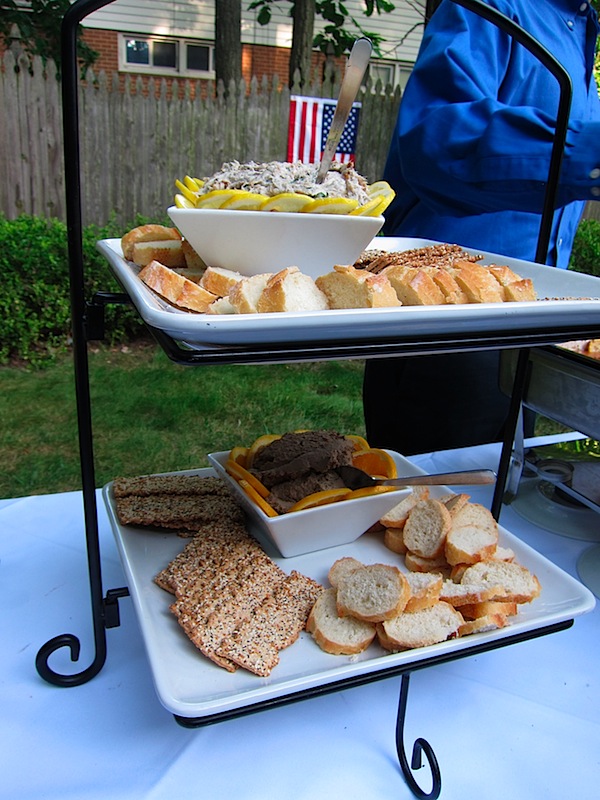 Everything was fabulous, especially the bluefish paté and the lamb in phyllo.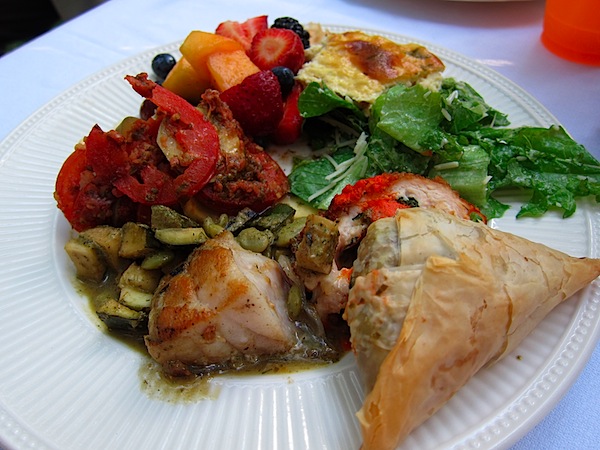 The dessert bar!!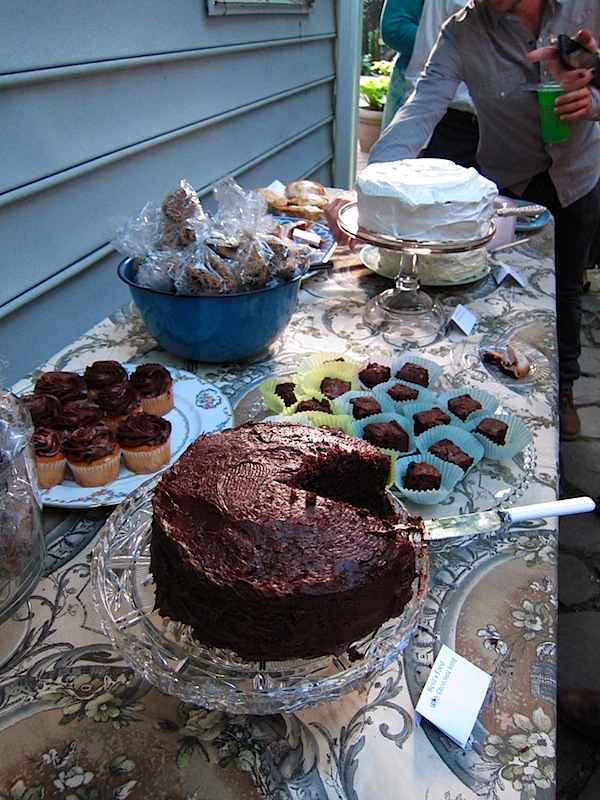 I heart wedding cake.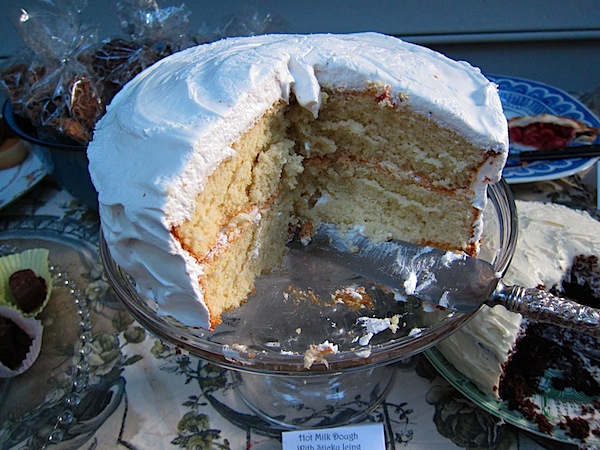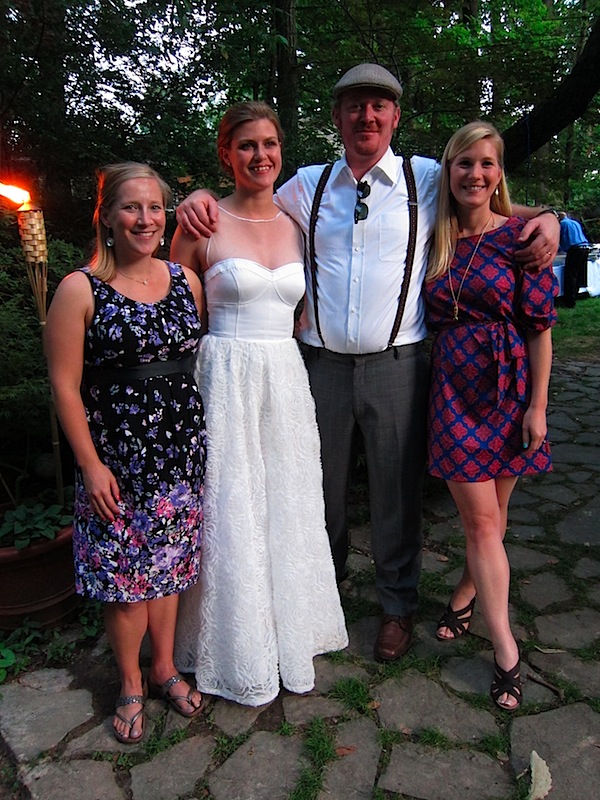 The groom is from Australia and he brought sparkling wine all the way from Tasmania – I was so excited when I saw the bottle!!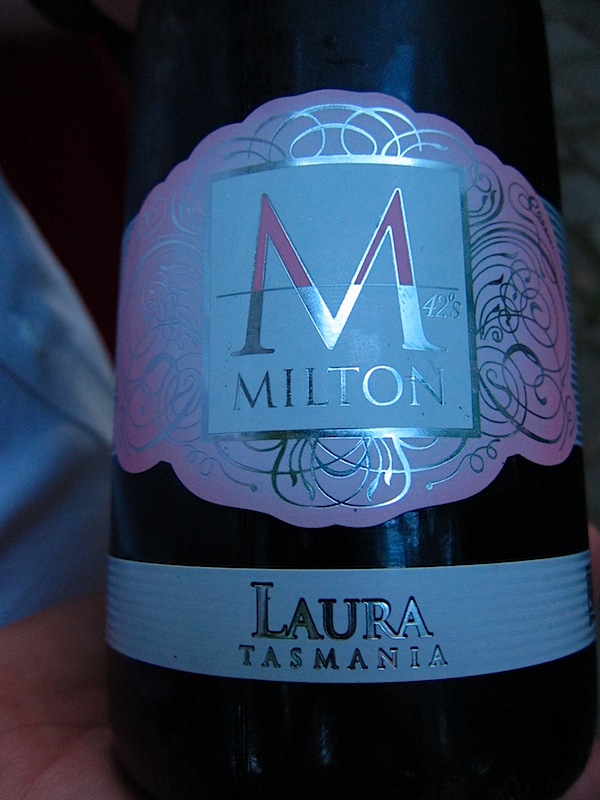 And it tasted soo good – made with pinot noir.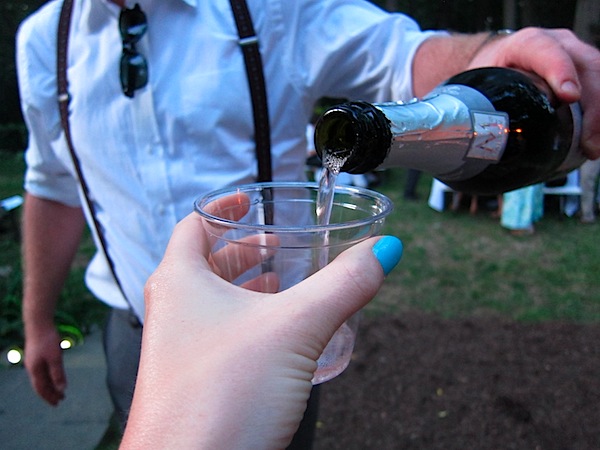 What a blast the weekend was, but I'm so excited to be back in Atlanta. After basically a month of traveling every weekend, I probably need to eat a bit less and get back in the grove of normal life. Grocery trip in the AM.
Happy Father's Day!