EVERYTHING in Denver was delicious, thanks to recommendations from readers and friends. To those of you who recommended Snooze and Tag: I love you.
So, here's a quick recap – Matt and I shared almost everything.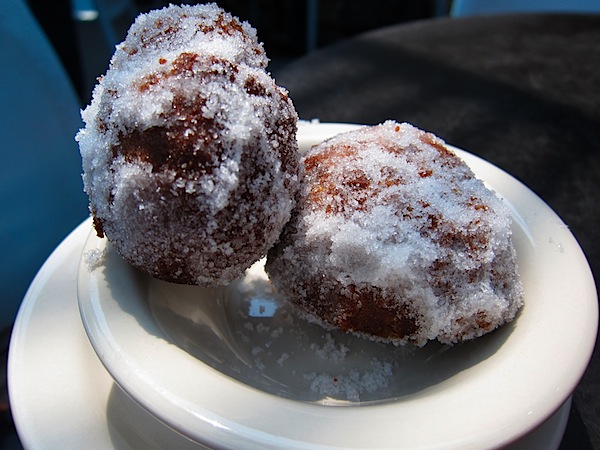 Sugared hush puppies,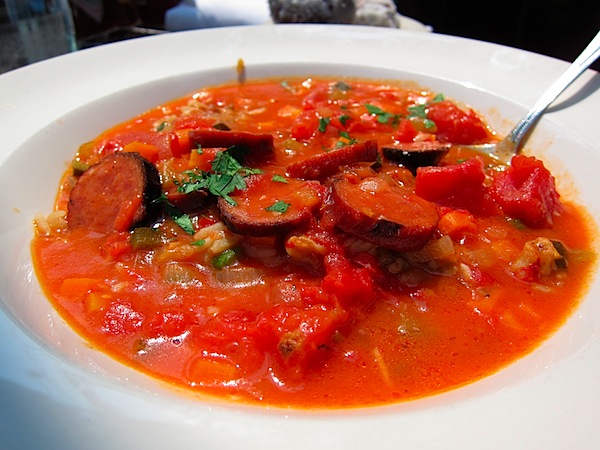 crawfish, shrimp, & andouille etouffee,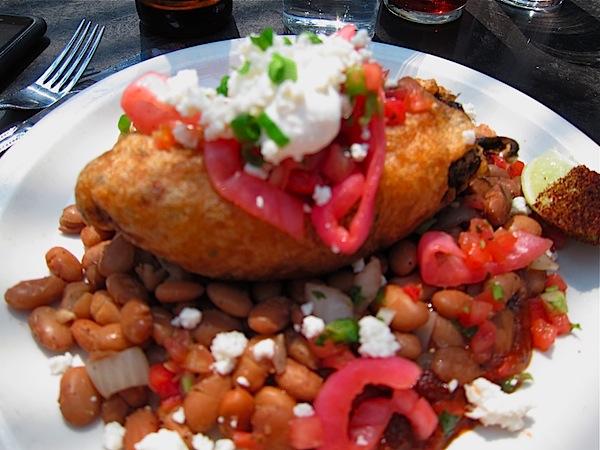 and a vegetarian chili relleno – all from Steubens.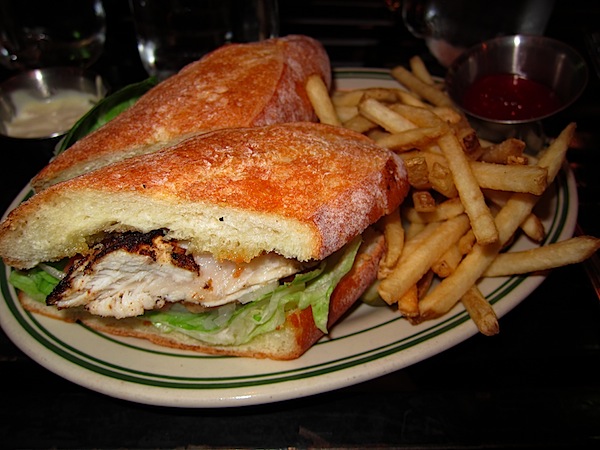 Blackened fish & celery root remoulade sandwich and root beer braised beef short rib – from Lou's Food Bar.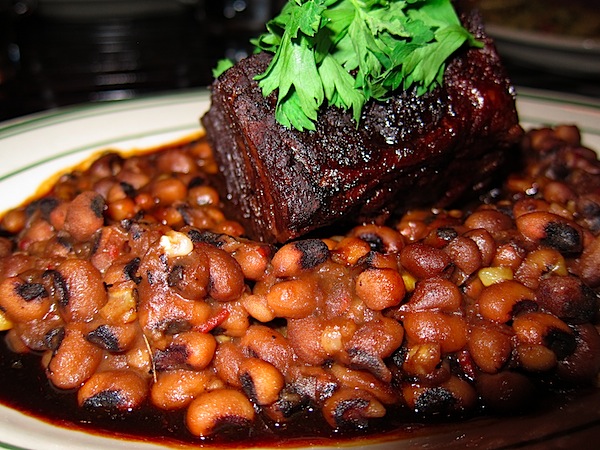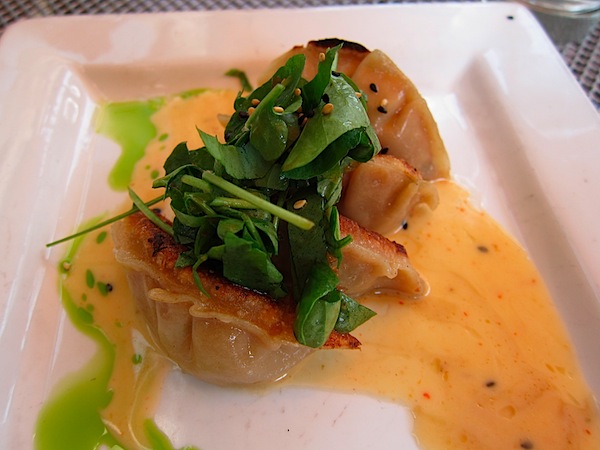 Taco sushi (ahi tuna, sushi rice, guac, and mango salsa in little shells) and seafood pot-stickers with Korean hot pepper butter,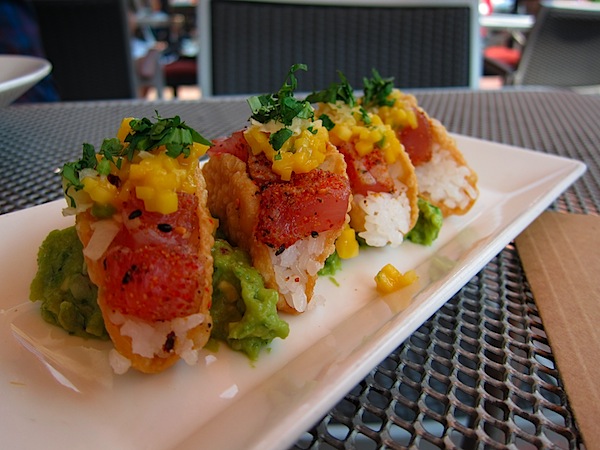 as well as a fresh summer vegetable sandwich – from Tag.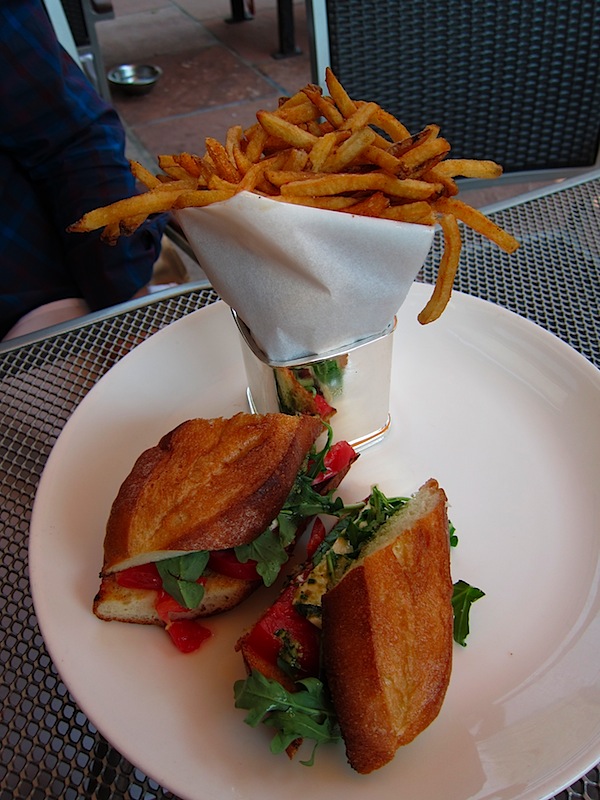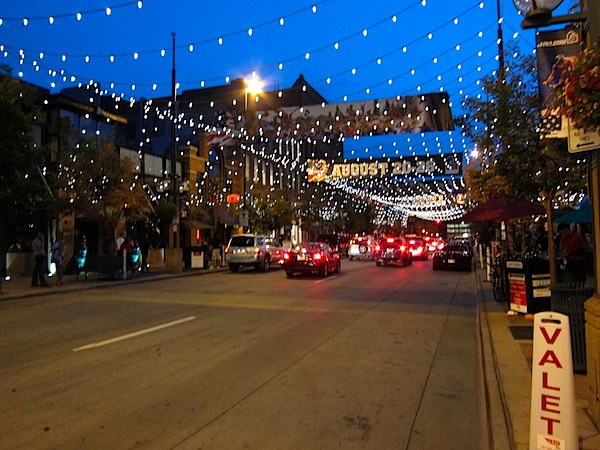 The best meal of the trip goes to Rioja in cute Larimer square: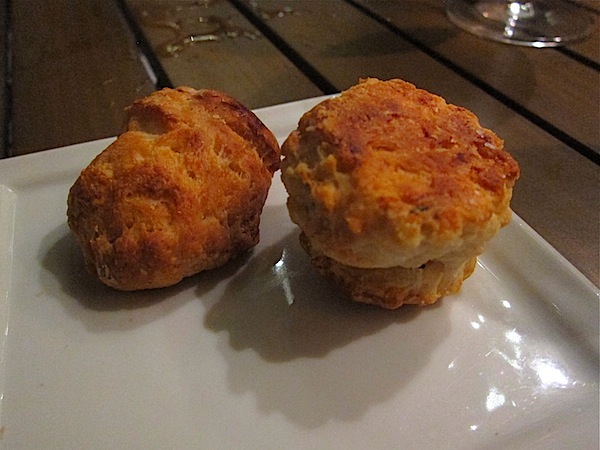 Goat cheese biscuits,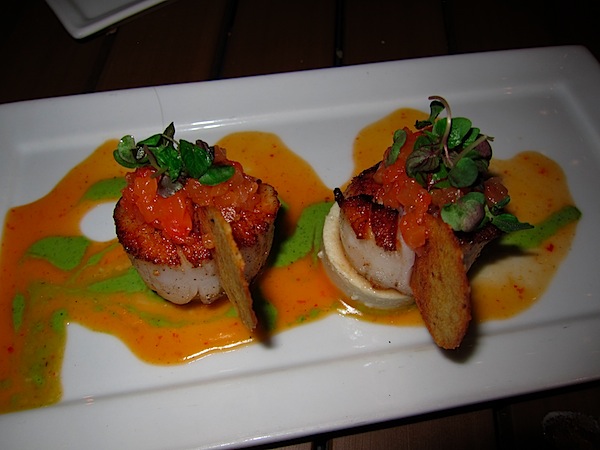 Thai scallops with lemongrass panna cotta, compressed pineapple, plantain tuile, coconut kaffir lime purée, and Thai red curry vinaigrette,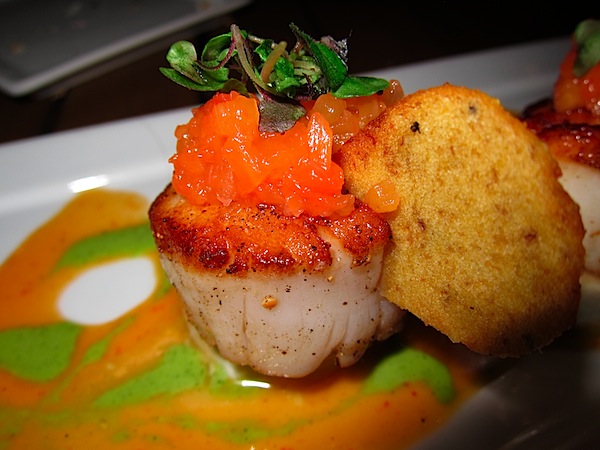 Cardamom spiced Kurobuta pork belly with Madras curry scented garbanzo bean purée,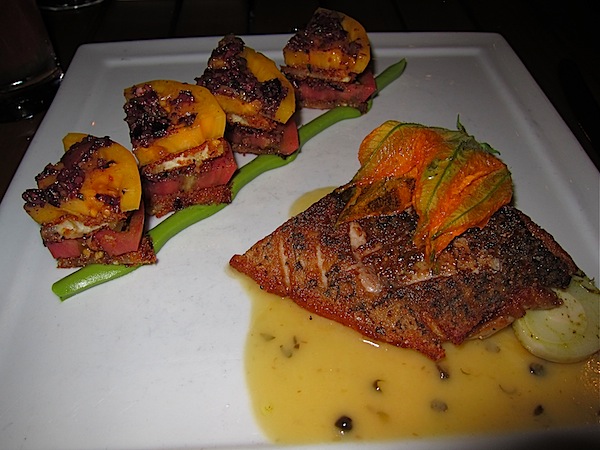 crimson sea bass with heirloom tomato and crispy eggplant stack, olive tapenade, caper beurre blanc, tarragon Hawaiian hearts of palm, & avocado mousse,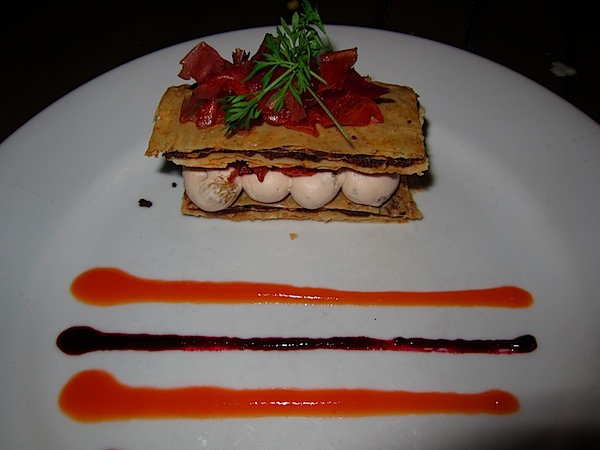 carrot "baklava" – crispy phyllo layers, raisin goat cheese mousse, currant coulis, & carrot marmalade,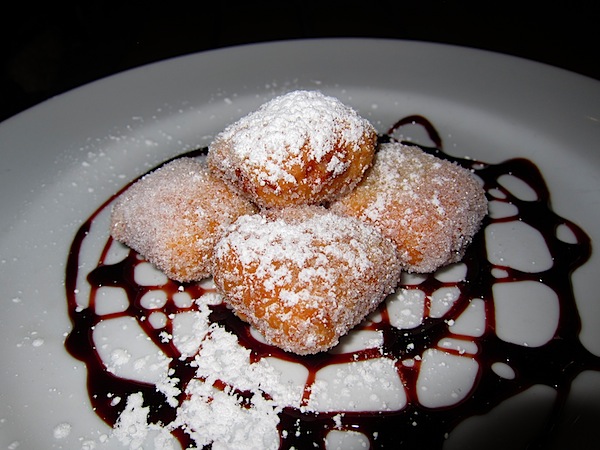 and beignets – sweet goat cheese and black mission fig filled pastries with ruby port wine reduction.
And our final meal at the highly anticipated Snooze: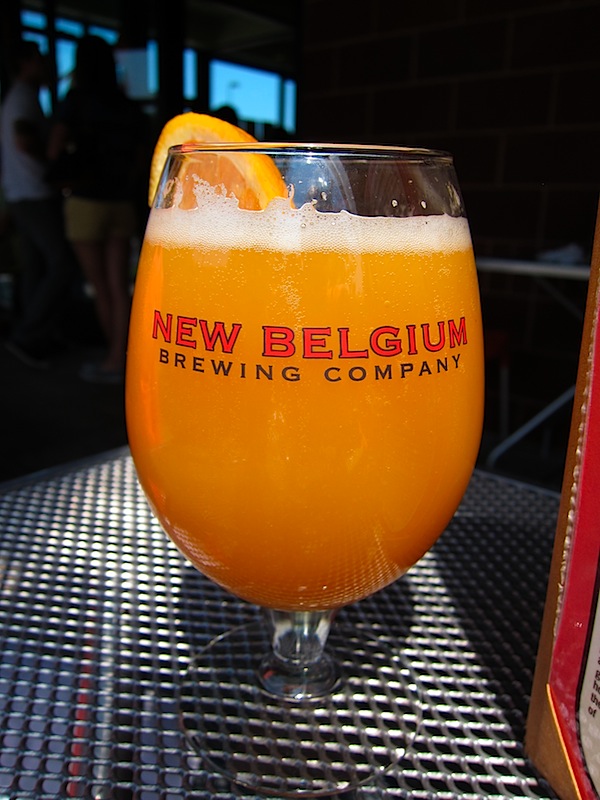 a 'brewmosa' (OJ and New Belgium Trippell)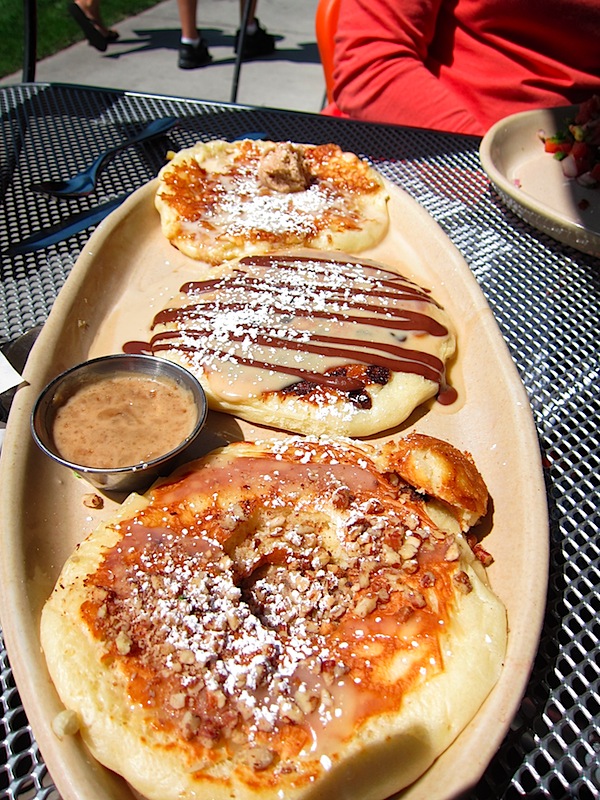 and a flight of pancakes: a peanut butter cup pancake with powdered sugar, a pineapple upside down pancake with caramelized pineapple chunks & cinnamon butter, and a "coffee n donuts" pancake with maple icing & crushed pecans with a cup o' espresso cream.
If that doesn't make you salivate, I don't know what will. And on that note, I'm gonna go work on my wedding body.