A very happy birthday to Mazen, who was born early this AM!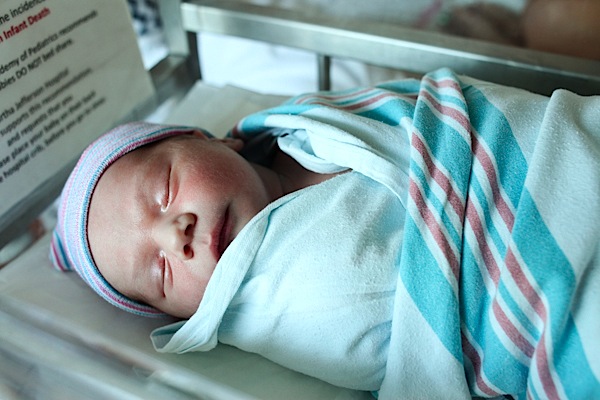 He's such a cute bundle, and I look at him and can't believe he's my relative!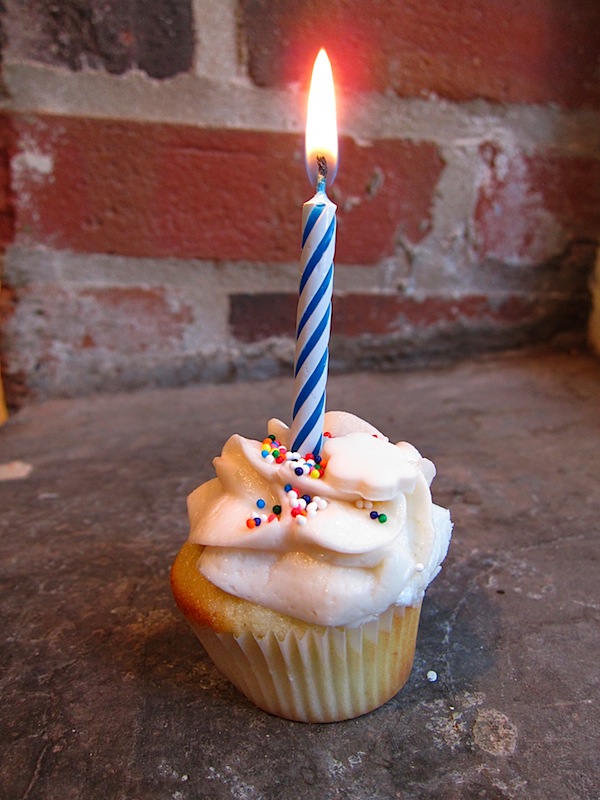 A birthday today was meant to be because when I was driving home from work I saw that the brand new Cupcake Bar in Durham was open. Matt and I set out on a jog with $5 in my shoe and a plan to end our run with cake. We celebrated Mazen's birthday with a vanilla cupcake, the only thing left in the case after a successful first day. When I blew out the candle, I made a wish for a beautiful life.