It was one of those fabulous weekends. The sun was shining, the temps were perfect, and I had the whole weekend free to play. I did a bit of everything – relaxing, cleaning, organizing, exercising, eating, drinking, friending. Friday started with drinks and dinner at Fuqua Friday, and then Matt and I came home for a movie night. We watched Reality Bites, a movie that I've actually never seen, despite having listened to the soundtrack a million times. I really enjoyed it, and could definitely relate with the whole post-graduation blues thing. Although, I'm feeling that this year might be a turning point….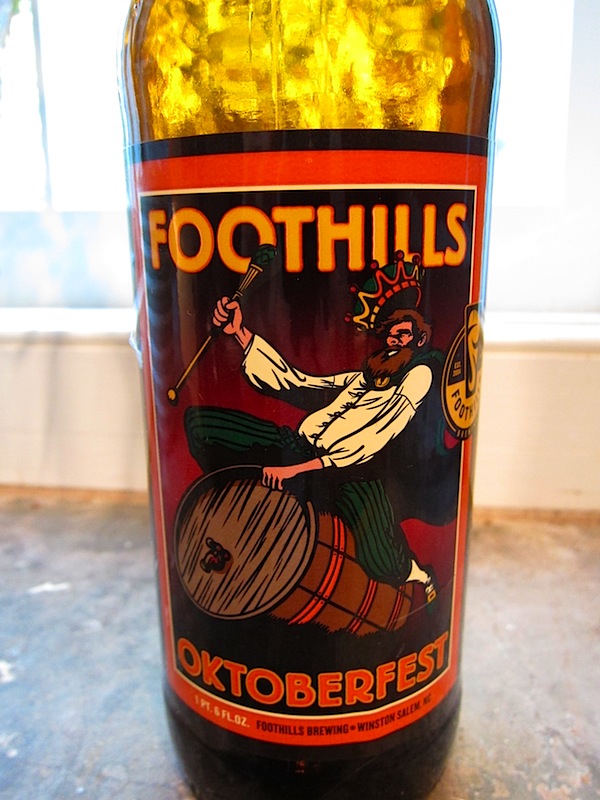 And we also enjoyed this wonderful Octoberfest, which was a nice prelude to Saturday's festivities.
I accidentally slept until 9 on Saturday and it felt glorious. A lot of times I feel zombie-like if I sleep too much (and when I sleep too little), but I felt great, so my body must have needed it. I went to spinning, and then worked hard to get my life in order – laundry, grocery shopping, a good shower scrub, cold-brewing new coffee for the upcoming week, dishwasher unloading, sheet changing – ya know, all the things that take over your weekend when you are supposed to be having fun:) In the afternoon, we dashed out to Fullsteam Brewery for a birthday party and then made our way over to the Bull City Burger Octoberfest.
We met lots of friends and enjoyed 20oz plastic mugs of Octoberfest with live music. It's funny how good beer and conversation with friends can make hours just fly by.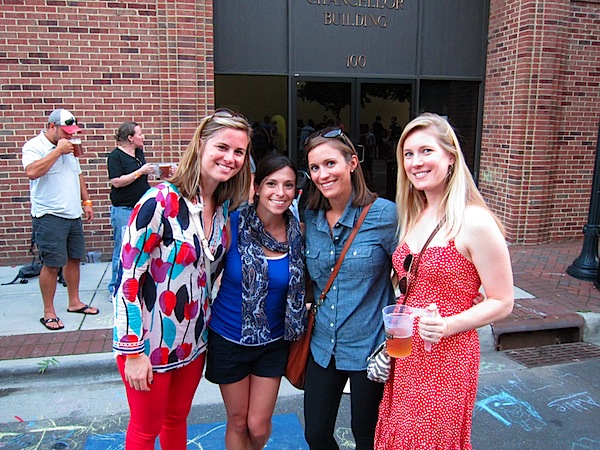 Around 8, we decided non-alcoholic nourishment was needed, so we walked to the Federal. I always order the veggie sliders because they are soo good, but I forced myself to branch out this time. I've been to the Fed three times before and always had the same thing, so I went for the burger this time (well, I really wanted the pimento cheese and fried green tomato sandwich, but they were out of tomatoes!). The burger was great – thick and juicy and topped with gruyere.
Of course when we saw Pumking on tap, Matt and I had to share a glass. Oh, and we also had the nachos, which were some of the best I've ever had! It was one of those nights where it just felt so great to be relaxing with friends with nothing else on my mind.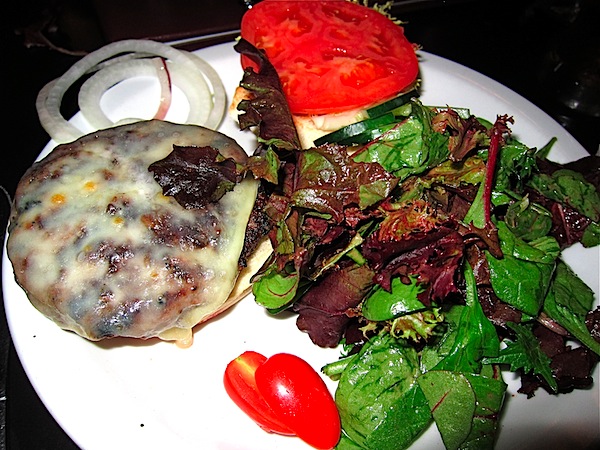 Sunday has involved pancakes and coffee and a glorious run around Duke's East campus. It's rare that I would describe a run with that adjective, but it just felt good today. I've started leaving my watch at home and just running, and I've noticed it's made running more enjoyable because I'm not worried about time goal. I'm still only running once or twice a week at most, but after having to quit because of stomach issues over the past two years and then deciding I hated running, I'm still trying to rekindle the relationship I used to have with it in college.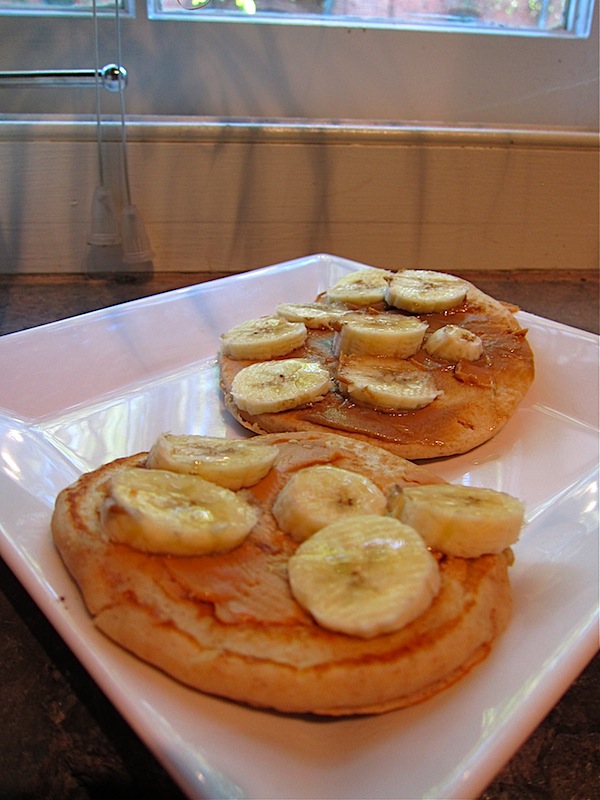 Back to Sunday – I spent the afternoon baking cupcakes for a cookout I'm going to tomorrow. I'm such a messy baker, but I do enjoy it! I used a double chocolate cake mix that I've been trying to use up forever, but made my favorite strawberry buttercream icing to go on top. Though I haven't tried a cupcake yet, I think this batch of icing is my best ever – the perfect balance of butter, sugar, and strawberry.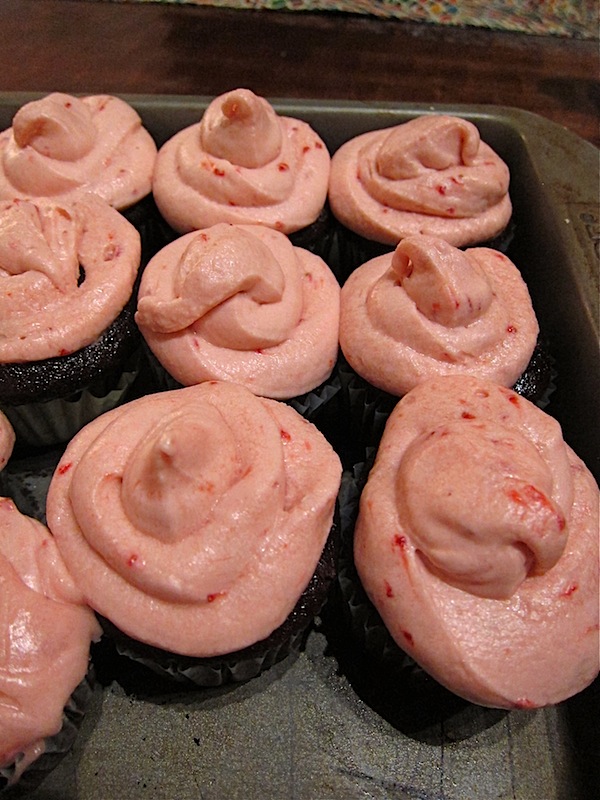 I also made pizza! And I've got leftovers to pep up my Monday!
It might be time to try a cupcake and catch a quick episode before bed. How did you guys spend the weekend?