Tuesdays are kind of a drag. And the weather was soo weird today! This morning, it was so foggy, I could barely drive, and then when I left school this afternoon, there was an intense heat wave. When I got back in my car, all the moisture was trapped inside and my cell phone completely fogged over. I was worried something might happen on the inside. Anyway, it was one of those days were I just couldn't talk myself into a gym session. An incredible assortment of Gigi's cupcakes was randomly delivered to my school, and after finishing one at my desk, I got out of the mood. But what really did me in was the fact that I had to get a flu shot after work (there was a free clinic today). I don't mind shots that much, but I certainly wasn't looking forward to it. I was surprised that I was not allowed to leave for a good 15 minutes after my shot. And when my arm started to get really sore only an hour after, I decided a day off was necessary for me and my arm:) I'm so happy I took some time to straighten up and cook a nice dinner, in addition to spending lots of time thinking about wedding decor!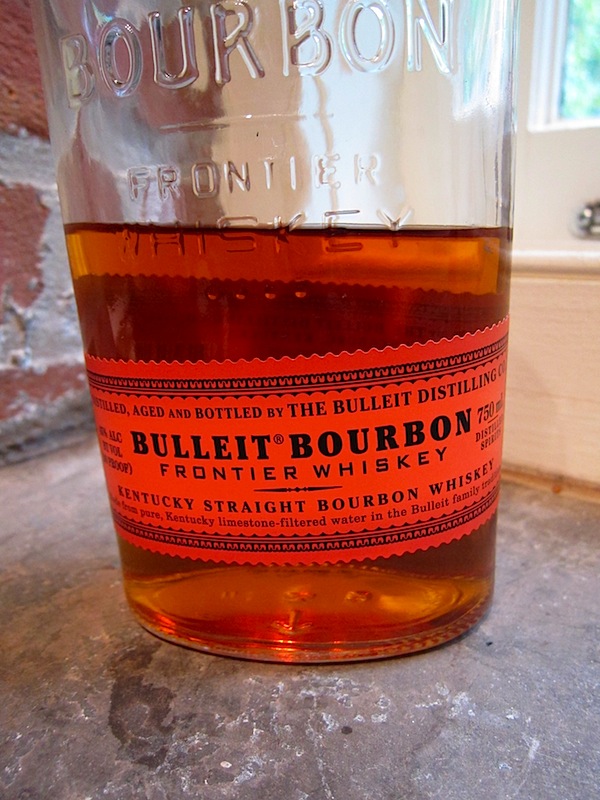 Dinner was a recipe for lemon and brown sugar chicken I saw in Jenna's book. I actually did not enjoy a bourbon drink, but instead used it to deglaze the pan because I didn't have chicken stock. I'd say it was an excellent choice because the chicken had the slightest hint in a couple of the bites.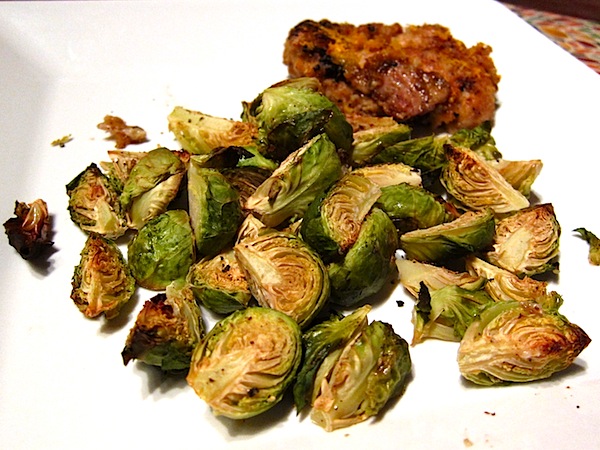 I also used meyer lemons and oat flour (trying to use this up from last year), and the chicken was just so tender! I couldn't believe I didn't even need a knife to cut it. I think because the outside was so crispy and dry (you pan fry it for a bit before baking), I wasn't expecting the inside to be moist. Anyway, it was a good dinner and I'm excited to eat the leftovers over a salad.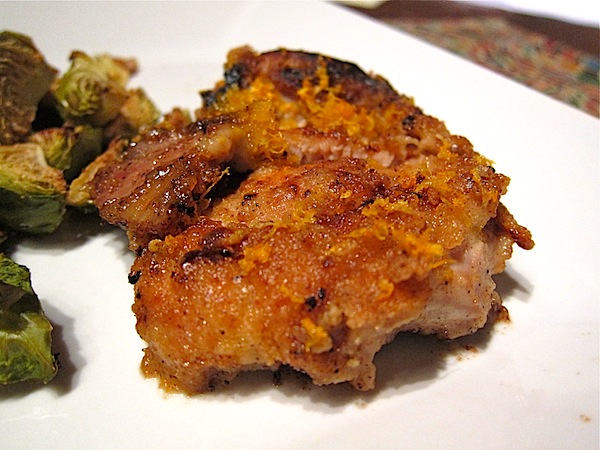 Adios.