I think everyone on twitter and facebook already said this a million times today, but oh my goodness the weather made me feel amazing!!!
Though I wanted to do something outside, I was stuck in a staff meeting and I really wanted to take the muscle pump class at my gym because I look forward to it all week. Perhaps I can fit in a walk tomorrow if it doesn't rain. I keep thinking we've emerged from this dark winter, but then I remember we're still in the middle of it. Oh well. I pretended it was springtime and felt inspired to drink a smoothie. I picked up a delicious bag of oranges this week and have been eating them non-stop. This smoothie was just oranges and frozen strawberries with a sprinkle of stevia.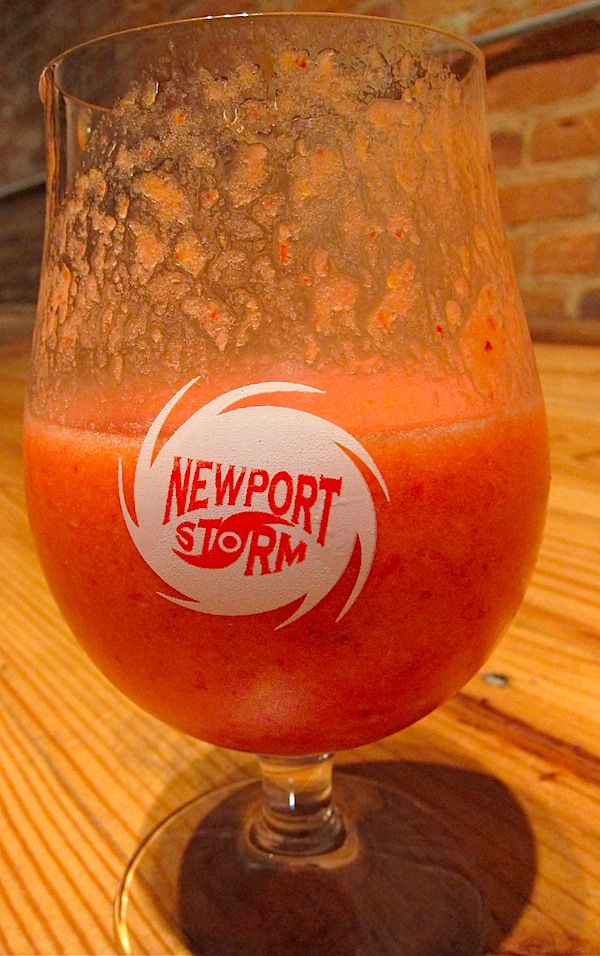 Ok, I may have added a little white rum:) Blame it on the weather.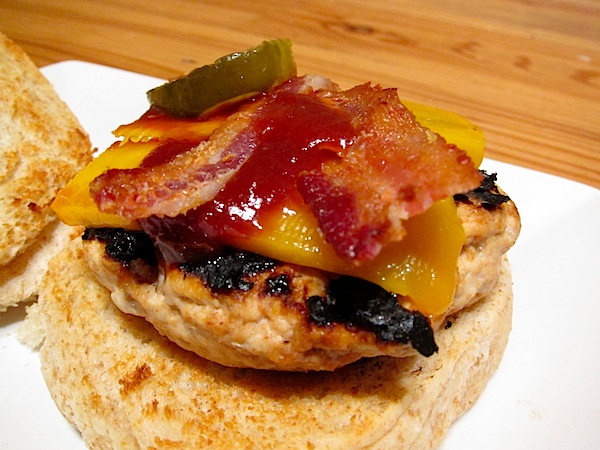 People were outside firing up the grills! And I had a burger myself. I saw an awesome recipe for asian turkey burgers, but I was too lazy to source the long list of ingredients and settled for a classic: bbq, cheddar, and bacon.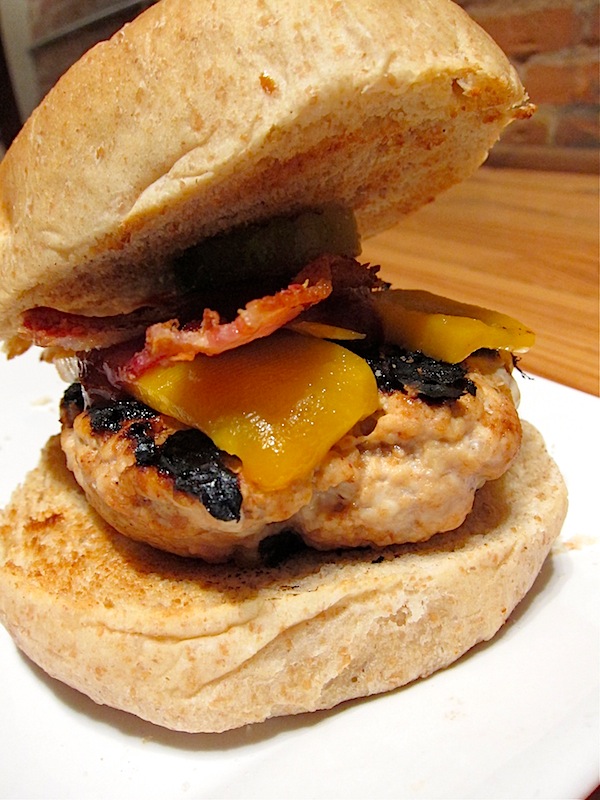 I added some bbq sauce to the meat itself, along with some basic seasoning and then seared the burger on the griddle. It almost tasted like summer. But not really, because it wasn't a real burger. But close!
If you had the good weather, how did you celebrate?