I love cooking holiday appropriate foods. And dressing in holiday appropriate colors (well you kinda have to for St. Paddy's Day…).
Growing up, Kelly the Leprechaun used to come in the wee hours of the morning and make green cinnamon coffee cakes for breakfast. And I think we used to have corned beef too. So naturally, I wanted to make something loosely Irish last night.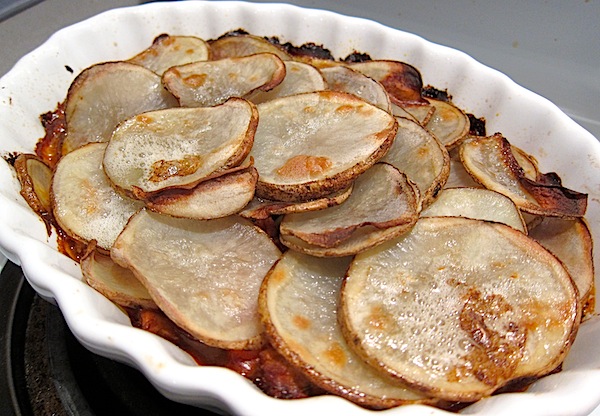 I found a recipe for Cottage Pie, and since it allowed me to use that last bit of tomato paste in my fridge, I knew it was the one. Only it kinda took me forever to make, and Matt and I ate the whole thing in about 15 minutes.
The recipe called for a porter, which gave me an excuse to pick out something interesting at Whole Foods. I'm not a huge porter person, but this gem from Poland was awesome. And only $2.5 for a big guy! It was kinda sad that I had to put one cup of it into the recipe.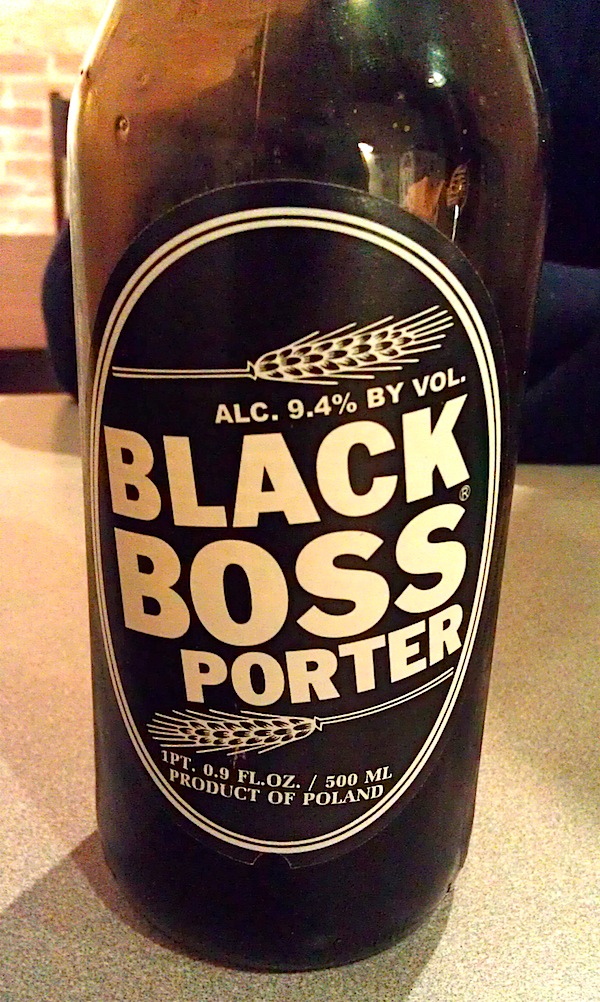 But I could definItely taste it in the sauce!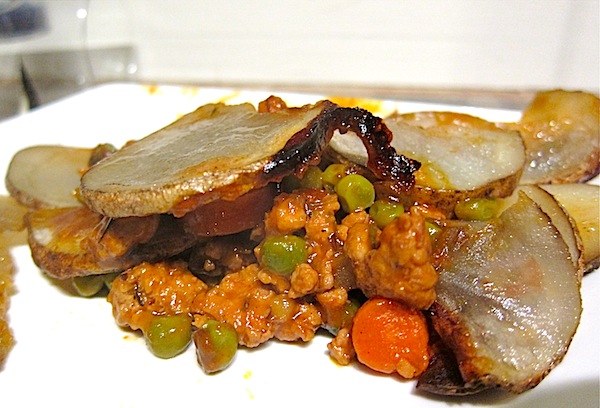 The pie was a big mess, but it was a nice change of pace because I rarely cook such traditional dishes. I still don't think I'm much of a meat and potatoes person…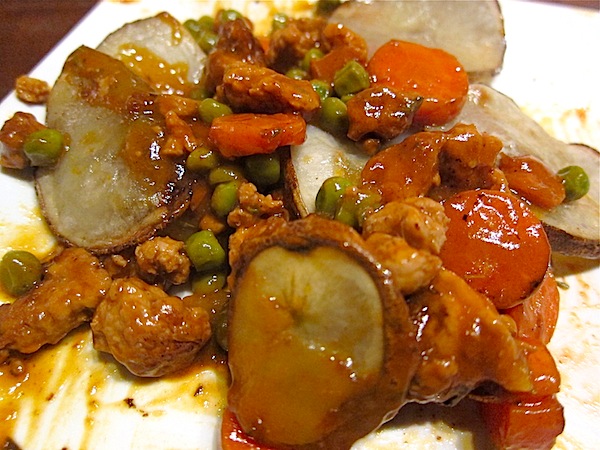 But Irish food and beer were the perfect way to celebrate and made for a cozy little holiday.