The highlight of my weekend was definitely a little engagement party we had at Six Plates wine bar on Thursday!! A couple of of friends got together and hosted and it was so sweet! I don't think anyone has ever planned a party for me and it just meant so much to have all our friends gather together to celebrate.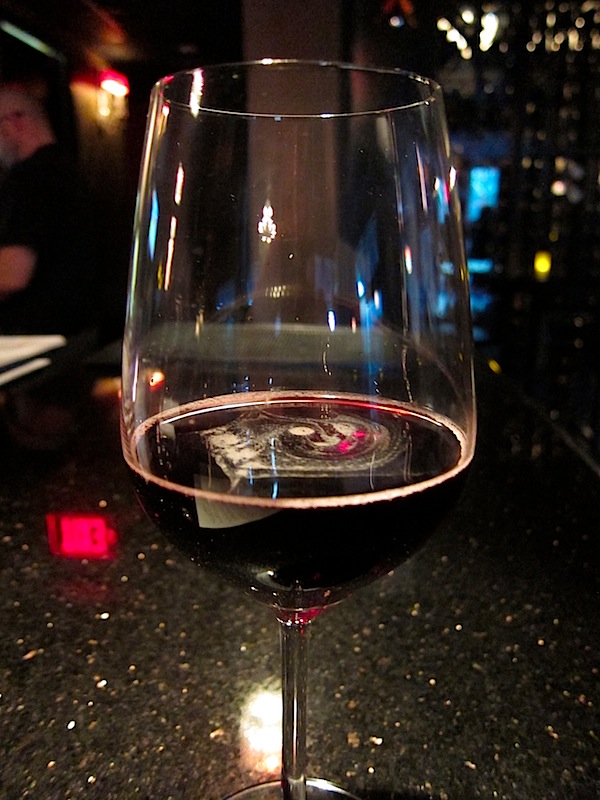 Of course, since it was at a wine bar, there was wine! Its so fun being able to choose wines on tap. And I ended the night with a tawny port – one of my favorite things for a special occasion.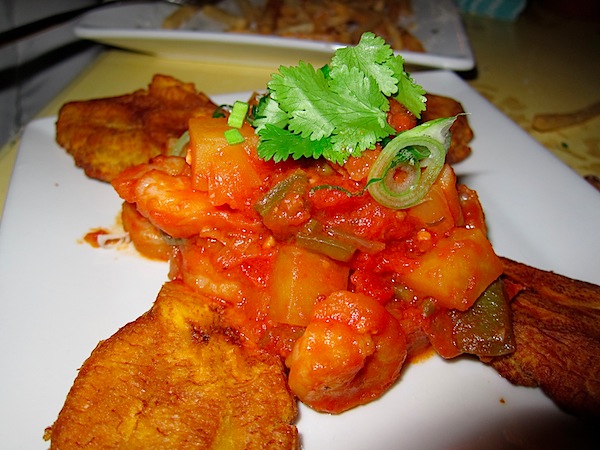 Matt and I shared some small plates – spicy shrimp with plantains and a white bean and asparagus flatbread.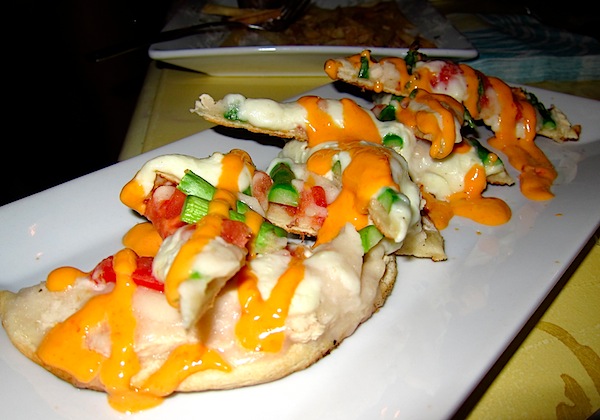 Dessert! These cute cupcakes were from Whole Foods and the strawberry and peanut butter icings were just divine.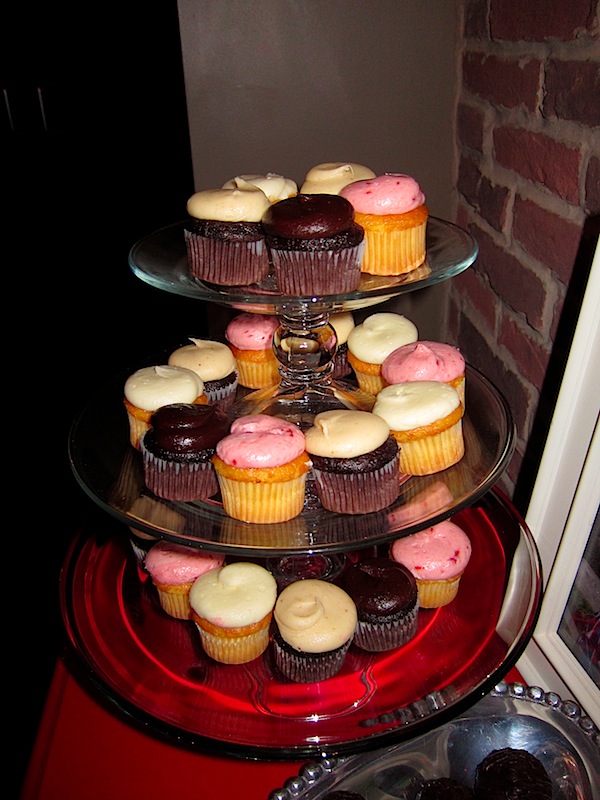 There were also little cheesecake bites that were so rich and delicious.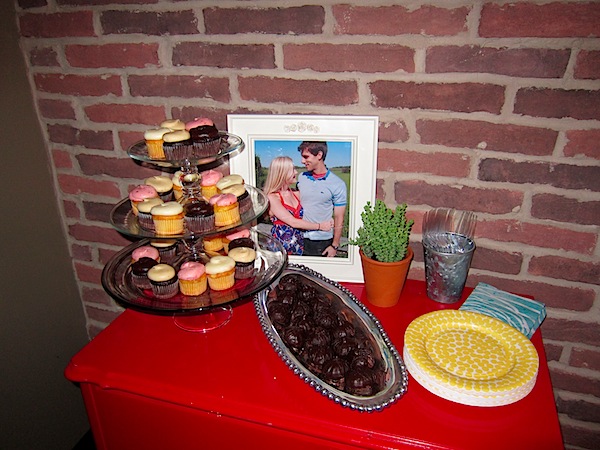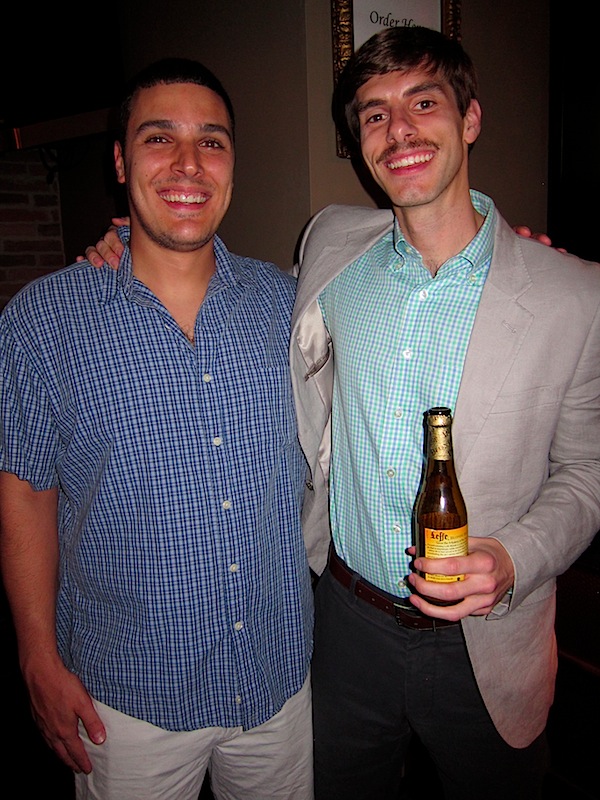 [the men are participating in a stache bash]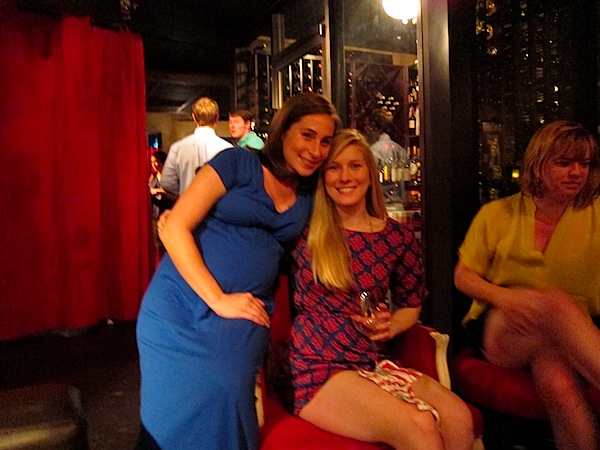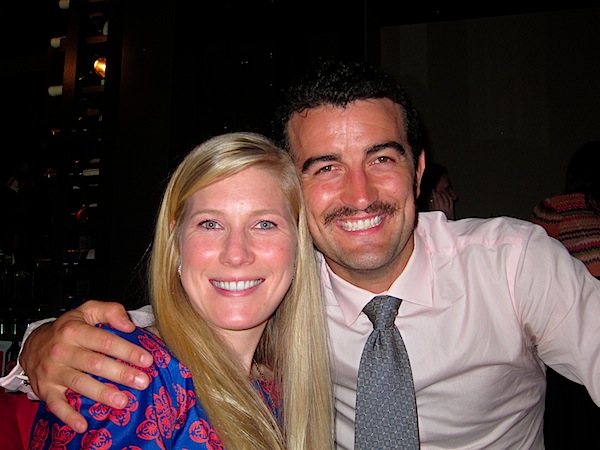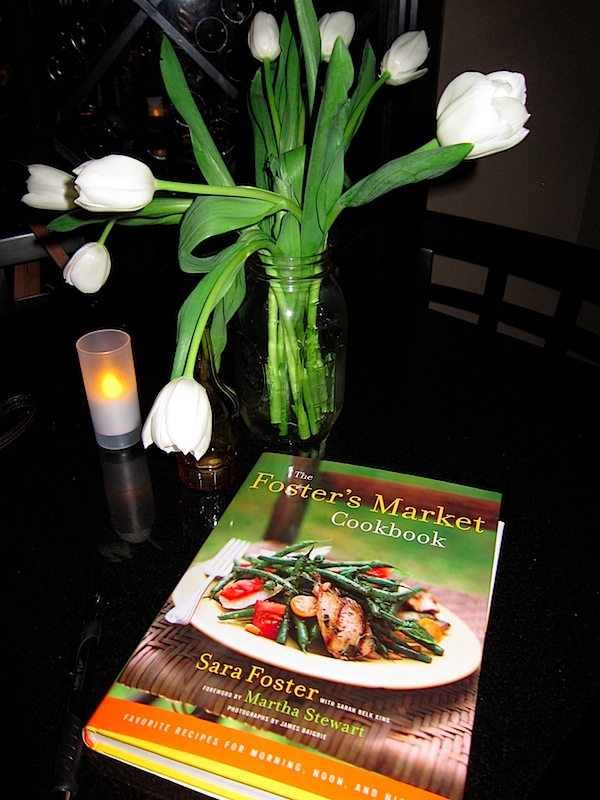 The best part was this cookbook from a local Durham chef that everyone signed – LOVE it! And the recipes look great! Our friends did such an amazing job. I'm going to miss them so much:(