I had the pleasure of attending two baby showers this weekend!
Don't ya just love shower food?!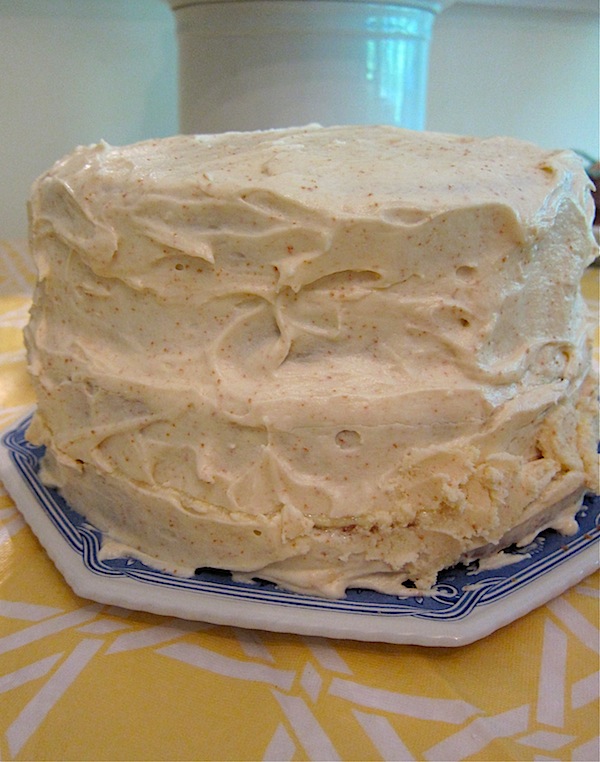 This was like a nutty pineapple carrot cake combo involving cream cheese and buttercream!!!!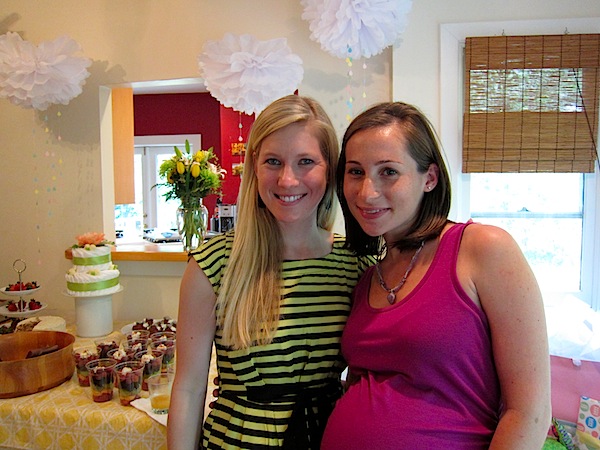 Cheers to [one of the] lovely moms-to-be:)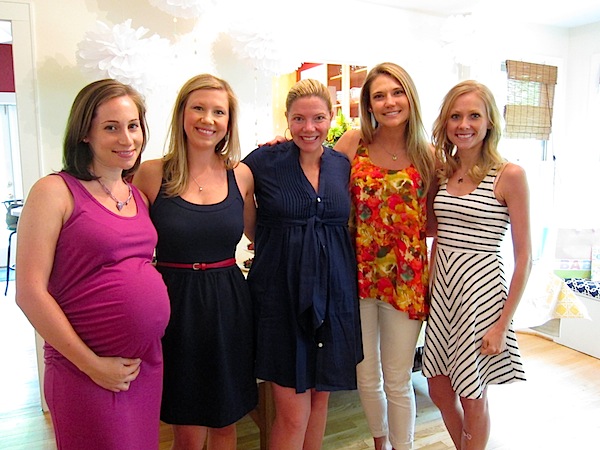 The second shower on Sunday had fabulous food too! Both showers were gender-neutral, which meant lots of yellows and greens.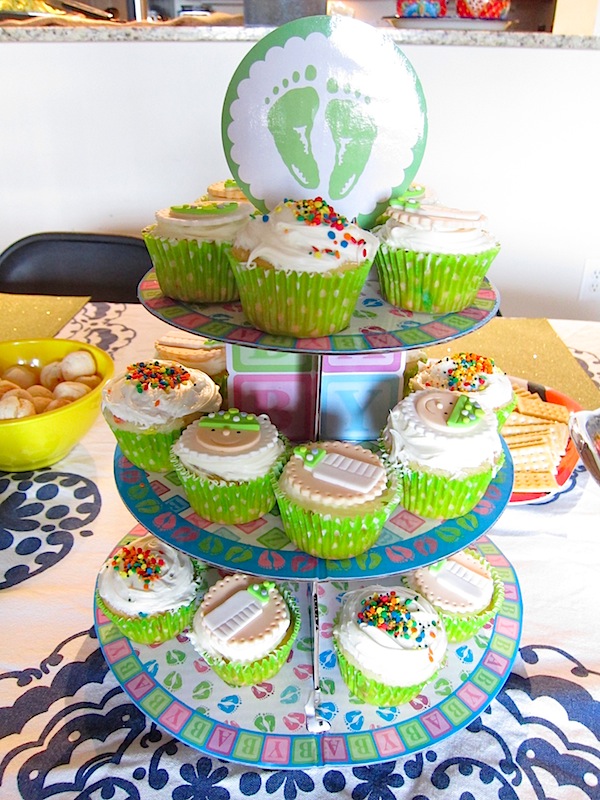 I had never had mint m & m's before – soo addicting!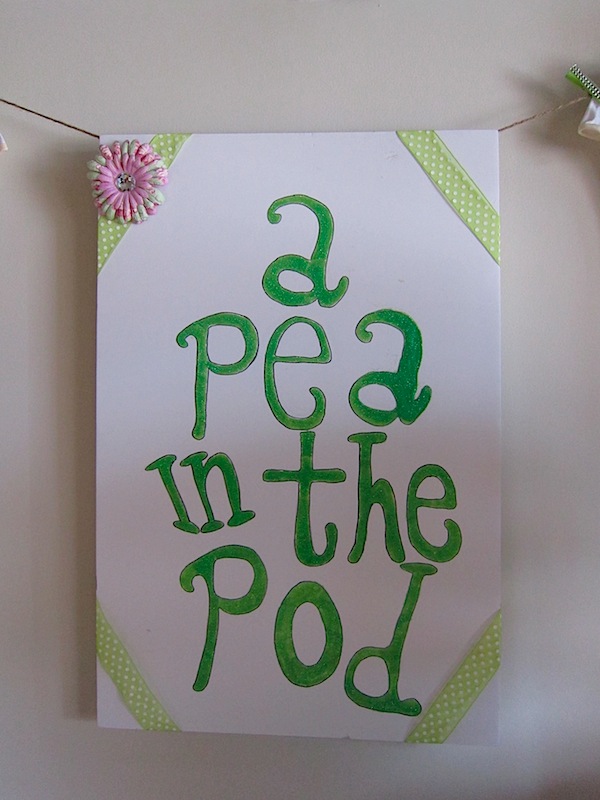 After Saturday's shower, Matt and I grabbed pizza with friends at Pizzeria Toro.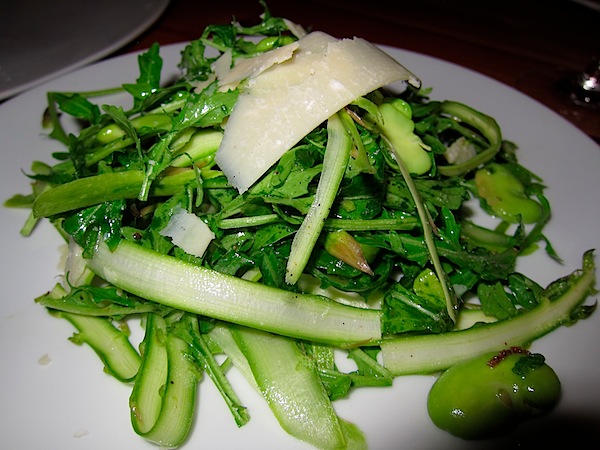 We shared the asparagus salad and a spicy clam pizza – I can't believe I'm going to Italy next month – this meal made me soooo excited!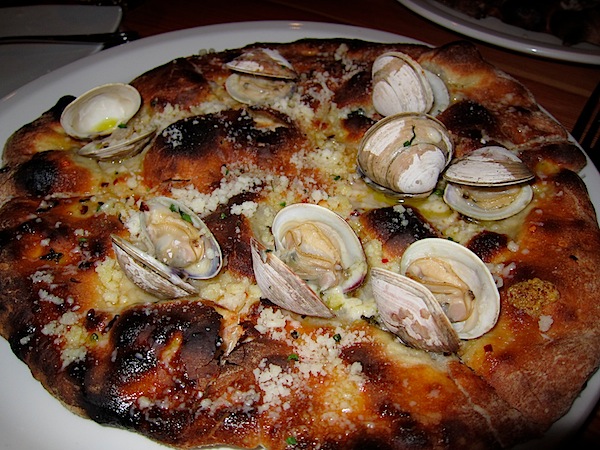 After we said good night to our friends, we couldn't resist a drink at Mateo Tapas (my very favorite in Durham). We have so few free weekends left here! So even though we had just finished dinner, we ordered the blue cheese stuffed bacon wrapped dates because they are heavenly.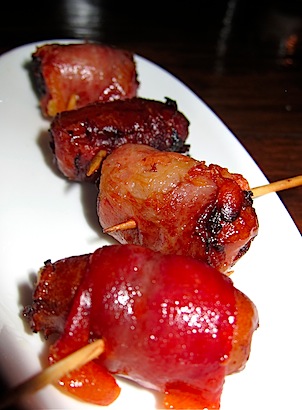 What a nice weekend! And after today's shower, I had my second-to-last fitting, so my dress is just about ready to be picked up. Yay!