I'm home, and slightly sad that it's over, but really just happy that everything was fabulous. The whole wedding weekend was probably the best weekend of my life, and it meant so much to me that friends and family traveled from all over the country. I'll recap all three night soon!
So what's next? Well, I went back to work today – the official end of the school year isn't until next week. Matt has already started some major cleaning projects in preparation for us to move out of our apartment. We'll be putting everything into a storage container and spending some time before and after our honeymoon living at my parents house. Less rent = more time in Europe! Plus, moving is not so fun, and we figured we'd relax even more if the packing and move-out were complete.
Where are we going? Greece and Italy! We are visiting the Greek Isles (Mykonos and Santorini) first, and then hopping on a cruise around the boot of Italy. We fly back from Venice and return to my parent's house, just in time for a friend's wedding. Then we'll make the drive to Dallas and [hopefully] resume normal life.
And to add even more excitement to the mix, tomorrow is my 5-year college reunion, so I'll be spending a quick 48 hours in the dorms for what looks like a very wet weekend of festivities.
At this moment, I am SOO thankful that Matt and I were able to time our wedding, move, and honeymoon with this natural transition between jobs and cities!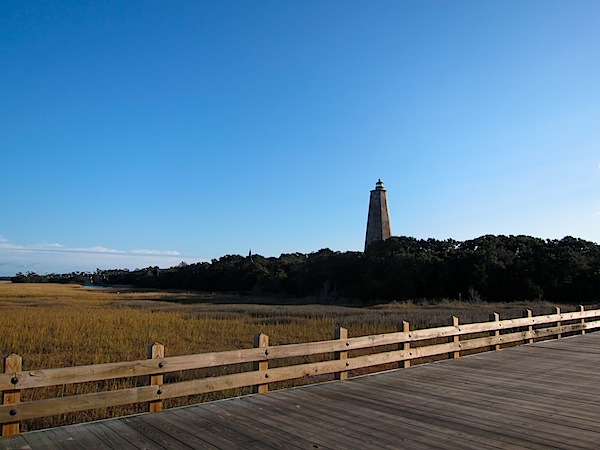 Thank you for the sweet comments about the wedding:) I worked hard on the planning, and it's great to hear so many nice things about the little details!