Almost the weekend!!!
I had a weird cold last week that finally turned into a runny nose this week that turned into a 3-day headache. Maybe the germs are different here in Texas, but I'm ready to feel normal again! I did make it to a Rangers game on Monday and trivia night on Tuesday – trying to make the best of my weeknights since Matt is already busy. He did come home tonight for a classic burger and fry night. It's been nice to get back in the kitchen, especially since I have a wonderful island to work on!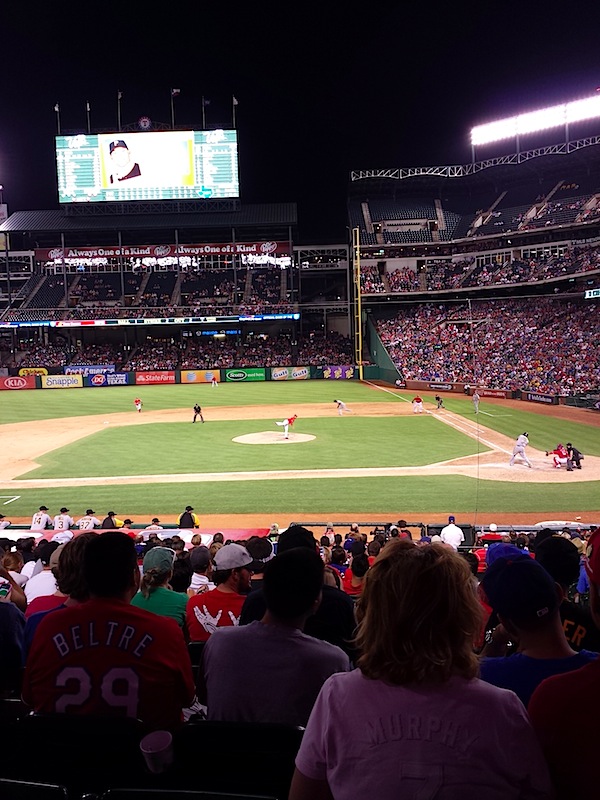 It was nice having a low-key week because I'm off to Charlotte for my fabulous friend Katie's wedding this weekend!! I was the first of my college friends to get married, so this will be the first wedding of a college girlfriend that I get to attend as a guest. I'm super excited.