-I'm Manhattan bound for the big 2-8! Matt had business in NYC, so I'm meeting him there today for my birthday weekend. I think I've dreamed about a fall getaway in NYC since I was a little girl. I always visited friends during college summer and winter breaks and don't think I've ever been in the fall!
-Is anyone still reading? I know my posts have been lackluster as of late. What can I say? My life was a bit more interesting when I was wedding-planning and honeymooning. Honestly, I've been doing a lot of sitting on ye old couch at night and then sleeping a lot. And I love it.
-It's like the first cold day in Dallas, and I'm craving a long, chunky sweater.
-I've been having a lot more stomach issues and brain fog since moving to Dallas, so I gave up dairy for a bit. After weeks of cheese dreams, it seems to be helping the stomach but not the fog. The good news is that I'm now obsessed with cooking with coconut oil.
-Dairy aside, I've been in an ethnic food mood lately and have been loving TJ's Indian Simmer Sauce. I bet you could simmer anything in that stuff and it would taste good.
-I'm very, very mad at the writers of Downton Abbey right now (just finished season 3).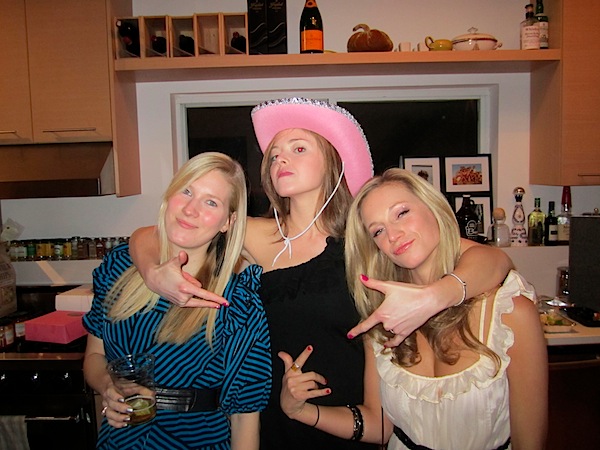 -A snap from my last visit to the big apple. I'm sooo excited to see college friends tomorrow night! I am looking forward to being more of a tourist and less of a party animal on this visit though. New York tends to get the best of me.