I've been recovering from a bad cold this week, so when Friday came around and I started to feel better, I was in the best mood! There's nothing like being sick to make you appreciate being healthy. I didn't want to do much on Friday, but hot broth sounded amazing, so Matt and I checked out a new ramen restaurant in Dallas called Tanoshii. I'm no ramen expert, so I have idea where Tanoshii falls on the spectrum in terms of good ramen, but I definately enjoyed the experience and the space was very hip.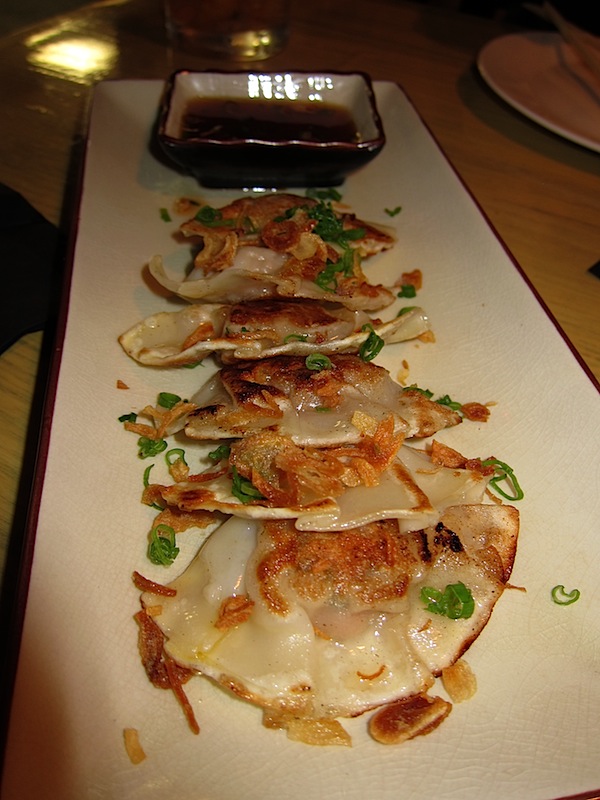 We started with the panfried pork and shrimp dumplings, which may have been my favorite part.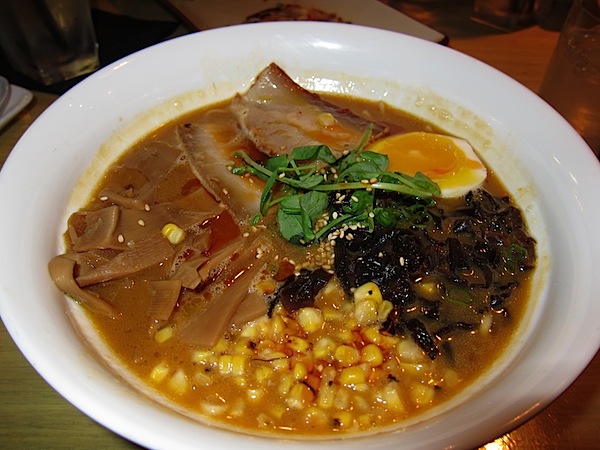 We shared a traditional (I think?) ramen dish with Tonkotsu soup and miso topped with pork belly, miso grilled corn, roasted sesame, bean sprouts, and scallions, and we added mushrooms for fun. The broth seemed a little bland, but the toppings were great and I loved slurping up the noodles. The other dish we shared was a spicy coconut curry soup topped with tempura prawns, mussels, menma, cherry tomato. It was delicious!!
On Saturday, I took a tough class at the gym and then perused the Dallas farmers market for the first time. There were tons of cheap fruits and veggies, and we came home with giant strawberries, cantaloupe, and avocados. Then we headed to Dallas Beer Kitchen for the first time. The selection was amazing! We tried three incredible dark beers (Lakewood Goatman, Oskar Blues Ten Fiddy, Laughing Dog Anubis Coffee Porter) and then a local IPA that had just been tapped in honor of North Texas Beer Week. They were all super strong and really tasty. We'll be back.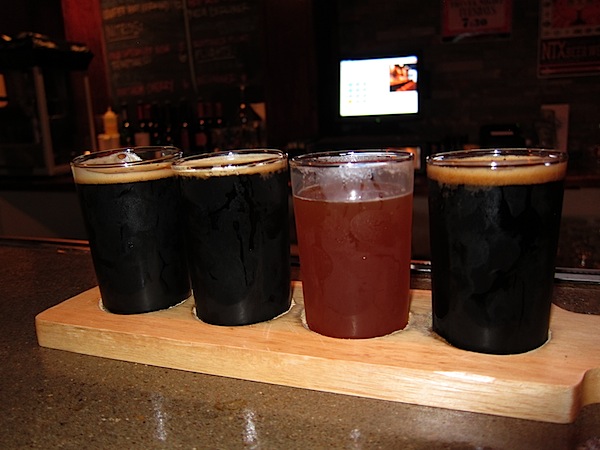 We ventured over to Sundown on Granada in the same neighborhood for dinner. I already love this place! They had a new menu and the cocktail list was impressive. I got a bourbon with pumpkin spice simple syrup!!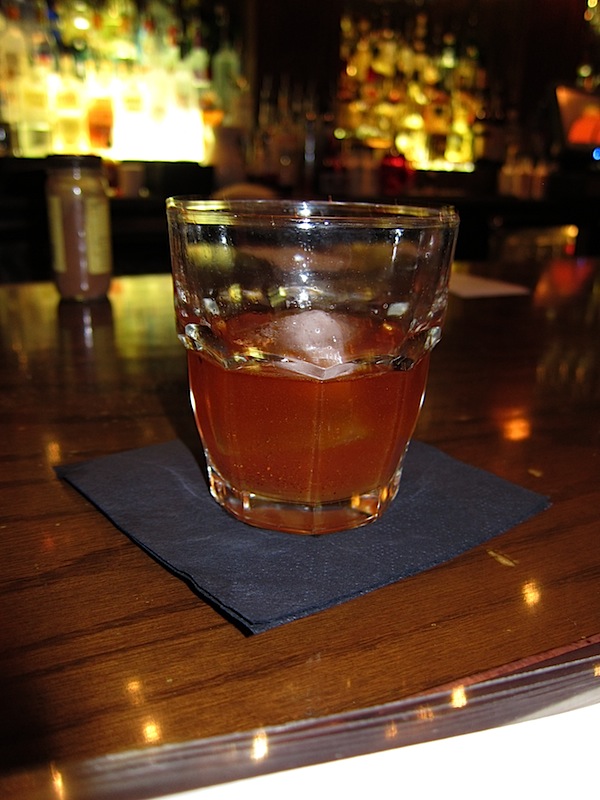 The menu had lots of vegan, vegetarian, and gluten free options and it was impossible to decide. Check out these stuffed avocados! We ordered three kinds: tomato with black bean, corn, and agave; sun-dried tomato and toasted almond basil; and grilled chicken, cranberry, and candied pecans. They were serviced with endive for easy delivery and all the combinations were fabulous!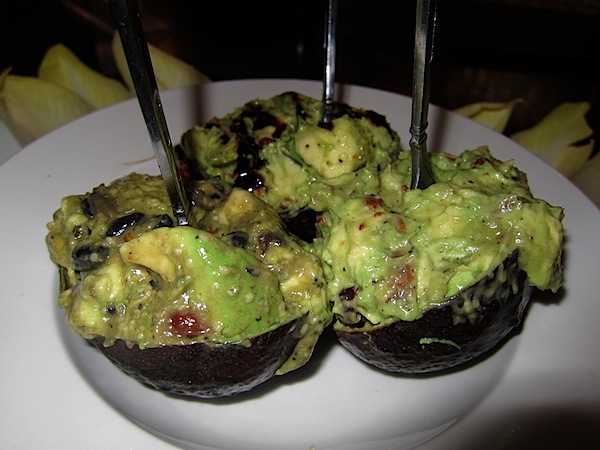 I also ordered a baby kale salad (which was great with even more avocado),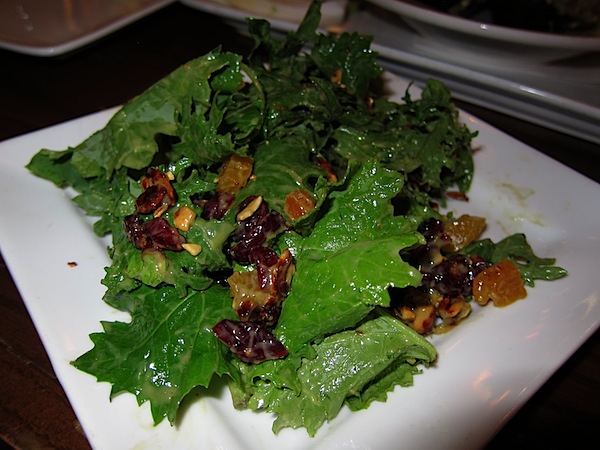 and the kobe beer chili sweet potato fries!!!! Aka, heaven!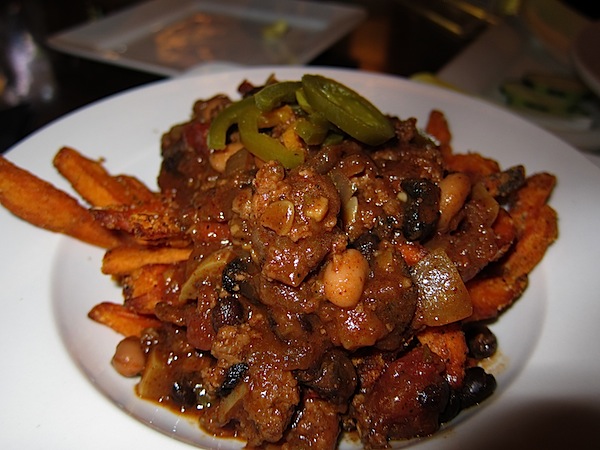 Can you tell I'm loving the Dallas food scene!