It's a dreary Monday here and we have a chance of winter weather! Exciting! I'm definitely getting into the holiday mood and I'm pumped to head to Matt's house in Maryland for Thanksgiving.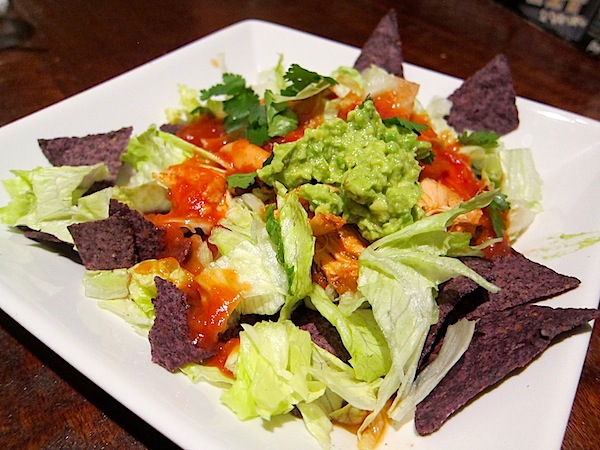 My jeans are getting a bit too tight though – I hate when that happens because then you know the damage is already done! Anyway, I lightened things up last week with two new meals – crockpot salsa chicken in the form of a taco salad and Indian inspired lettuce wraps. I've been using TJ's simmer sauce with ground pork, mushrooms, and carrots and it makes for a great combination.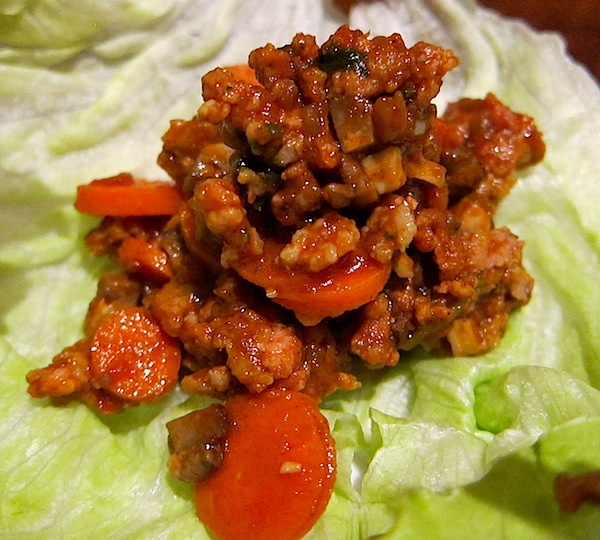 The weekend was wonderful! I think the whole wedding, honeymoon, moving, job searching thing wore me out because I'm tired – not like sleepy tired, but lacking youthful energy. I'm just craving simple weekends with lots of time at home and lots of sleep. Kinda how I'd expect to feel if I were expecting, but that's a ways away:)
On Friday, we met friends for a couple of beers and then retired with Chipotle bowls and episodes of Orange is the New Black.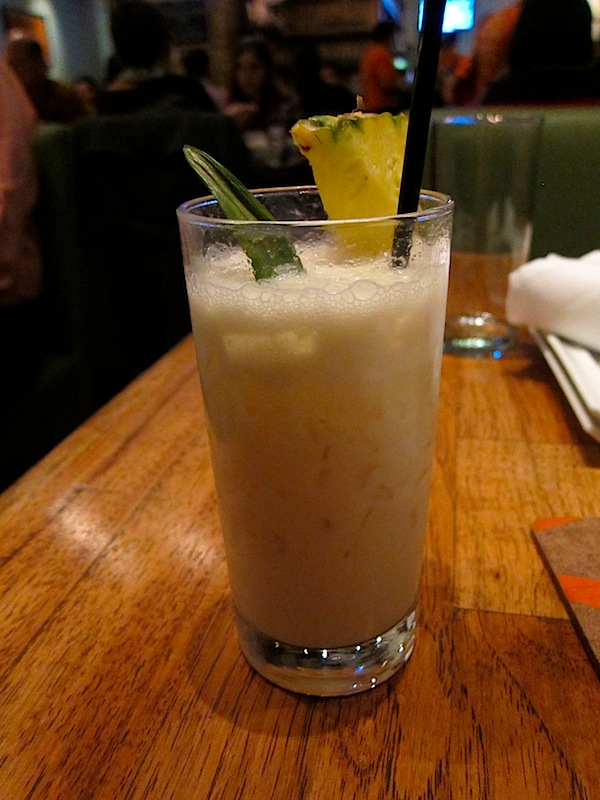 On Saturday, we had an amazing dining experience at Pakpao Thai. The restaurant is in the design district and is a sleek and modern. I was pleasantly surprised by the reasonable prices, and as a result, ordered way too much food! I started with the above Mekhong Color with Mekhong Thai spirit, Flor de Cana rum, coconut, pineapple, ginger, and Thai basil – awesome!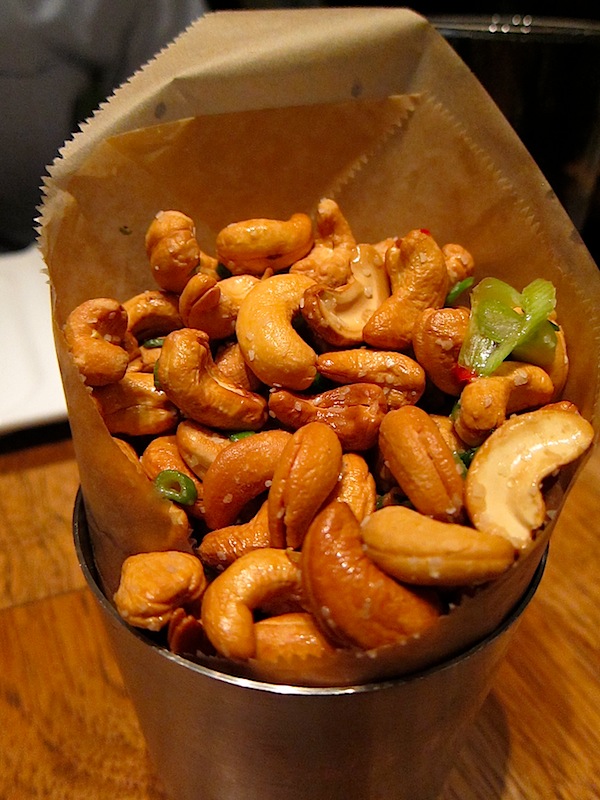 We started with the fried Cashews with bird's eye chili – sooo good, but part of the reason we got so full!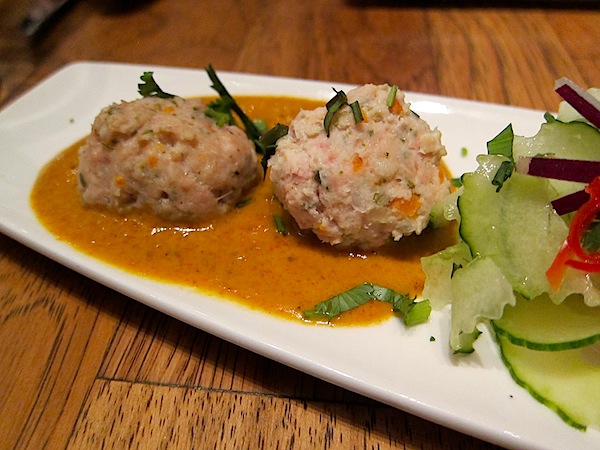 Then, we had the chicken meatballs in curry sauce and the grilled shrimp salad with mint. The actual salad was small, but fabulous.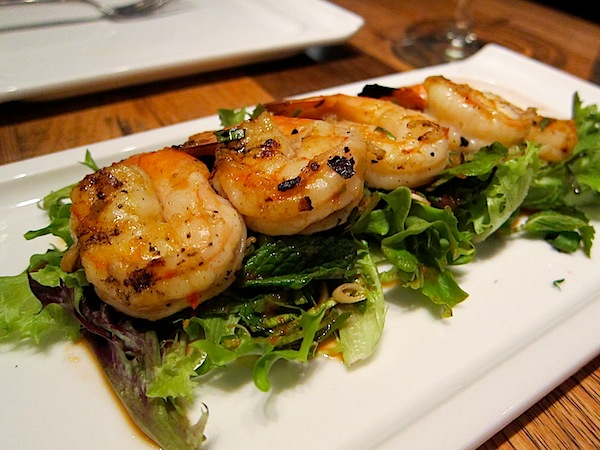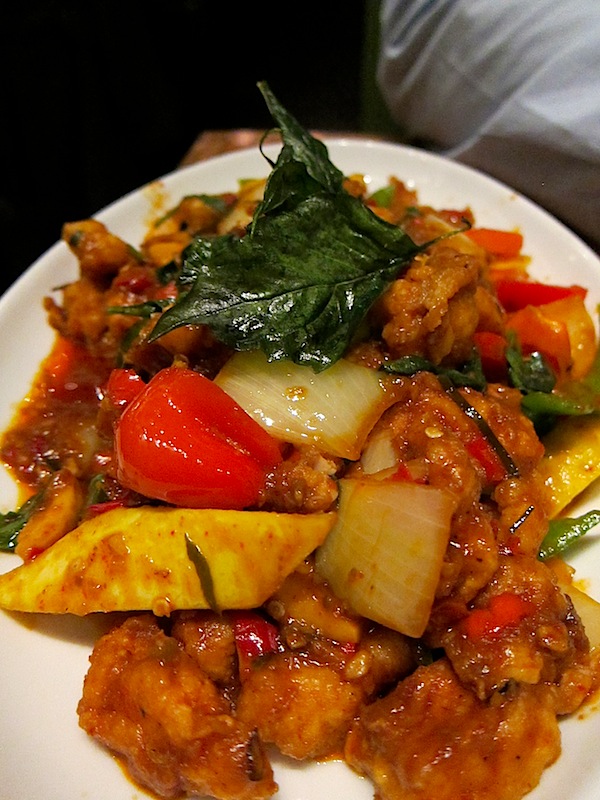 For entrees, we ordered the red curry crispy catfish and the short ribs with massaman curry. The short ribs were divine! The sauce was absolutely perfect and there were big chunks of sweet potato. I'm going back soon to sit at the bar and just order this!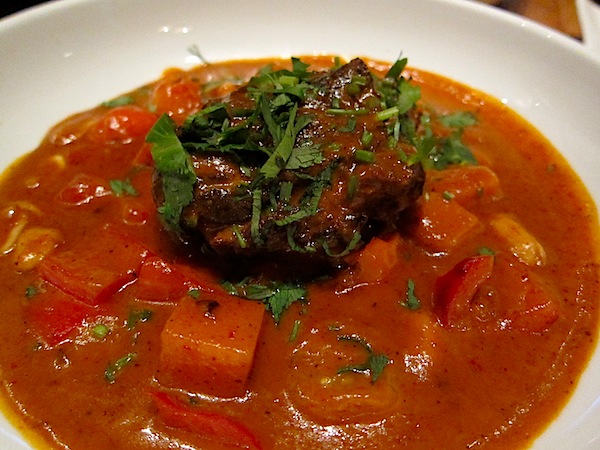 On Sunday, we got invited to attend a friend of a friend's Friendsgiving (got that?) and I made a terrible vegan pumpkin pie – no idea what I did wrong! All the other food was incredible though and luckily no one really touched my pie since I hid it in the back:)
Did you guys watch the American Music Awards? I've been listening to Say Something by A Great Big World & Christina Aguilera ever since…
Happy holiday week!