Happy Sunday that's really a Wednesday! What are you guys up to for the holidays? This is like the first time in my entire life that I haven't traveled and it's so relaxing! Matt and I had a nice weekend with a mix of fun and prepping for our Christmas guests. After grabbing a beer at a local Irish pub on Friday, we came home and made dinner. I sipped on this begian dubbel while chopping brussels and baking some spicy crab cakes.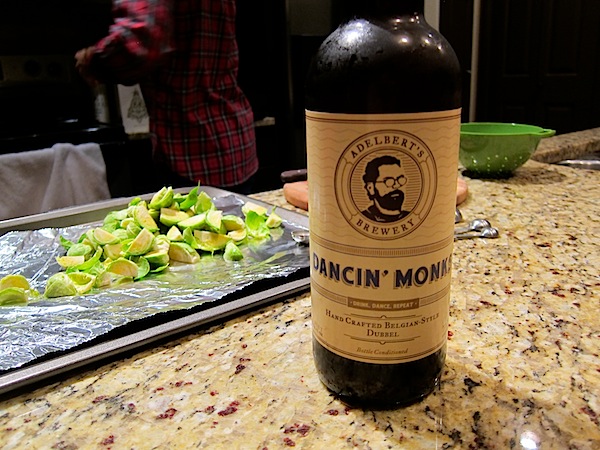 I found them at Whole Foods and they were awesome!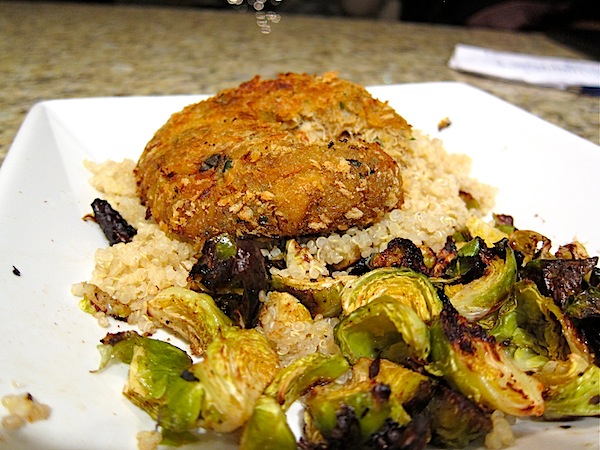 Saturday morning, after barely making it to spinning in the pouring rain, we met good friends for brunch!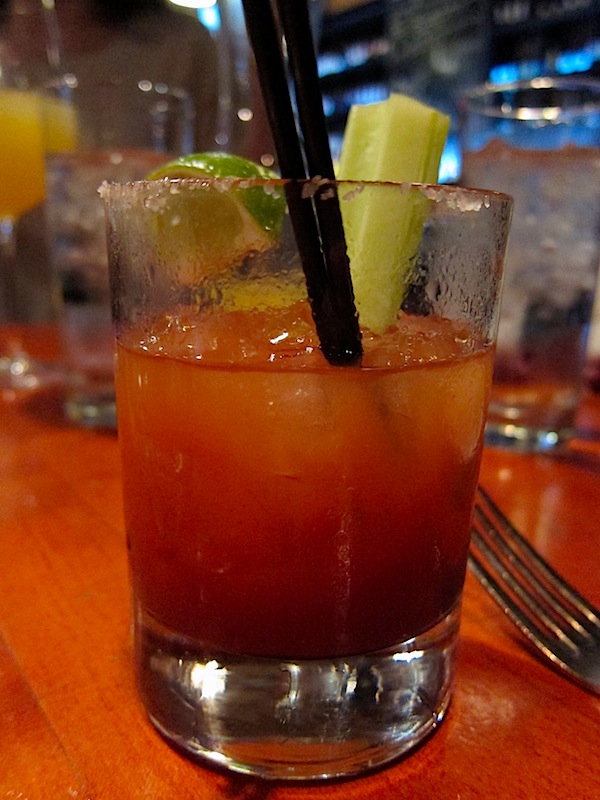 Matt and I shared a bloody mary and I ordered these bacon, egg, and avocado english muffin sammies. I gave one to Matt in exchange for some of his brisket hash.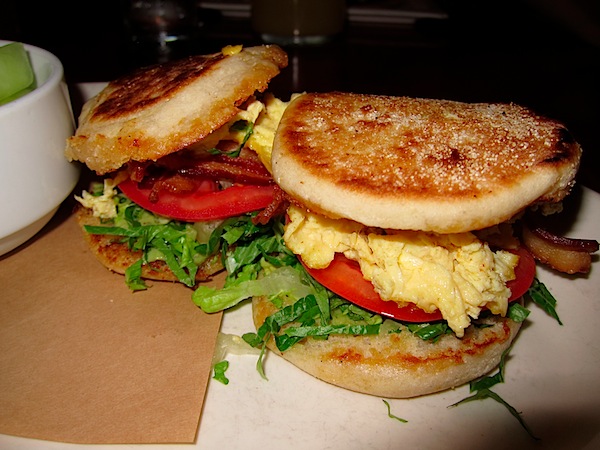 I officially started my Christmas baking on Saturday afternoon with peppermint bark and peanut butter balls. Plus, more gingerbread cups today!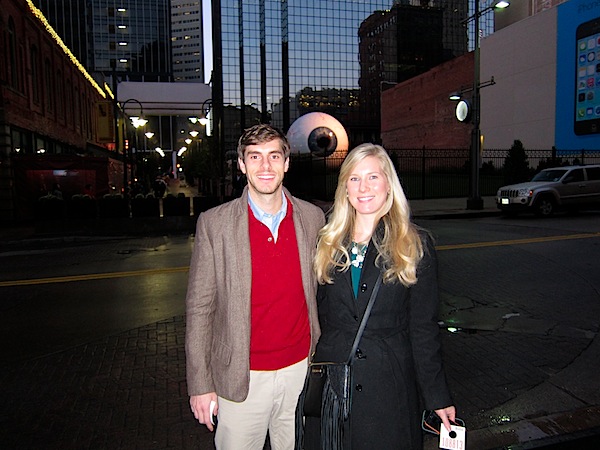 Saturday evening, we got dressed up and headed downtown to grab a bite to eat before going to see White Christmas!
We tried the new CBD Provisions and LOVED it. The cocktails were strong (I had a spicy tequila drink) and the waitstaff (we sat at the bar) was great, but the food was what really stood out.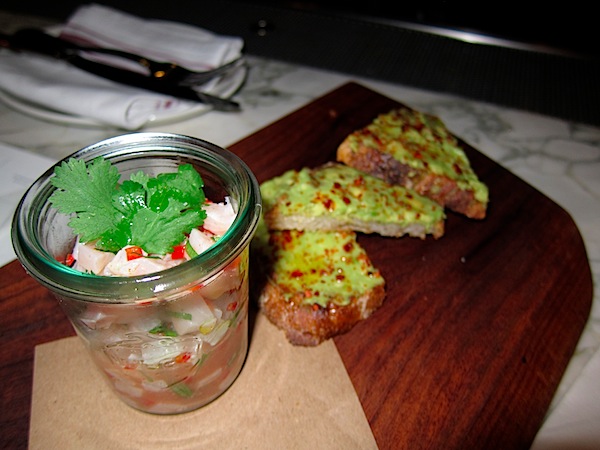 We shared the cobia and grapefruit ceviche with avocado toast.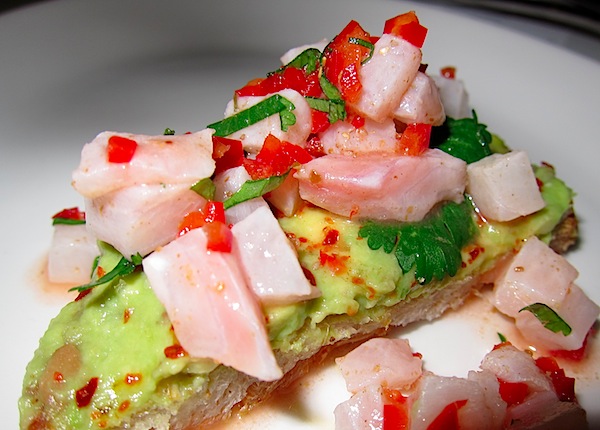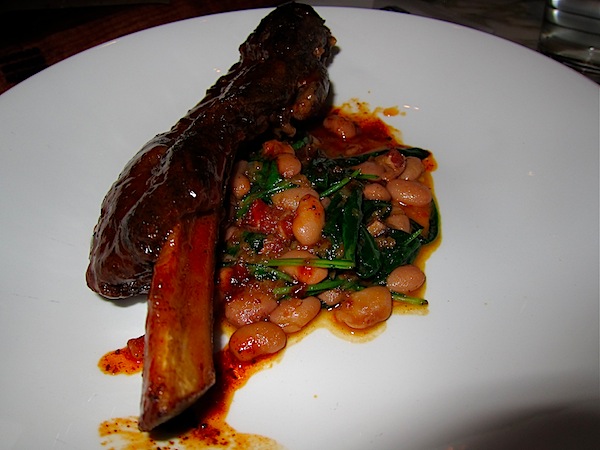 A glazed pork special that fell right off the bone – it was served with pinto beans and kale.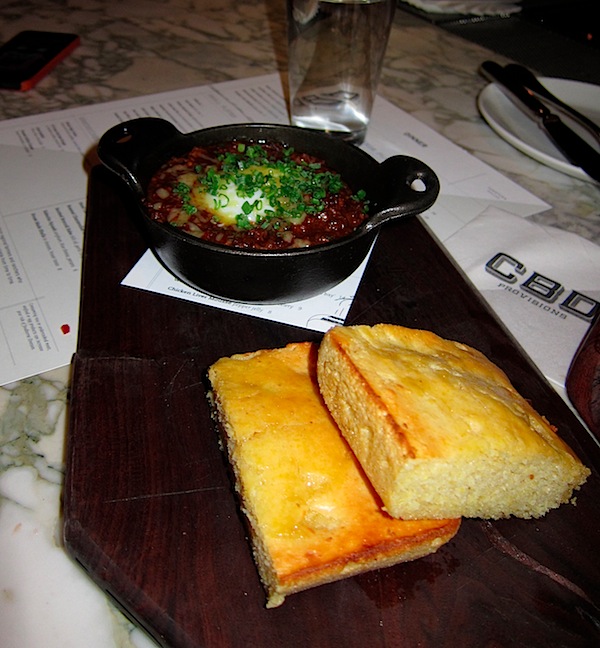 And the red chili, which was grass fed beef with an egg on top, served with two giant pieces of cornbread. Such a delicious combo! I can't wait to go back to CBD and try entrees!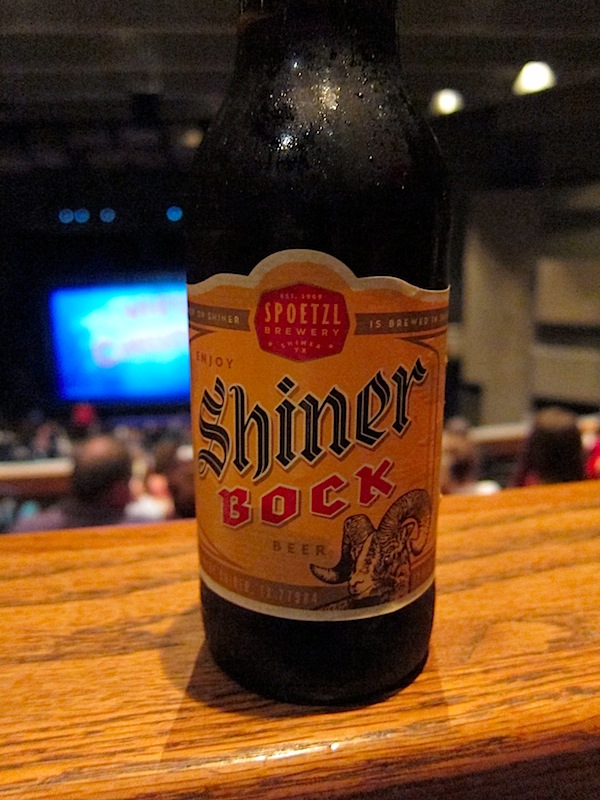 We arrived at the theater just in time to grab a beer before the show. It was so fun seeing a Christmas show right before the holiday – all the singing and costumes were so festive and really got me in the mood.
I'm off to enjoy a week with family and will surely pop in for a recap at some point – If I don't talk to ya, have a very merry Christmas!