-I have to admit, I'm not that sad to see January go!
-There's nothing quite like a new jar of drippy almond butter.
-Wolf of Wall Street is just insane.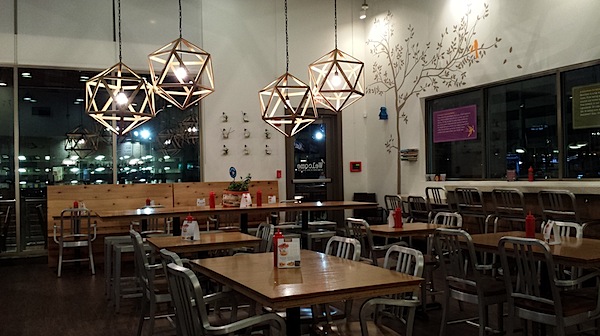 -I tried a new healthy fast food restaurant concept last night called Start. The space was cute and the food was great for 'fast' food. Mahi wrap with sweet tots: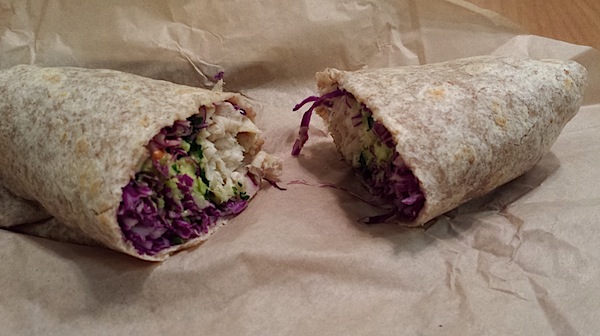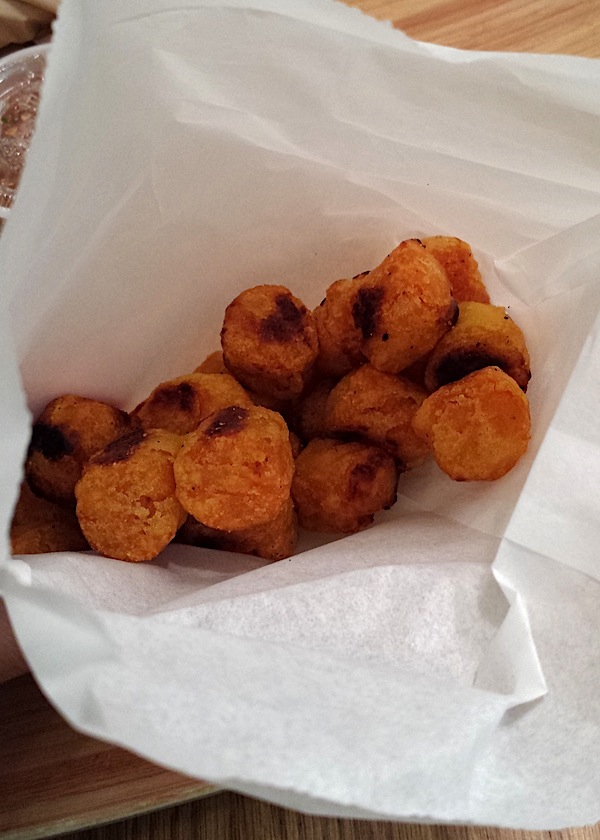 -My friend just adopted a pug, and now I kinda want one.
-I love the Superbowl because it's an excuse to eat bar food.
-I want to make this asap.