This weekend involved both partying and resting. I made tons of cupcakes on Friday! Half were for my friend Liz's birthday party, and half were for the Duke/UNC watch party we were supposed to attend.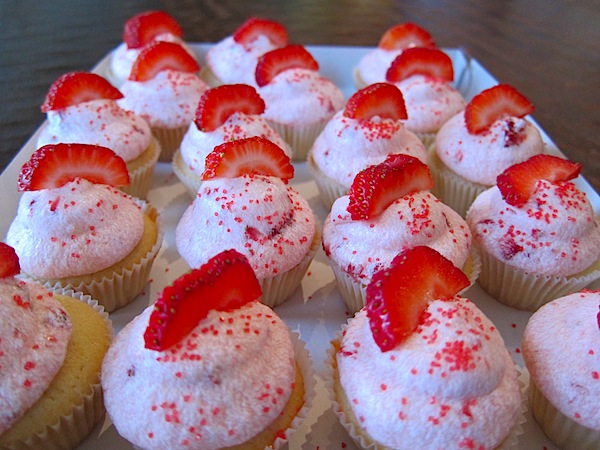 I made strawberry buttercream, but used too much strawberry – the flavor was great, but these melted under the patio heater later on. This has happened to me before so I should have known to be careful! Next time I might try freeze dried strawberries.
I hosted a paloma pre-game party before Liz's birthday dinner at Mesomaya. I'd never made palomas before (they are pretty simple), but I thought they turned out well. I have way too much tequila left over though!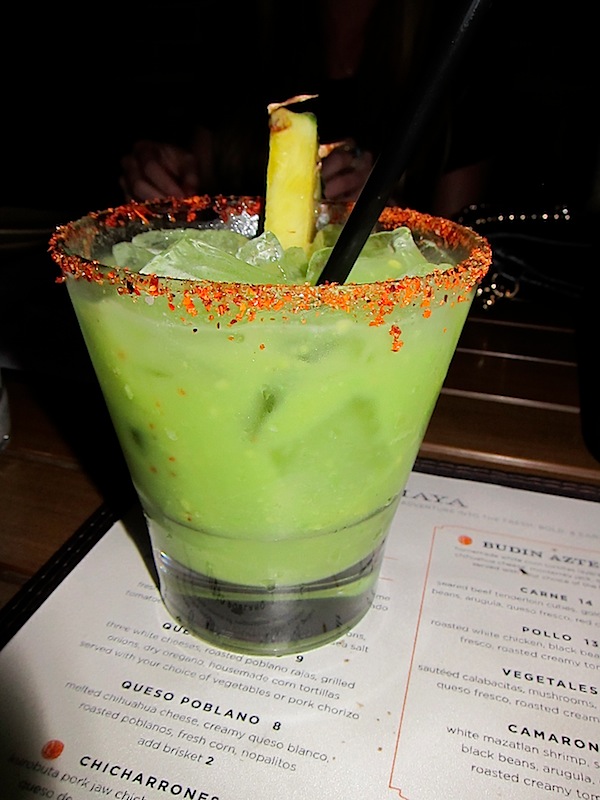 A group of about 15 of us enjoyed dinner on the patio of Mesomaya. I ordered an avocado margarita, which was fabulous! Dinner was lots of guac and a delicious ceviche salad. I really liked Mesomaya (especially the cute courtyard), and I want to go back to try more entrees!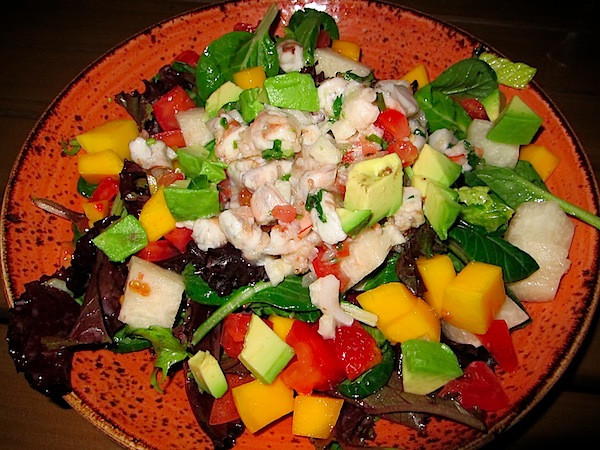 After dinner and messy cupcakes, we moved on to the Ritz bar and enjoyed the outdoor fireplace. We ended our night at the Loon – I think the birthday girl had fun!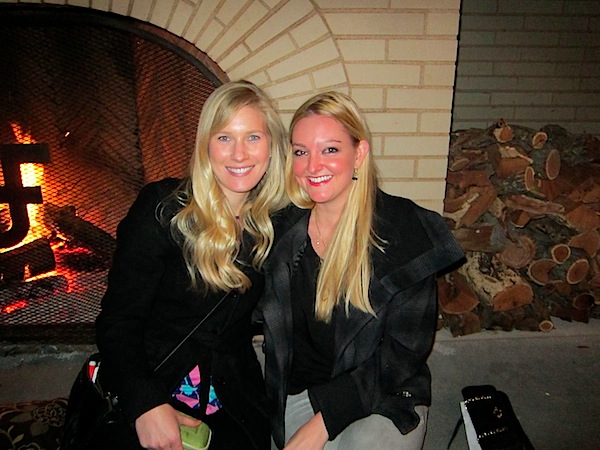 My weekend snapshots end there because I spent the rest of the weekend on the couch:( Matt came home from a business trip and was pretty sick with some kind of stomach bug, so we just relaxed at home. Poor guy. We didn't make it to the watch party on Saturday night, but I sent my cupcakes with a friend and we cheered Duke on at home. I enjoyed a beer while Matt sipped on a homemade sports drink concoction. I also made soup, although Matt couldn't really eat it, so I'm eating all the leftovers. So that's that.
Hope some of you got to enjoy the warmer temperatures and you all survived springing forward:)