Hello!
How is it Thursday again? The work weeks are already flying by! We had our open house tonight – lots of nervous parents and lots of questions. And man, people sure dress to the nines for open houses these days:)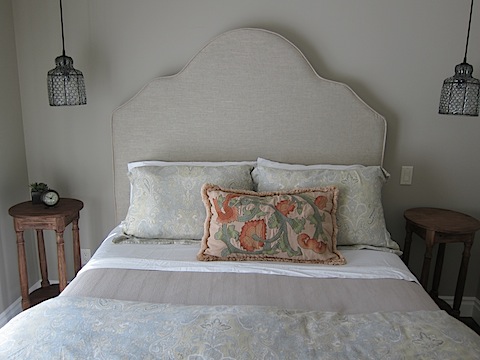 But on to the fun stuff. We were lucky enough to get to spend Labor Day weekend in wine country. My sister and I have been planning this trip for well over a year – I can't believe it's come and gone already. Kath and her husband are Sonoma experts, so we were glad to have them show us the ropes!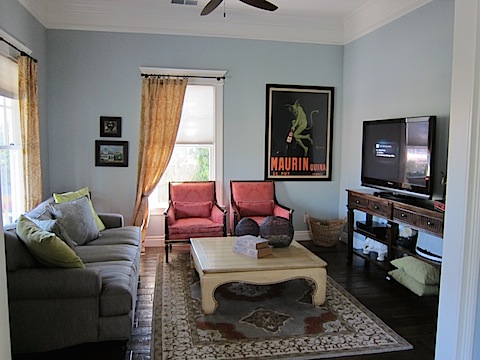 We rented a wonderful little house near the Sonoma Square, complete with a backyard and hot tub. I wish we had been able to spend more time grilling in the chilly (!) temperatures, but it was a short trip and were busy tasting pinots and zins!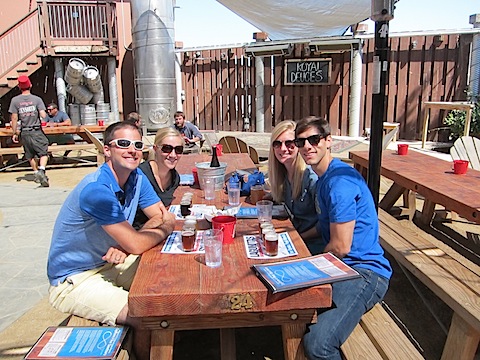 On our first day, we headed straight from the airport to Sausalito for lunch. The bay breeze were soo incredible – I miss water when I'm in Dallas. Then we ventured on to Lagunitas for beer! What a cool spot. I ordered a kombucha since I was the DD for the day, but I had a few sips of IPA.]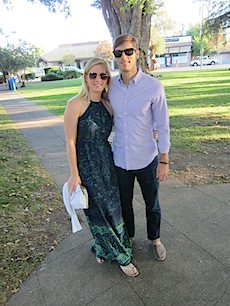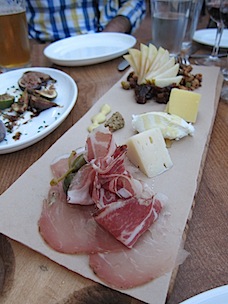 For dinner, we walked to the famous Girl and the Fig, where I had a lovely fig bourbon drink. We shared a cheese plate, and Matt and I ordered pork belly and quail.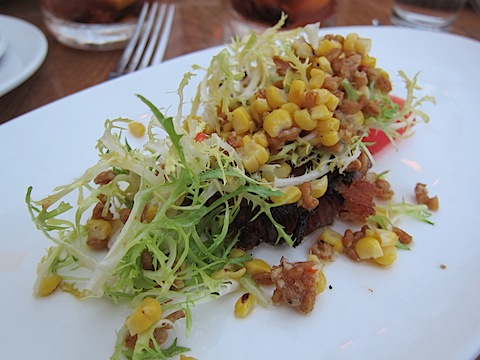 I didn't snag pictures of our dessert and port, but everything was wonderful.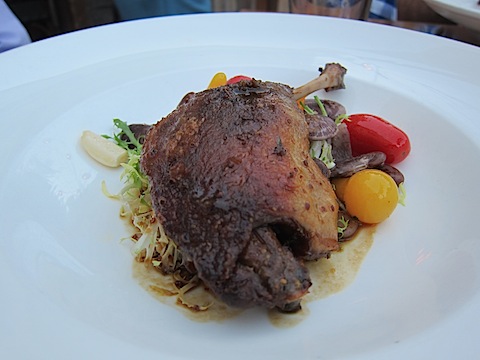 Our second day was spent in the Dry Creek and Alexander Valleys with a picnic mid-day.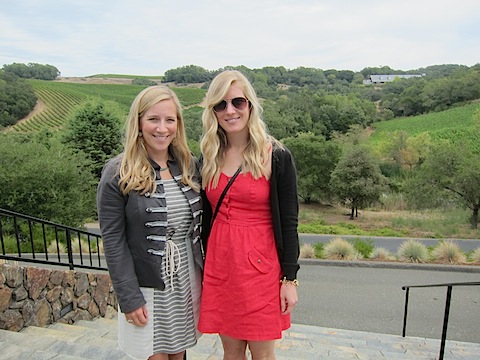 Chalk Hill was one of my favorite wineries of the trip!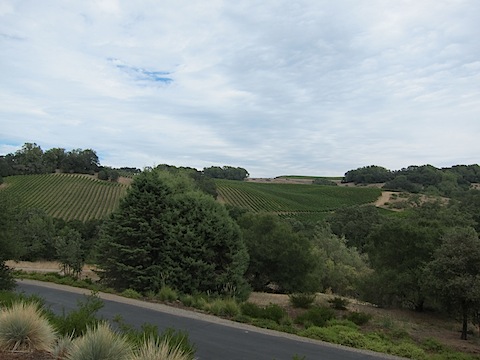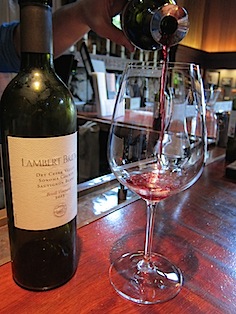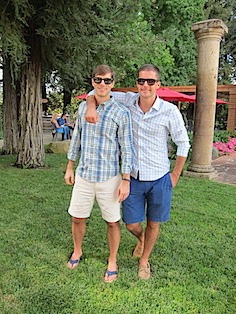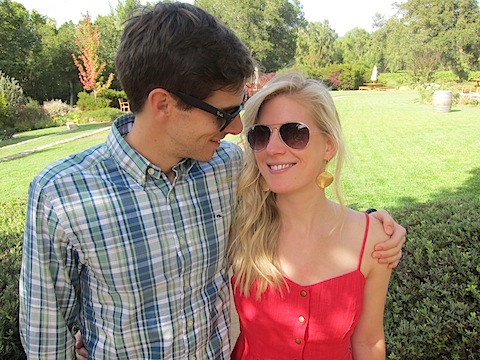 We made our way to Healdsburg and ended at the La Crema tasting room – another favorite in terms of wine!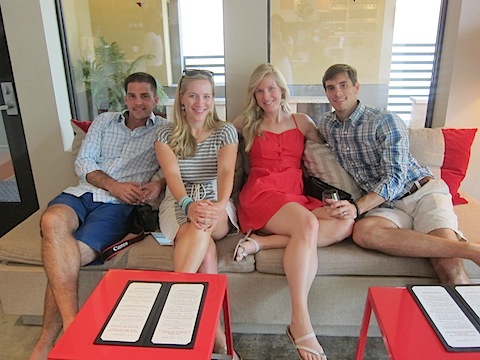 We killed some time shopping for dessert and walking around the square and then landed at Chalkboard for dinner. Oh my goodness – this was amazing.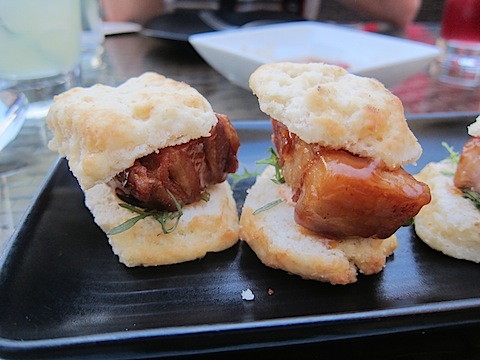 I think we ordered 10 small plates?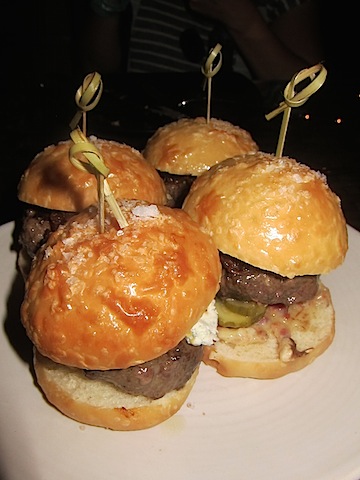 Highlights were the pork belly cheddar biscuits, the beef sliders topped with short rib, and the crab tater tots.
Saturday was a big day because we did a wine tour – I would highly recommend Dean from Woody's Wine Tours!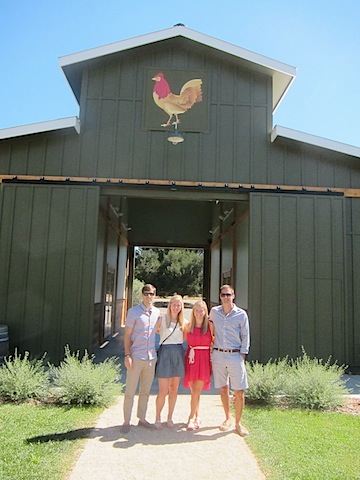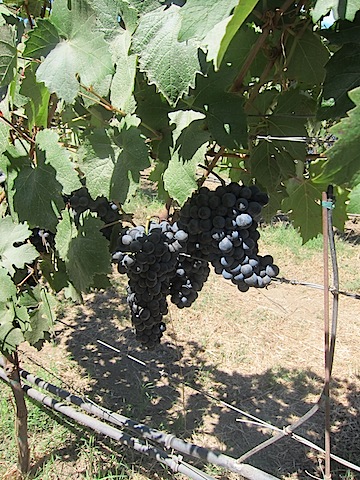 The highlight of the day was definitely a lunch at the owner of Montemaggiore's home!!! When Dean told us he'd be arranging for lunch at a winery, I had no idea it would be a private tasting with incredible views in someone's home. Boy, were we spoiled!!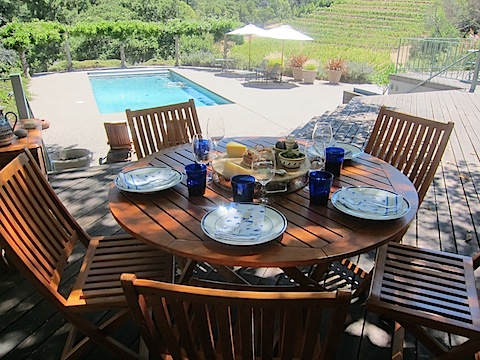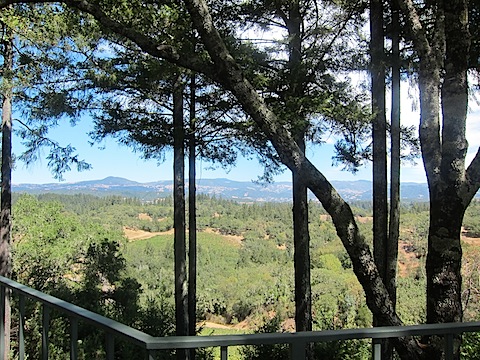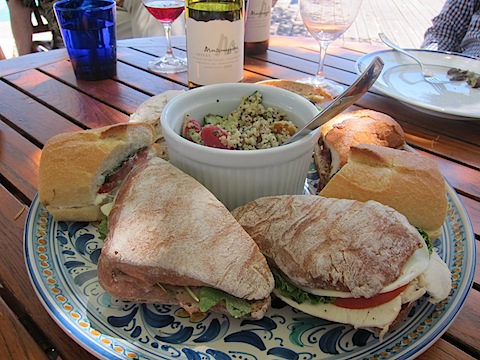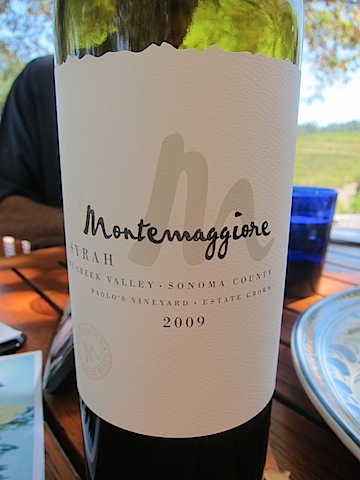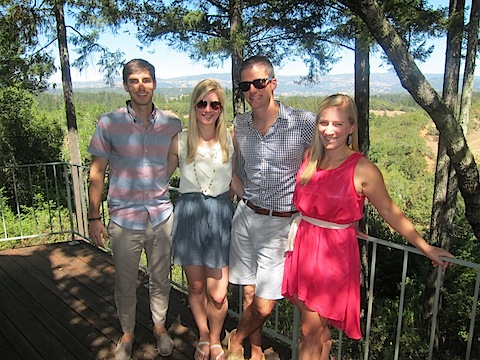 At the end of the day, we ventured to a pub for a casual dinner.
We were a little tired of drinking by Sunday, so we took it easy and just visited two wineries before retiring to the house! William Hill over in Napa and was another favorite because of the views!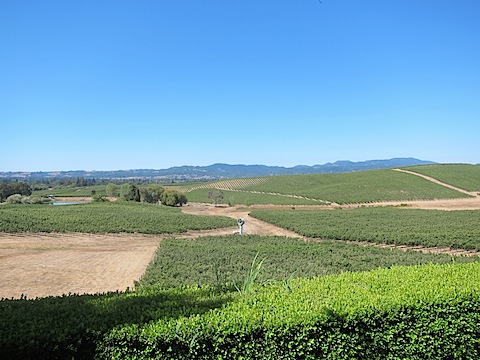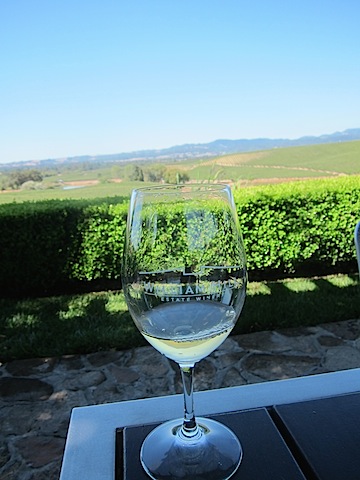 We had one last dinner in the town of Sonoma at La Salette. It was Portuguese and the food was delicious! I had a stuffed pork tenderloin paired with a Sonoma red!!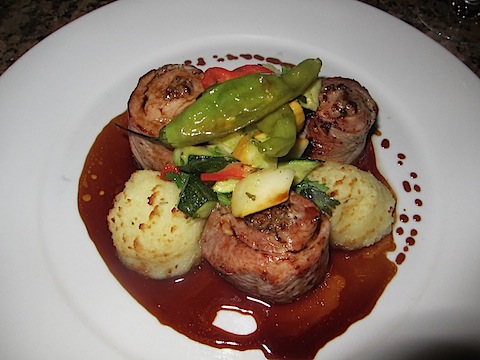 We bought ten bottles of wine while we were there and I can't wait to drink them over the next few years and think of this special vacation!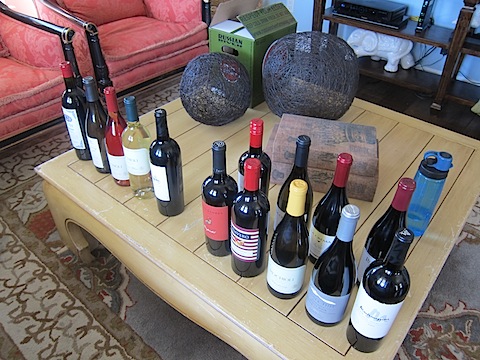 It was the trip of a lifetime and I am so thankful that we were all able to go together. And a very special thank you to my parents who took care of little Mazen (my nephew) so that we could make it happen!