I had a wonderful week in Maryland. It was so great, in fact, that I didn't take many pictures. But you guys all know what Thanksgiving food looks like – we had the full spread of turkey and delicious sides, plus pumpkin pie. And a tasty prosecco after some quality autumn beers.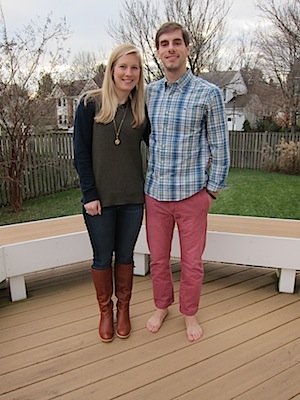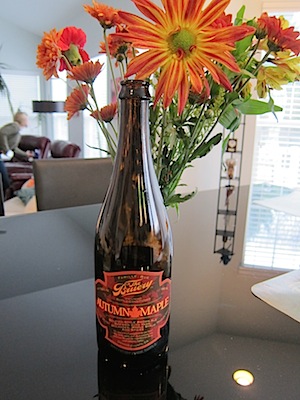 I got to see my parents on Friday – they drove up to Annapolis and we spent a blustery day walking around by the water, looking in shops, and eating seafood. We tried a new restaurant called Blackwall Hitch, where we had crab dip, crab pizza, and shrimp and grits.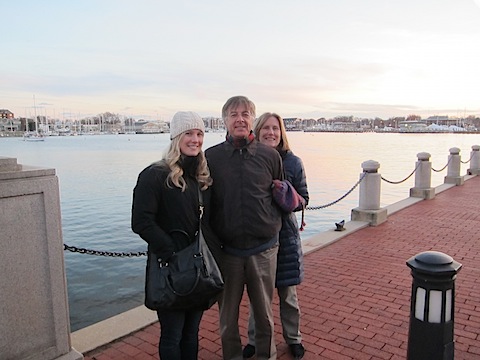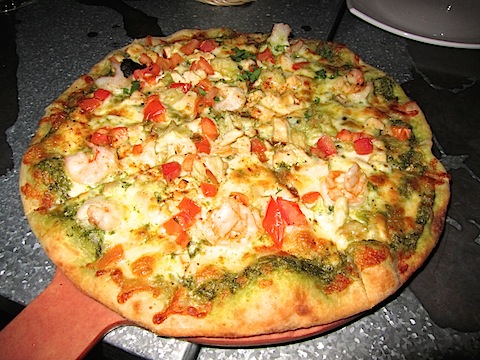 Saturday night, Matt's parents took us into DC and we tried an amazing Argentinean restaurant called Rural Society. The food was really different and we had fun tasting a bunch of plates paired with carmenere. And there was malbec butter! I wonder if this is what the food in Argentina really tastes like…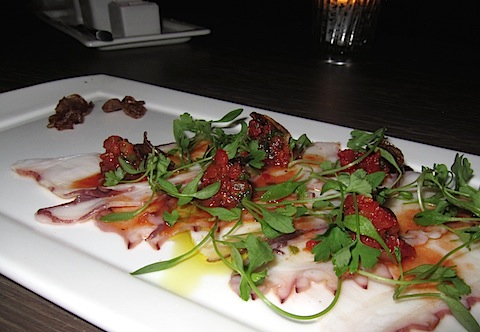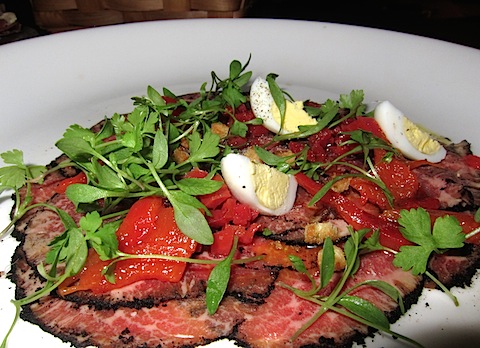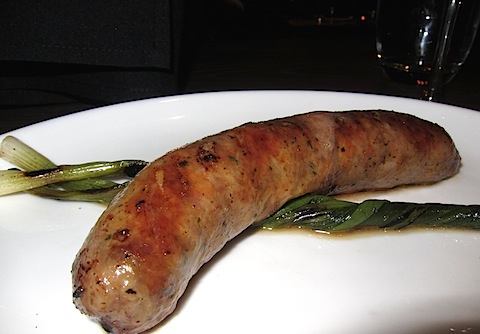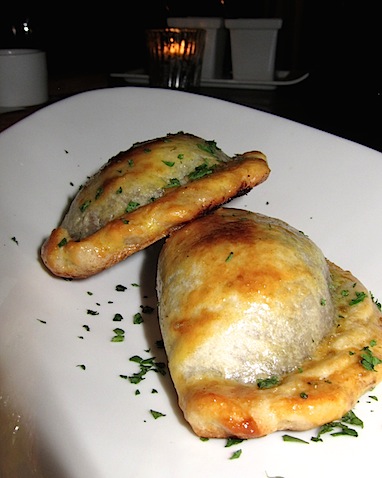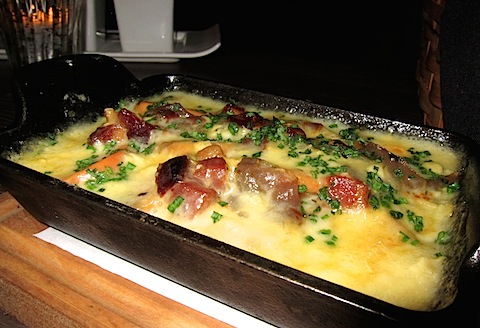 It's back to the grind, but only for 3 weeks. Christmas break is on the horizon and rest + healthy eating is in full swing!
Adios.