Hello!
It's been a while, my friends. I was sick the last week of school, so I spent a lot of time laying on the couch and not getting anything accomplished. I'm so thankful to have two weeks off for Christmas break! I finally felt normal-ish on Saturday and went to spinning, got a haircut, and went to a Christmas party with tamales. I love that that's a thing here.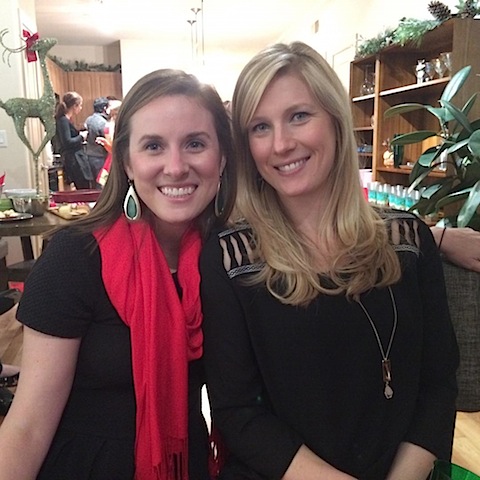 I also watched The Giver. I remember loving the book when I had to read it (in middle school or high?). The movie is enjoyable and leaves you thinking. I've been meaning to see Gone Girl and Wild too. Are they good?
Sunday night, Matt and I went to see the musical Once! We grabbed an early dinner at the famous Tei-an. I enjoyed the restaurant, but I think I made poor choices, because I wasn't that into anything we ordered. I must go back and get the ramen!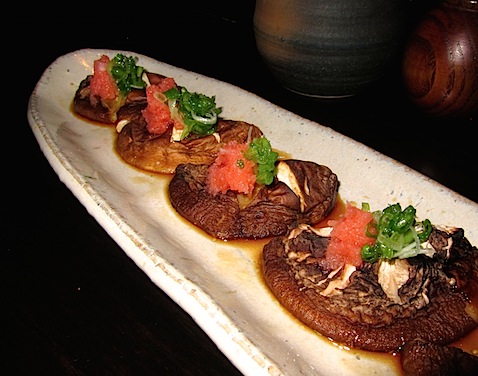 Our seats for the musical were really high up, but we moved at intermission because the theater was so empty. The actors play all of their own instruments on stage, which was so neat. The music was powerful and I loved the simplicity of the set. It was funny too.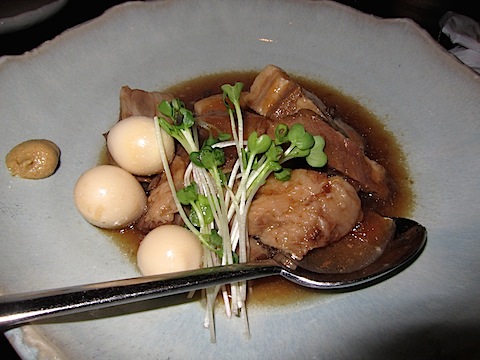 Today was spent packing – we are heading wayyy south for the break and I'm pumped for warm weather. I stocked up on novels and bought The Art of French Eating and Me Before You.
I hope you all have a very merry Christmas and a happy start to the new year!