-I think I have senioritis. This whole year time has moved so quickly yet the last two weeks are moving soo slowly. I'm getting very excited. I put in a proposal to do some work over the summer and I'm looking forward to two trips!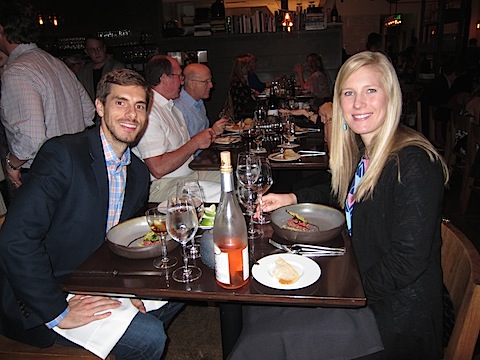 -Matt and I have almost been married for 2 years! We have a wedding this weekend, so we celebrated early with the tasting menu at FT33 last weekend. The food was fantastic! My only complaint is that the atmosphere was a bit causal (we were seated at a bar table) and the wine pours really stingy for the price of the meal.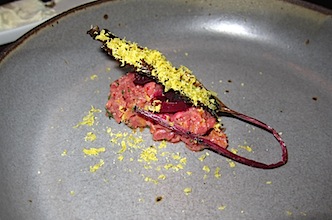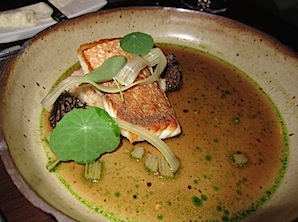 -We've had crazy rain here for a month straight!! My heart goes out to those affected by the flooding. Everyone in Texas could use a little sunshine.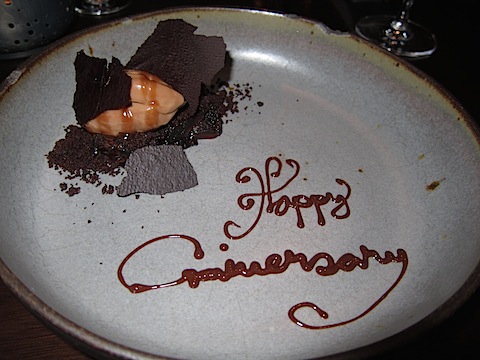 -I started acupuncture to see if it would help with my digestion issues, and I find it so interesting. I'm a bit skeptical of everything the Dr. is telling me, but I do seem to feel that something is different after the treatments.
-It's been a year since I've started doing yoga regularly, and I can't believe how much my feelings have changed about it. I went from loathing downward dog and watching the minutes tick by on the clock to really craving it. My body can't seem to handle all the exercise it used to do, and I need more rest for my legs to recover these days. Yoga has been a nice way to rest while still moving my body.
-I'm obsessed with New Girl!!!
What are your summer plans?