Ahh summer vacation.
Sometimes I just can't believe that the kids are gone and I get to take a break for 2 whole months! I've felt like the luckiest person on the planet this week, and I'm really trying to savor every day.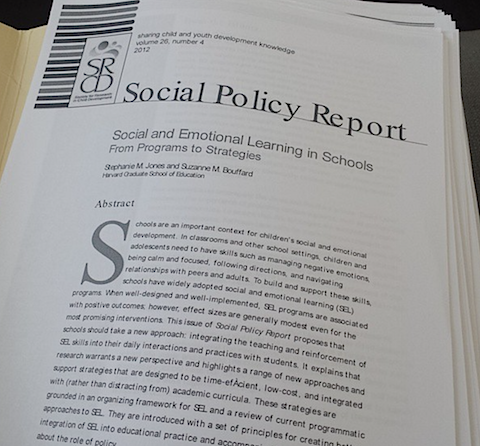 Last week, my parents were in town, so I still felt busy, but this week I've had moments where I just didn't know how to spend my time. I'm working with a colleague on creating an advisory curriculum for our middle school students next year, so that has helped me create some structure in my day. And going to 9:30 gym classes is amazing. Matt has also been working from home a bit more and it's been a luxury to make egg tacos together for lunch.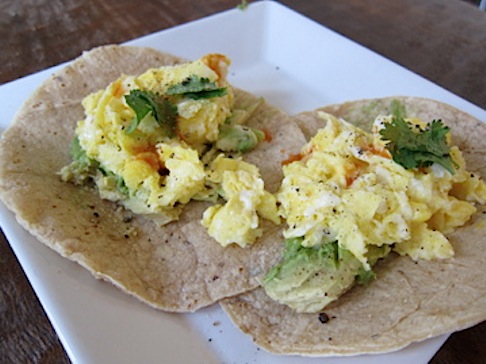 What else is new?
I've been working on healing my stomach issues, as IBS stuff was really bad in March and April. I feel soooo much better and I can attribute that to a couple of different things:
-Re-starting probiotics and never skipping a day. I take these.
-Eating 95% gluten and dairy free. This seemed impossible at times, but I was desperate when I was having stomach cramps every single day.
-Adding a magnesium supplement.
-Getting acupuncture.
-Switching birth control pills. Those hormones can do crazy things to your body.
-Attempting to slow down and rest. More yoga. More reading and less internet. Summer.
So, yeah, this was one of those bad experiments where I don't know which intervention fixed which issues, but I'm just happy to feel better.
The other big thing is that we're heading to Europe this summer!! Here's our route starting in Nice: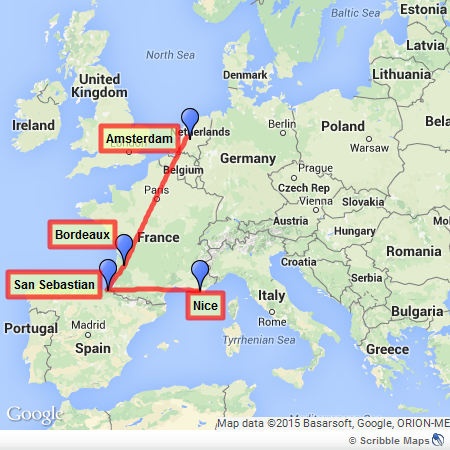 My excitement is through the roof! And I'm meeting up with friends in Nice and Amsterdam! I've been spending a lot of time on TripAdvisor trying to figure out what activities we should fit into about 2 full days in each place. Any recommendations out there?
See ya.