Looking though all of my pictures, the past two weeks seem like a dream. Maybe it's the jet lag fog. Visiting other countries and cultures amazes me every time.
Where do I begin? In Nice, I suppose.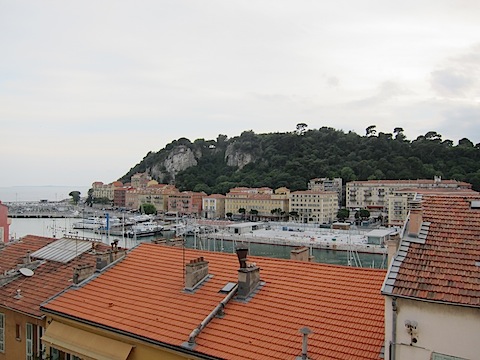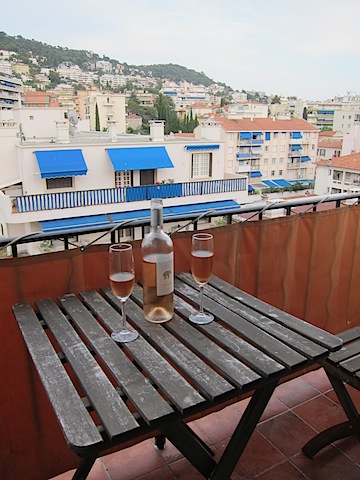 We rented an apartment though Nice Pebbles, which I would highly recommend. Matt and I were a bit sick with colds at the beginning of our trip, but we still loved Nice. The Riveria has soo many things to do, and we felt a bit overwhelmed with only 3 days. We made it to Cannes, Monte Carlo, Eze, St. Jean Cap-Ferrat, Villefranche-sur-mer, and Juan-les-pins though!! I'll leave you with the highlights:
In Villefranche-sur-mer, we had a lovely dinner in the small harbor at Oursin Bleu.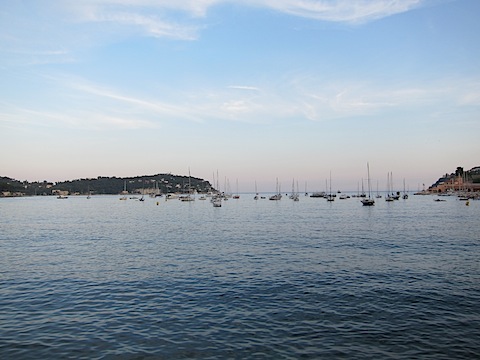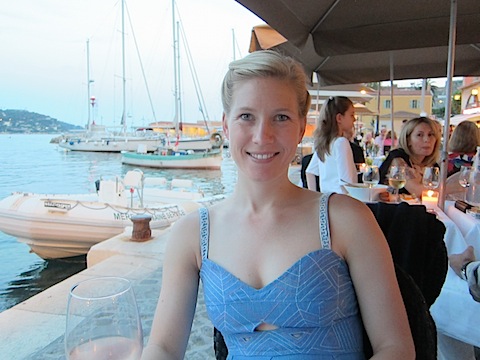 We had so much amazing seafood on this trip, and this was one of the many fish entrees I enjoyed.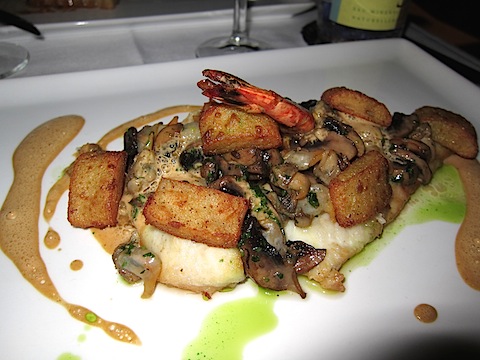 We ventured to St. Jean Cap-Ferrat, and while we didn't spend any time in the harbor, it was probably my favorite of the small towns/villages we visited – since there's no train station, there weren't many tourists and the views were beautiful. We spent a few hours at Paloma Beach, where we had salads and rosé. Now that the Euro is comparable to the dollar, food and wine are inexpensive! I enjoyed rosé with lunch almost every day, and a glass was typically 3-4 Euros.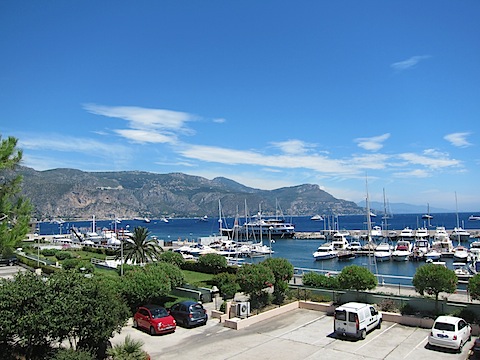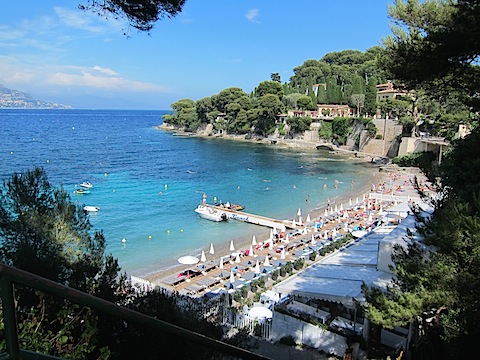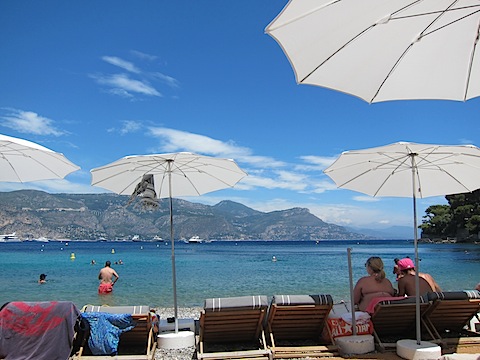 Before heading back to Nice, we also checked out the adorable Eze Village and had drinks at Chateau Eza. What a view!!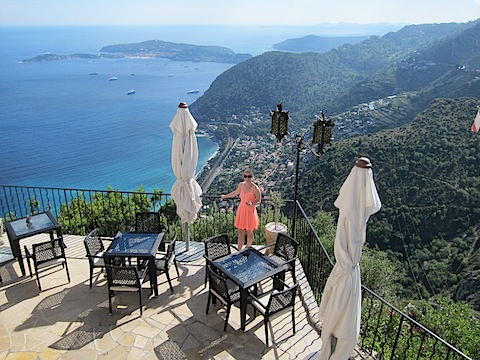 We also got to spend a day with my friend Emily, who's on an epic 4-month trip! After checking out Cannes, we had lunch at a cute beach club in Juan-les-pin, and took a dip in the sea before parting ways.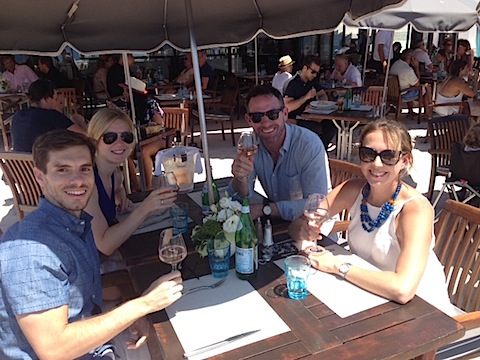 Nice proper was such a great city too – quite clean and family-friendly. I loved visiting the flower market and going running along the promenade. I am in love with tiny French bistros – we had fantastic dinners at Le Sejour Cafe and Bistro Chaud-Vin.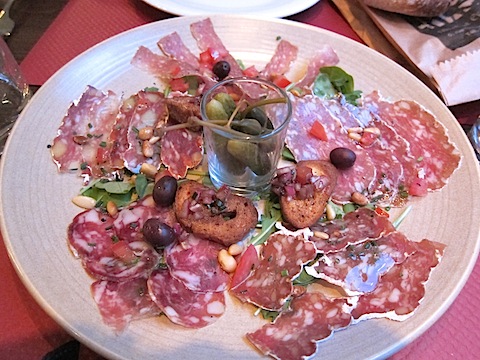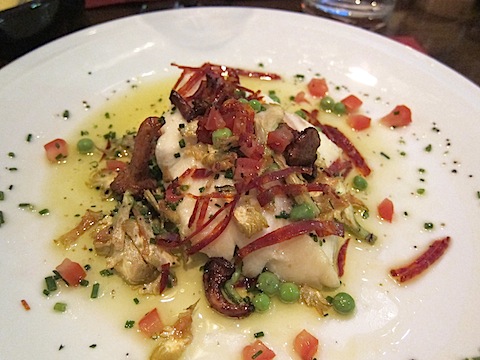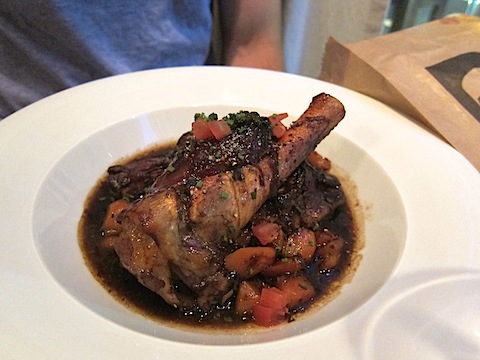 And the olives, oh the olives!
Hope you all had a great 4th. San Sebastian is next!