San Sebastian is amazing, and it was easily my favorite place we visited on this trip. The vibe is old English beach town meets Spanish hippy surfing community. And it was quite cheap. Think big, bold Rioja for 2 or 3 Euros per glass.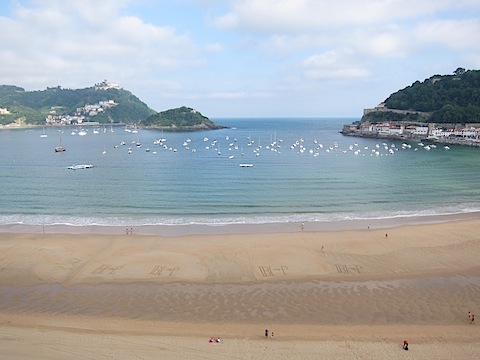 We stayed at the lovely Hotel de Londres right on the beach, and we had killer views.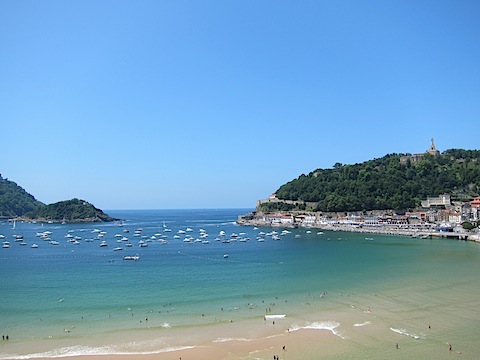 After a very long day in the car, we were happy to explore Old Town and try the famous pinxto bars.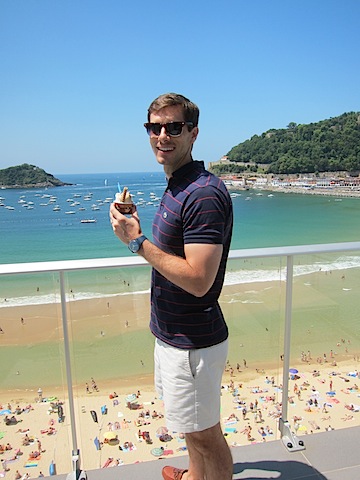 Pinxtos are a bit smaller than tapas and typically enjoyed before dinner. We went to three different stops on our first night and could have not fit a meal afterwards. I found the pinxto-hopping to be a little hectic, as you usually just point at things and then eat standing up, but it was so fun to pop into the bars and see what they had. There was a wide-variety in terms of the quality of the food, and we soon discovered that there were amazing made-to-order bars were the food was awesome.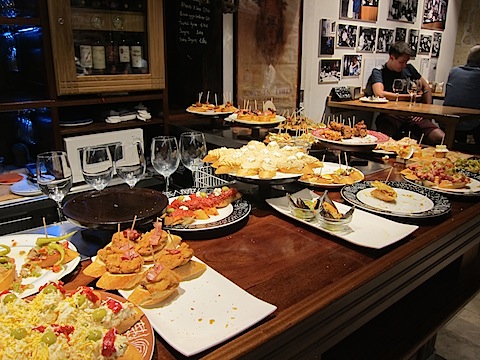 The next morning we went on a gorgeous hike along the coast of the Monte Ulia.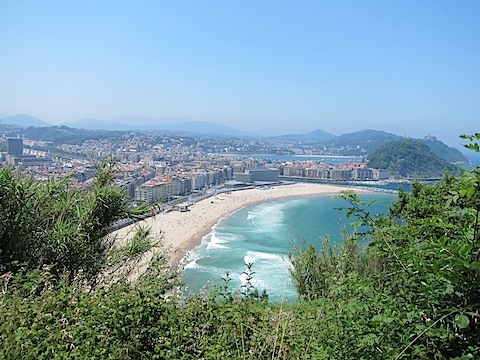 We stopped at a market along the way and picked up salami, sheep's cheese, olives, and peaches and stopped for a picnic about an hour into the climb. The 70 degree temperatures and cool breezes felt especially nice in comparison to Dallas.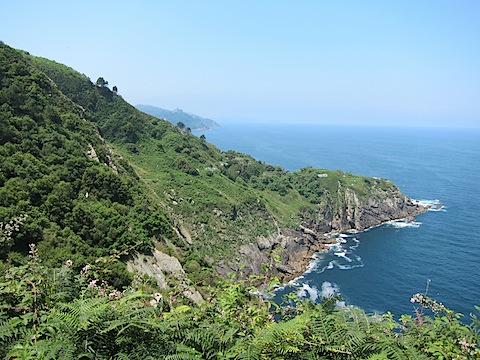 San Sebastian is also famous for it's Michelin starred restaurants and innovative Basque cuisine. We couldn't quite afford those 500 Euro tasting menus, but read about Agorregi Jetatxea, which offers a 7 course tasting menu for 45.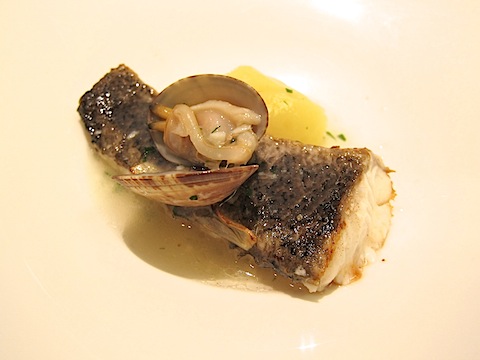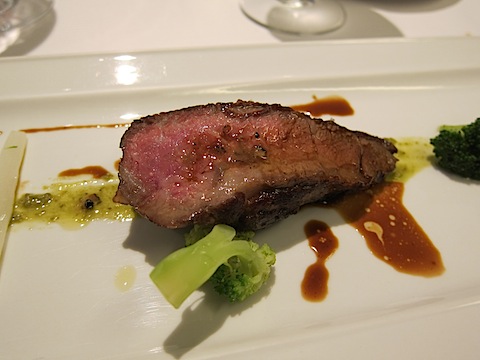 I loved the experience, especially all the little bites they brought us in between courses.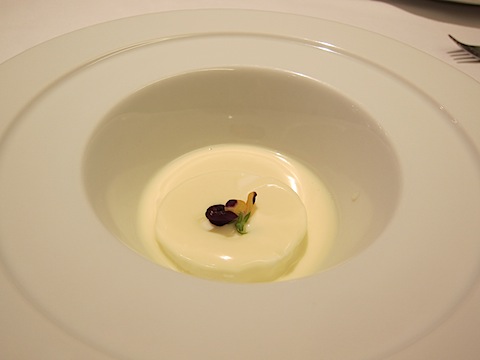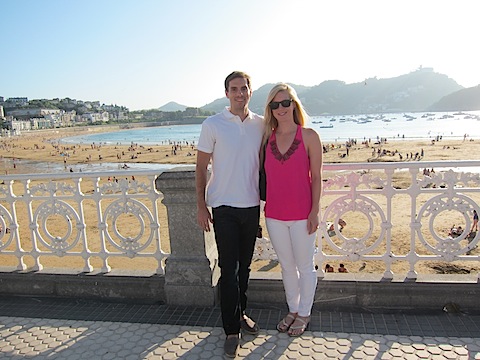 On our last day, we enjoyed relaxing on the beach and more pinxtos. Matt is clearly deep in thought in this picture – we took the selection very seriously:)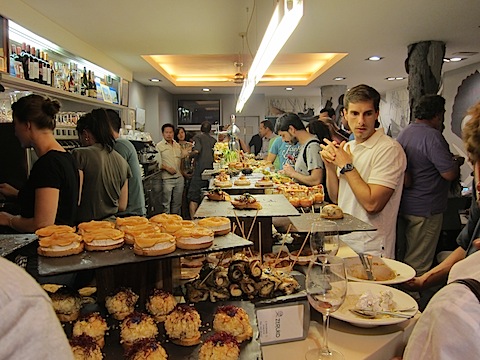 Zeruko was our favorite bar!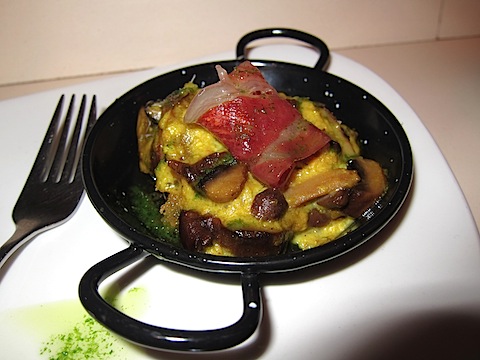 From San Sebastian, we made the trek to back over the border to France. We stopped in an adorable beach town for lunch at La Plancha. I think I read about the town of Bidart in a travel magazine?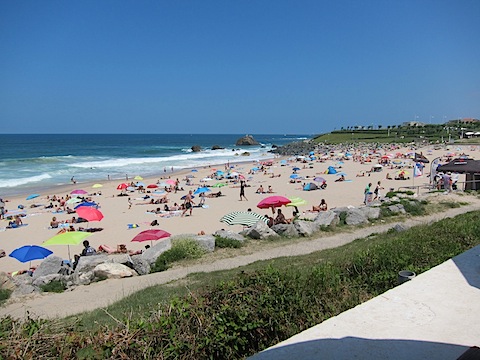 The restaurant was set right on the beach – we had fish fresh from the ocean and salty oysters.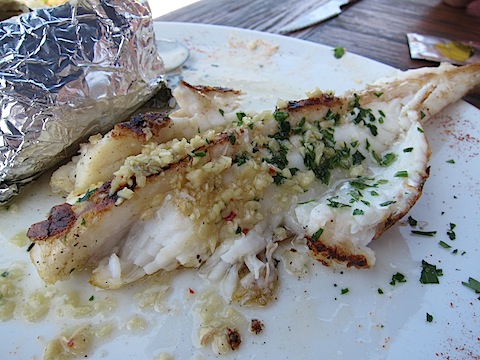 I would have loved to spend more time in this part of France, but we had to go on. The theme of the trip was we need more time!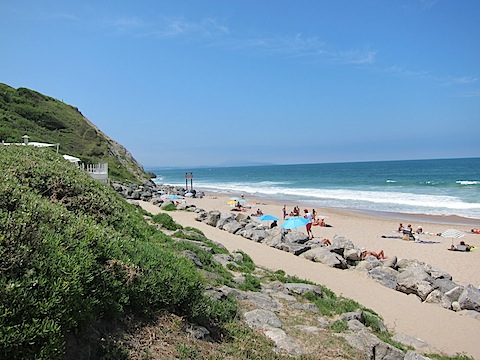 Have a good week.