You may have figured from Instagram that I was in Seattle over the weekend. You see, I'm turning 30 this week, so Matt took me on an adventure for fall break. We spent one night/day in the city eating our way through the incredible food scene (gluten free paradise!!!), and then we explored Whidbey Island. I'm in love with the beauty of the Pacific Northwest (I had never been…) We did some hiking and visited a few wineries, but we mostly like enjoyed relaxing and looking at the gorgeous Puget. It was amazing! I'll leave you with the highlights: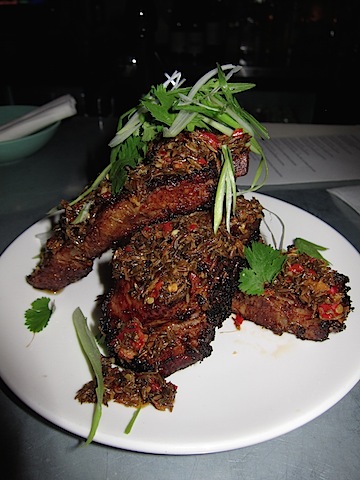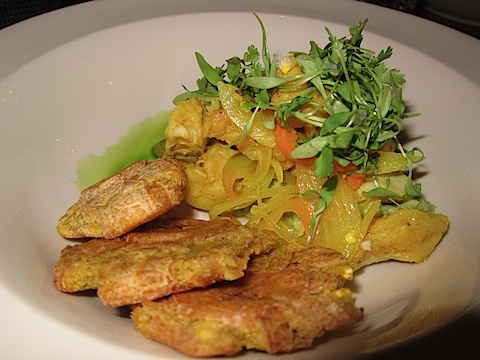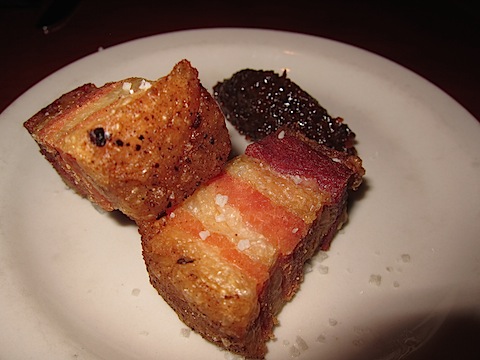 Small plates at Spur Gastropub and Stateside in Capitol Hill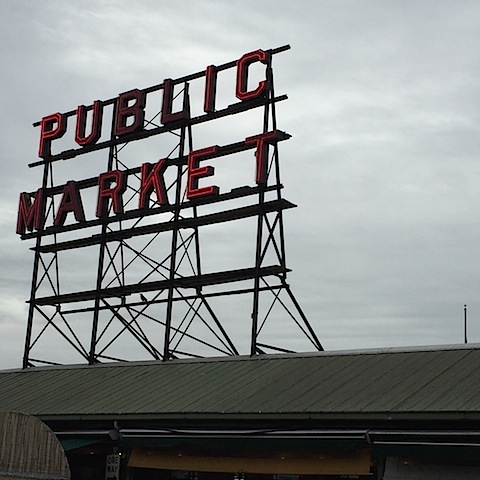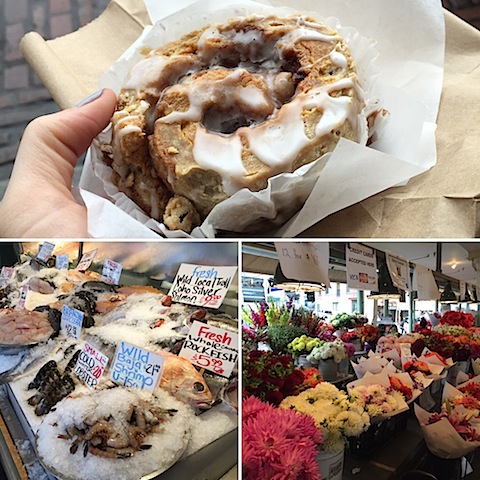 Exploring Pike Place and a heavenly cinnamon roll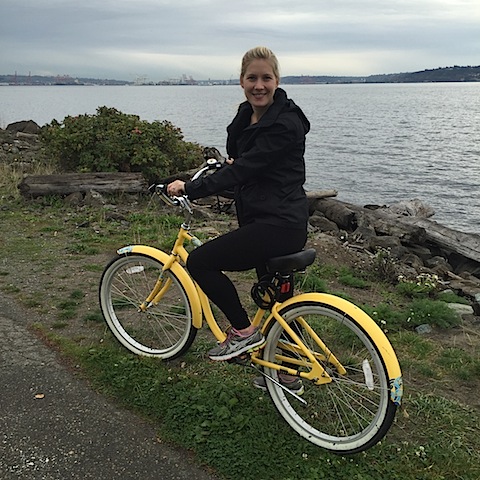 Biking along the water in the famous Seattle mist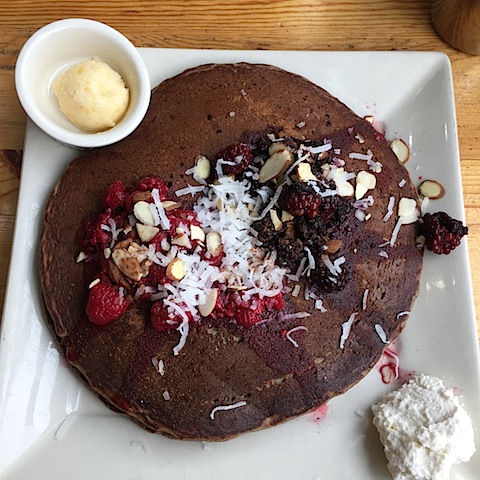 Buckwheat pancakes at the Portage Bay Cafe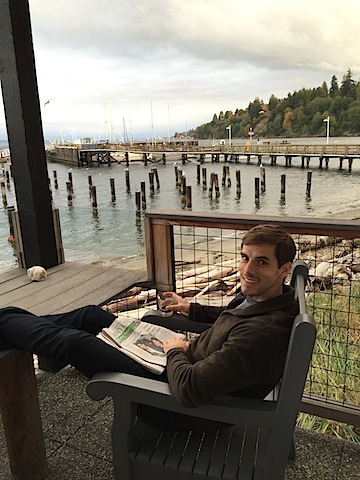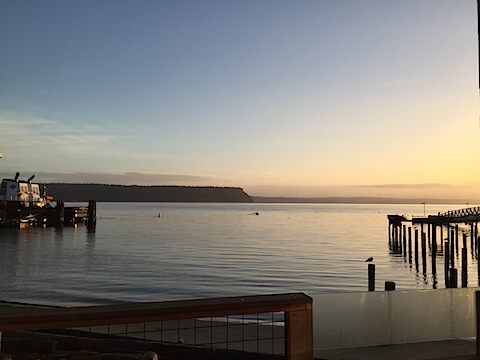 Cooking dinner and watching the sunset from our room at The Boatyard Inn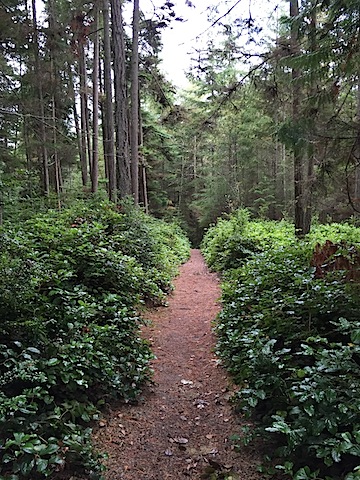 Hiking in the peaceful forest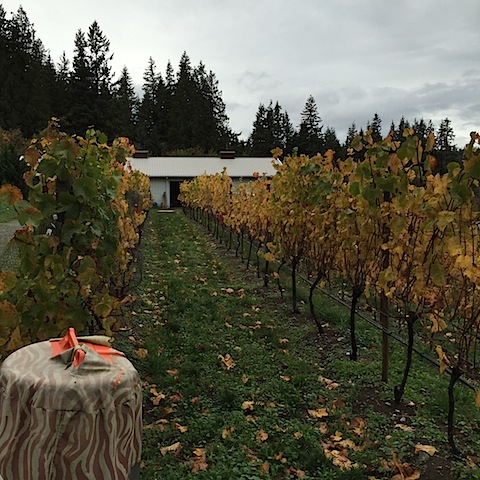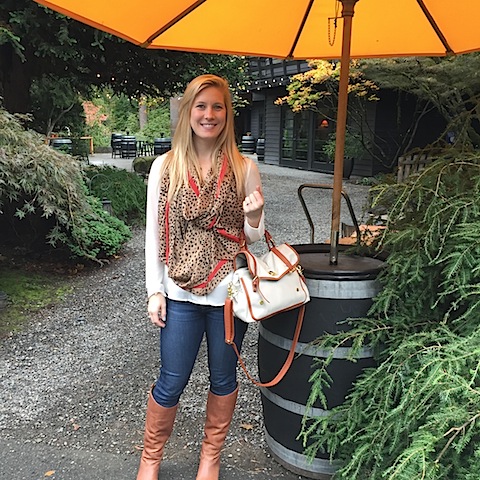 Visiting tiny, family owned wineries on Whidbey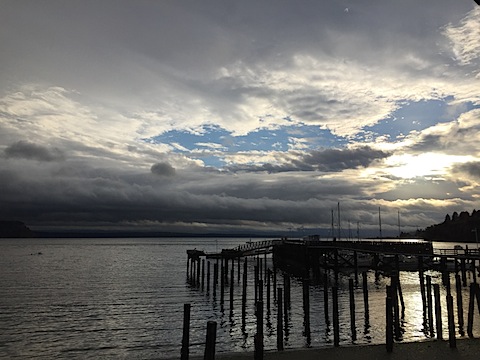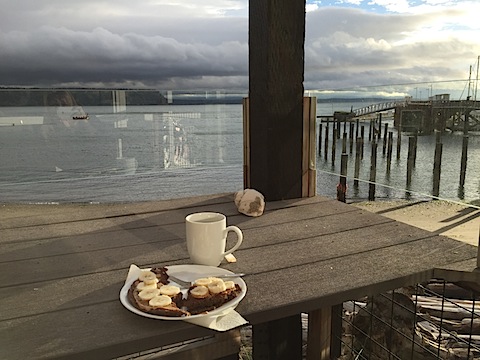 Watching the rain roll in over breakfast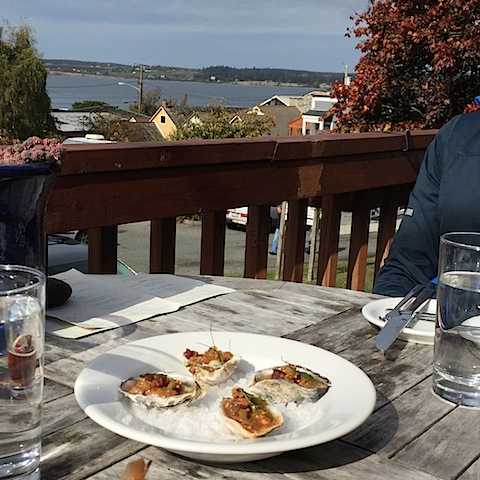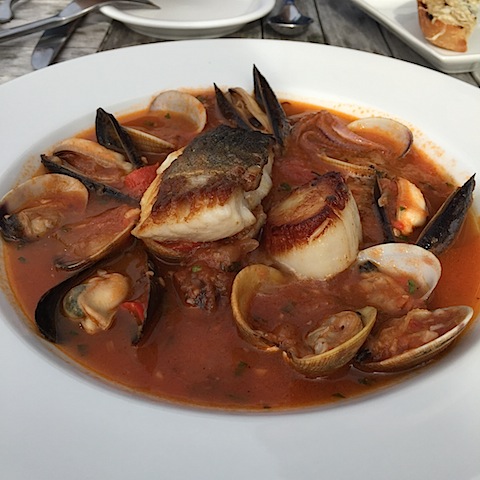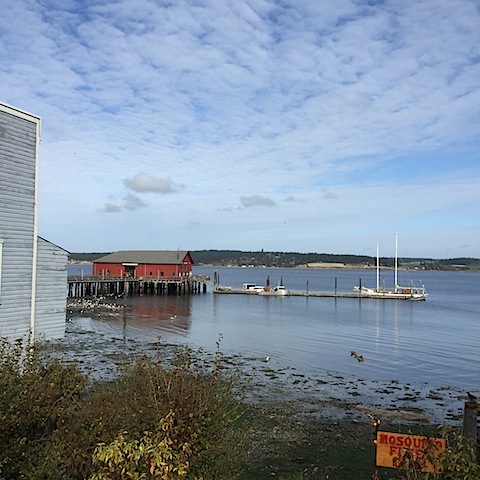 Seafood lunch at the Osytercatcher in Coupeville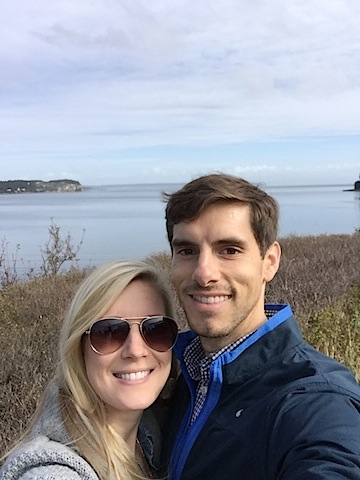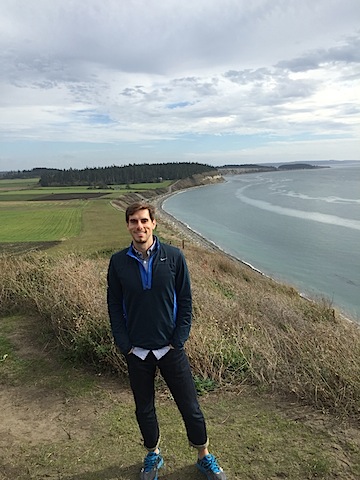 Strolling along the water at Ebey's landing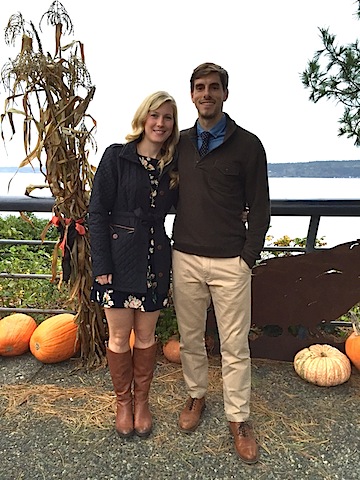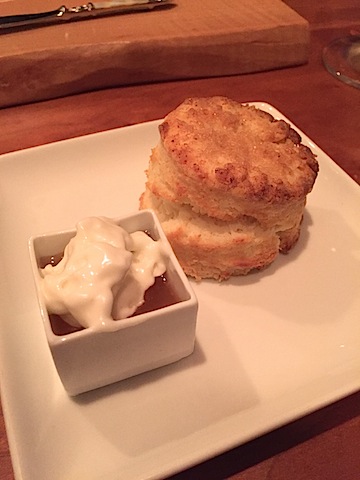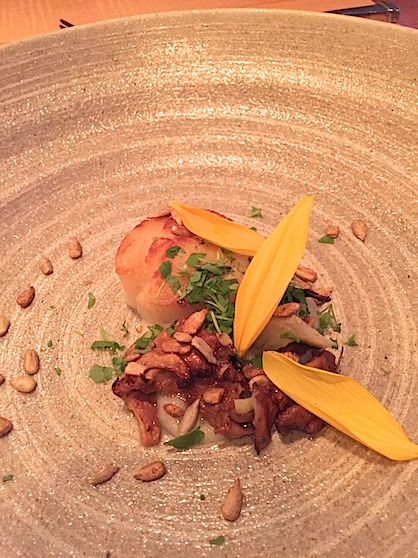 (one of our dessert courses was hanging above our heads!!)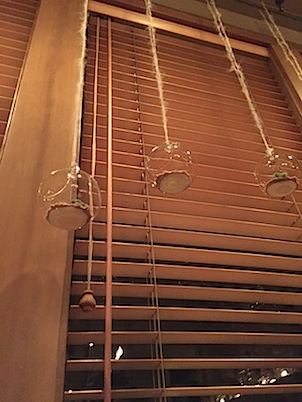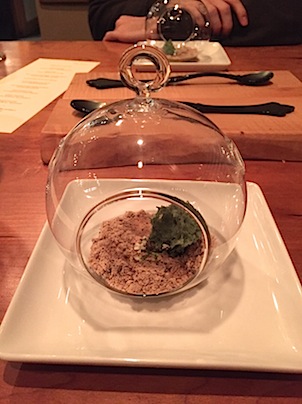 Celebrating not only my birthday, but 10 years as a couple, with a fabulous food journey at the
Inn at Langley
.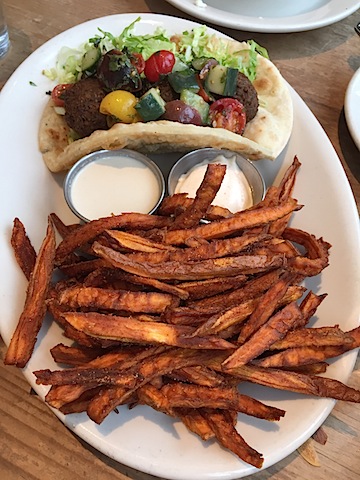 Falafel and the best yam fries at
Cafe Flora
before heading home.
Thank you to my generous husband for the perfect present. I'm pumped to celebrate a bit more with friends this weekend!