-It's this time of year that I fall in love with Dallas again – the weather has been picture perfect and the best part is that it usually lasts.
-I've been trying to switch to clean lip balm, and I'm having the hardest time – my lips get so cracked and gross that I go running back to the Blistex.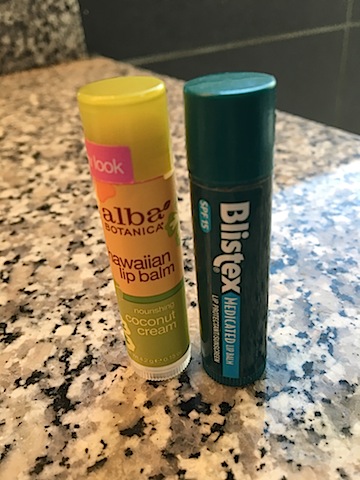 -We had a low key weekend, including Moroccan food at Souk – I loved the lamb tagine, Lebanese wine, and the dates for dessert.
-I'm excited to see family for Thanksgiving, but not looking forward to travel. The world news is heartbreaking these days.
-I'm so thankful to have some time off work. And to have a good job. And a billion other things this year.
-I've gotten really into zucchini lately, and a I crave the combination of potatoes with salmon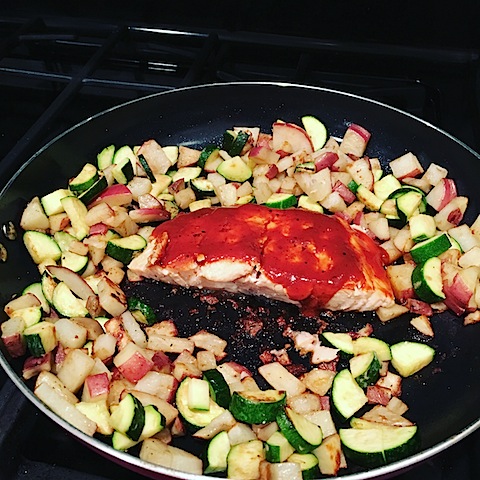 -I need some good reading for the holidays. Any recs.?
-Sweet potatoes are my favorite dish at Thanksgiving. What's yours?
Have a safe and restful holiday!
xoxo