Hey, hey.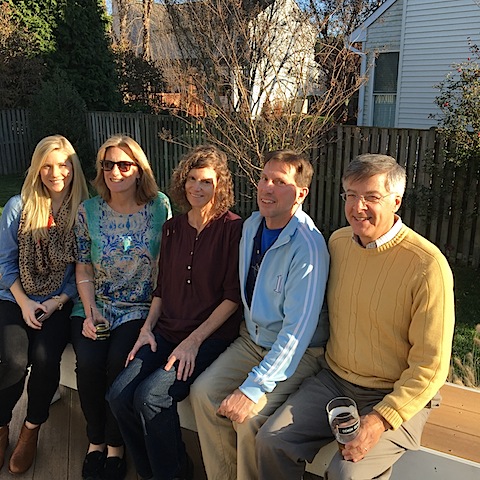 I hope you guys had a good holiday. It's been a while – I was swamped last week, and needed a little extra time. The three weeks between Thanksgiving are Christmas are a sprint at work. But I was ready for it because my break was super relaxing. We had fabulous weather in Maryland, and Matt's parents took great care of us. I think I slept for 9 or 10 hours most nights!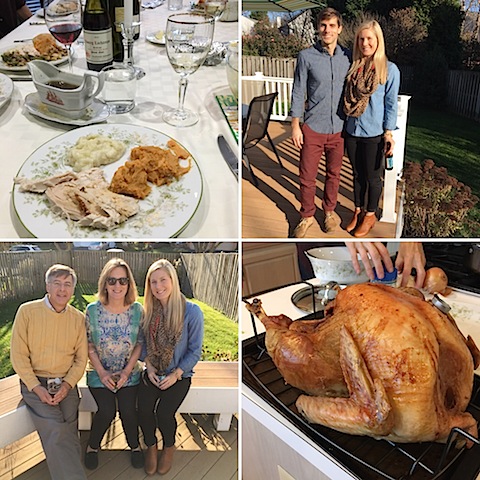 I came home to a dead car, but of course I didn't notice until Monday morning. I was thrilled with my AAA service though, as they were able to replace my old battery with a good brand at an awesome price – one more thing off the to-do list for the future. It's funny that car trouble left me in such a good mood.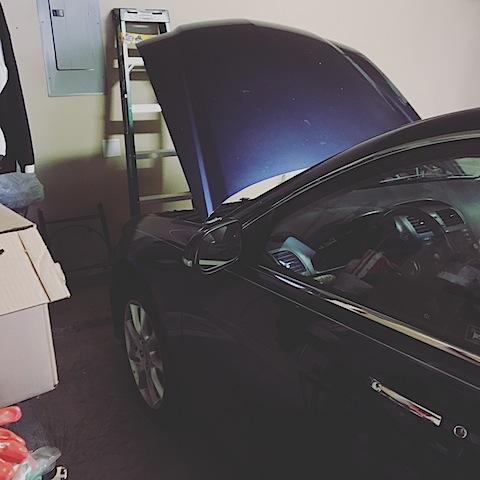 This weekend was a fun one. I cancelled out some of that Thanksgiving sleep by staying out way too late…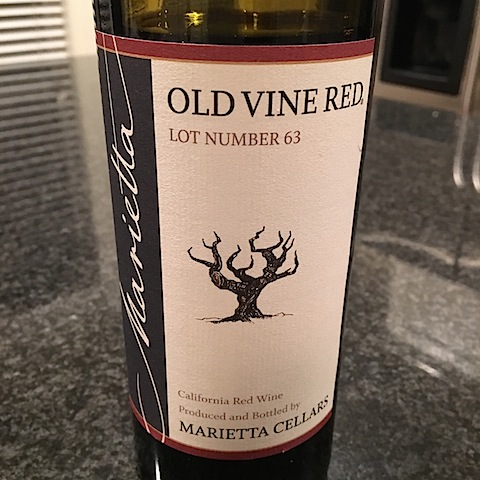 Friday, we opened a bottle of wine I picked up after a wine tasting at Whole Foods – I'd recommend this if you want something nice and full, but inexpensive. The guy who was serving the tasting was telling me about the small, family-owned winery that makes it, and he mentioned how sad he is that some big CA wineries are adding truckloads of sugar to their wine these days (I thought this was illegal in CA?).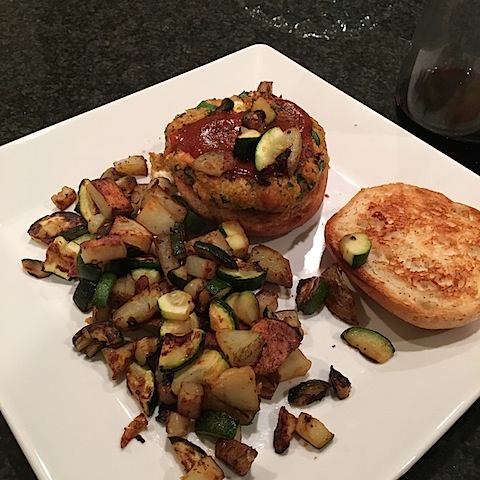 I also picked up some spinach and feta salmon burgers from the seafood counter – I love these, and I can usually get one of the guys to make me a gf patty if they have the salmon thawed out in the back. The tequila lime are my favorite though.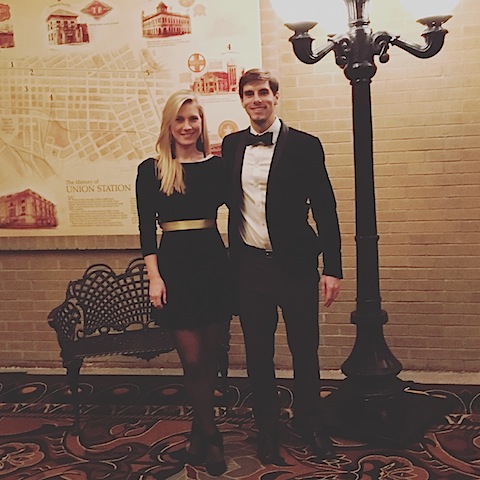 Saturday night was Matt's company party – between a pre-party, the main party, and an after party, we got to catch up with a lot of friends. Although I was a bit disappointed with the food at the main event, we had delicious steak and jumbo shrimp appetizers with rare bourbon at Bob's steak house beforehand. Fancy! I loved seeing all the pretty dresses and men in black ties.
We managed to sleep in late on Sunday, and then took a giant walk with brunch in the middle. We had planned on going to the Company Cafe on the Katy trail for our favorite samich. But, when we arrived, it was gone! Good thing they have another location. Don't you hate it when good places close?
Here's to a fabulous week.