Happy new year! I hope you guys are getting back into the swing of things after the holidays.
Matt and I went down to Mexico for a few days, and boy do I miss this view. We used Marriott points to stay at the brand new JW Marriott Los Cabos near San Jose Del Cabo. The resort was absolutely amazing, and probably the nicest place I've ever stayed!
The experience was almost worth having Matt travel to Seattle for six months last year.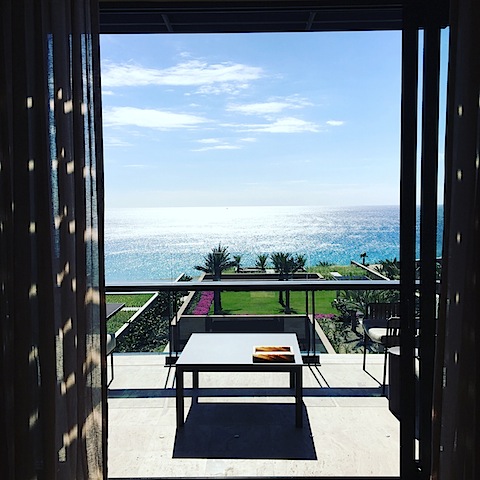 Just kidding – I'd rather see him! But it was hard to believe our stay was free.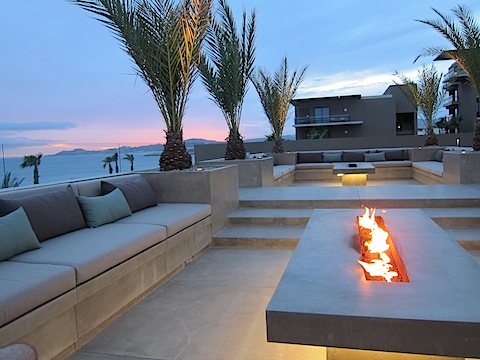 The hotel opened last month and it was immaculate. And not crowded at all.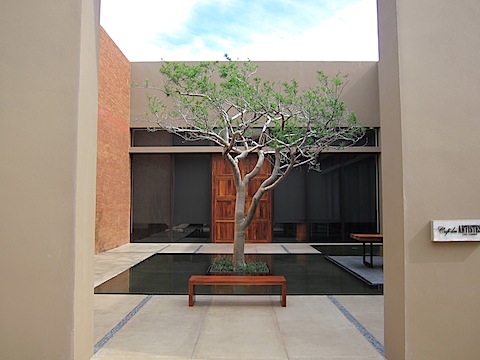 We didn't plan a thing and totally unplugged – we slept, sun bathed, hot tubbed, worked out, walked on the beach, went into town for dinner, and indulged in guacamole and tequila daily.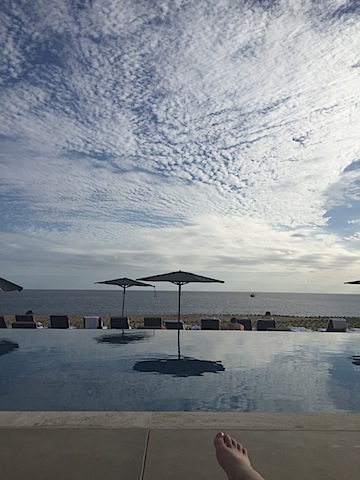 I'll leave you with the highlights: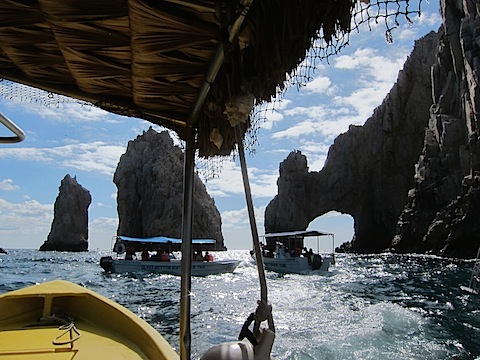 A boat trip to el arco, where we got up close and personal with sea lions.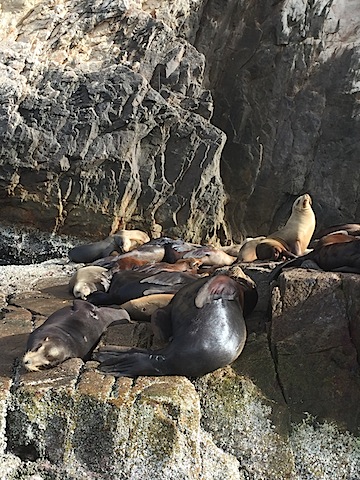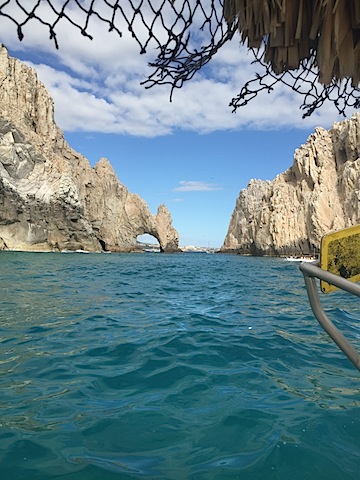 The chocolate chicken at Mi Cocina.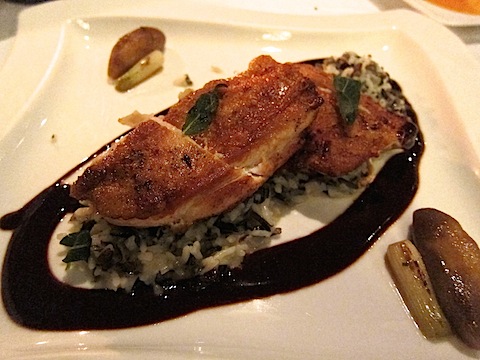 The mezcal and the view at the stunning One&Only Palmilla Aqua bar.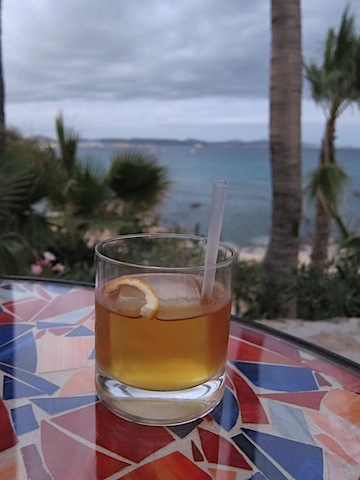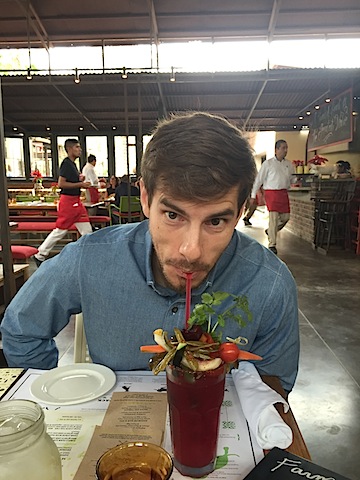 The bloody mary, live music, and ambiance at Flora Farms.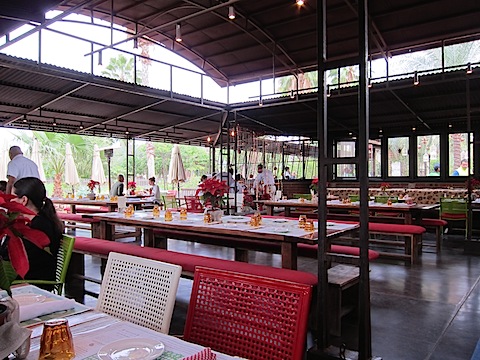 The yellow tail in crusted pumpkin seeds and romantic courtyard at La Panga Antigua.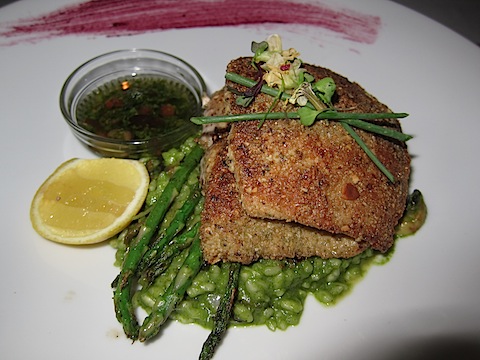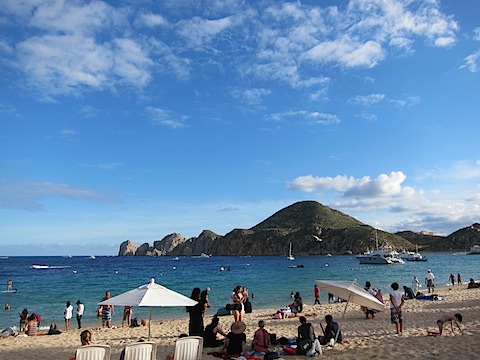 Tacos and margs at The Office in San Lucas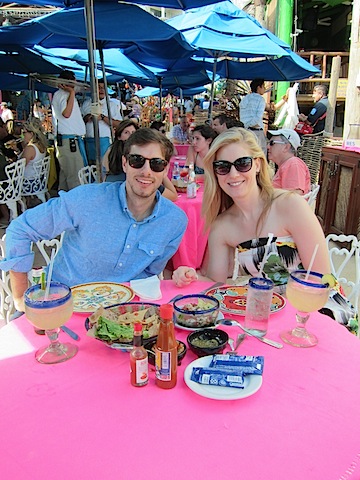 The 'belly and suckers' appetizer at Don Sanchez.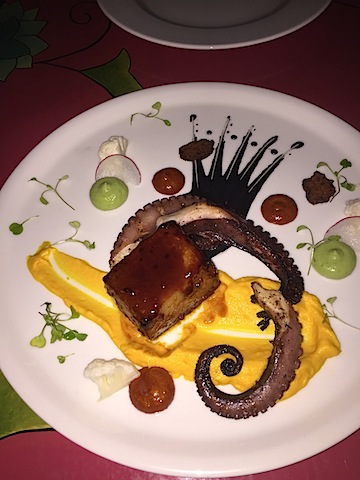 The new year's tasting menu at Casianos.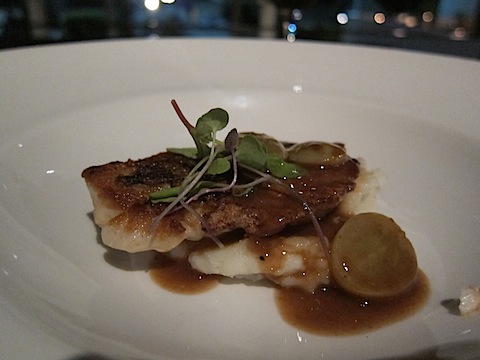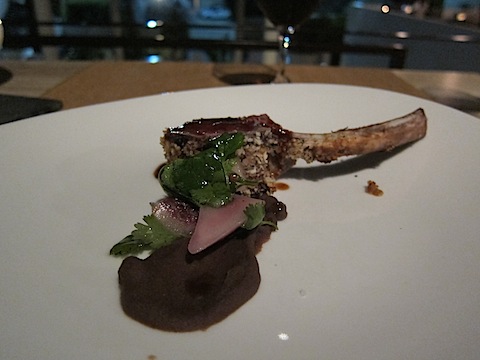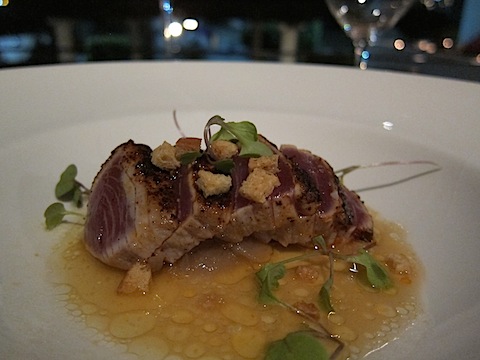 And spending 5 quiet days with my husband.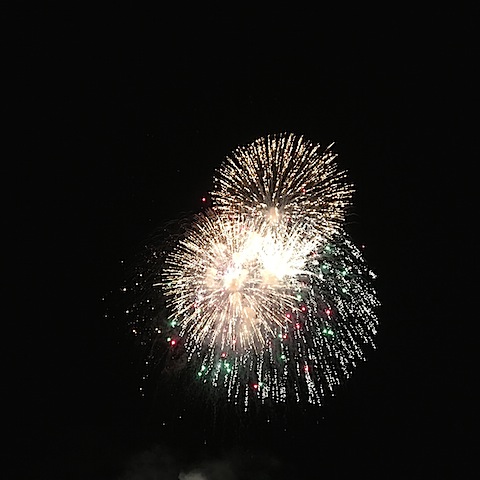 Happy 2016, friends! Thanks for reading.