I had a blast last weekend celebrating my friend Liz's 30th! It's such a fun year of big birthday parties.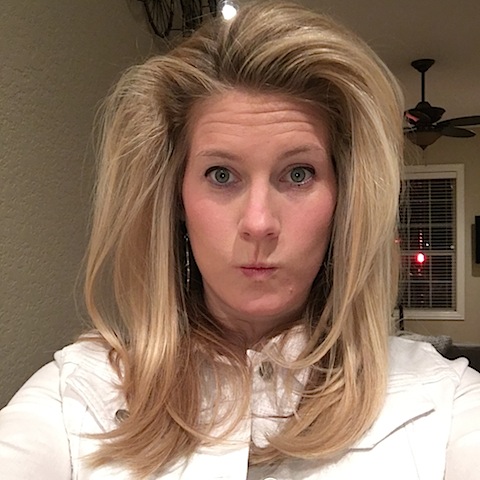 A bunch of friends flew in for the occasion, and after a mimosa brunch on Saturday, we got blow-outs in preparation for the event. The theme was 90's, and this is what my stylist came up with. Apparently, it was inspired by Married With Children, which I've actually never seen. Afterwards, we ended up going next door to grab drinks on the lawn of The Rustic. I got a lot of stares and felt pretty ridiculous with this hair out of context:)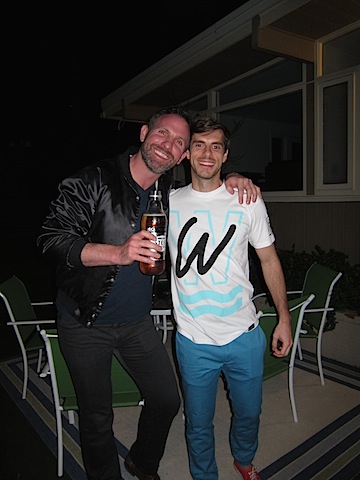 Liz hosted the party at her new house, complete with an awesome patio + pool. She had an open bar, 90's DJ, and a taco truck. This obviously made for an epic night.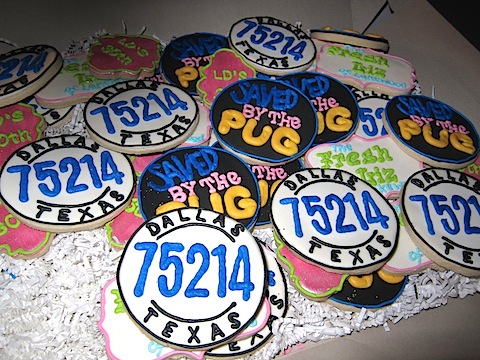 Seeing all the costumes was hilarious. But the music is what made the party – my goodness, some of the classic 90's songs are phenomenal.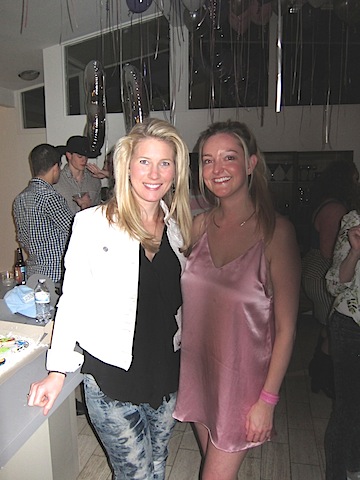 Happy 30th Liz!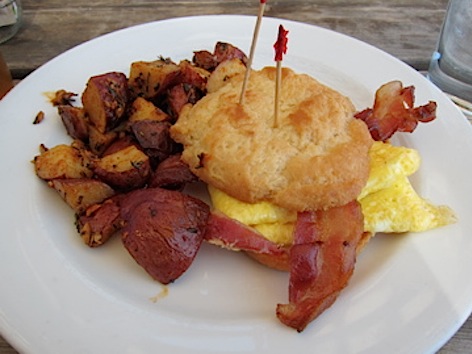 Of course, no party weekend is complete without brunch. I enjoyed the only gluten free biscuit in Dallas, known as the Samich – hits the spot every time.
The best news? We're over the hump of another week and this weekend is spring forward. Hello evening sunshine!