Hi Friends,
Happy spring and happy belated birthday to my mom!
I'm enjoying some time off from work for spring break, and it's been nice hanging out at home. Here's what I've been up to: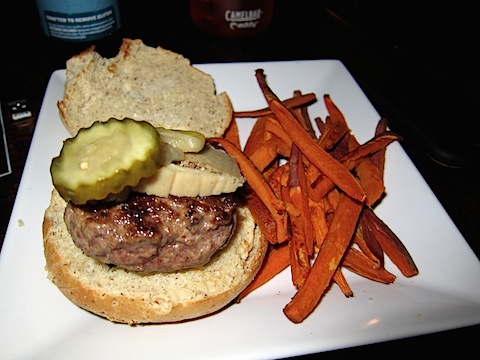 Burgers with friends on Friday night – they brought their adorable kids, and it was nice to catch up since they are busy, busy. We need to get a grill though because we made a mess in the kitchen with grease flying off the griddle from the 6 burgers.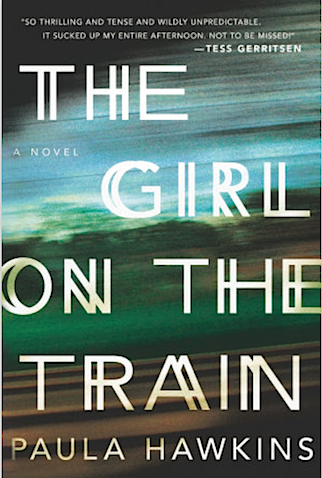 I started The Girl on the Train and like it so far. I think I'm on the verge of something big.
I also spent some time cleaning out my closet and plan to take a bunch of stuff to the consignment store. I feel like I'm at a big turning point where I just don't like a lot of my old stuff. I'm def. more into comfy and conservative than I was a few years ago.
Matt and I checked at the quaint Adelmo's for an authentic Italian dinner on Saturday night. Merlot, caprese, salad, and veal osso buco all hit the spot.
On the not-so-fun side of spring break, we are attempting to do taxes. I dread this every year, but I'm always motivated by the sliver of hope that we get some money back.
Now that I've checked a few things off the old to-do list, I'm ready to relax. We are heading down to Lake Travis/Hill Country for the weekend, and it looks like it's going to be warm enough to catch some rays!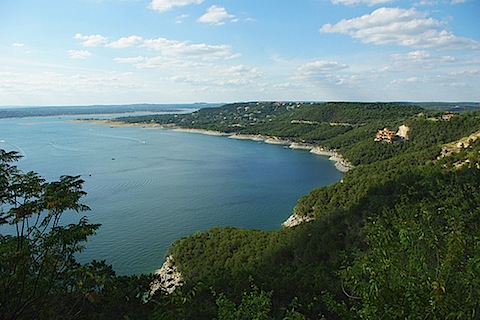 Enjoy the holiday weekend.